Advertisement

US President Donald Trump skipped the White House Correspondents' Dinner on Saturday night and instead held a campaign-style rally in Harrisburg, Pennsylvania, with the aim of reminding some of his most ardent supporters that he has kept his campaign promises….reports Asian Lite News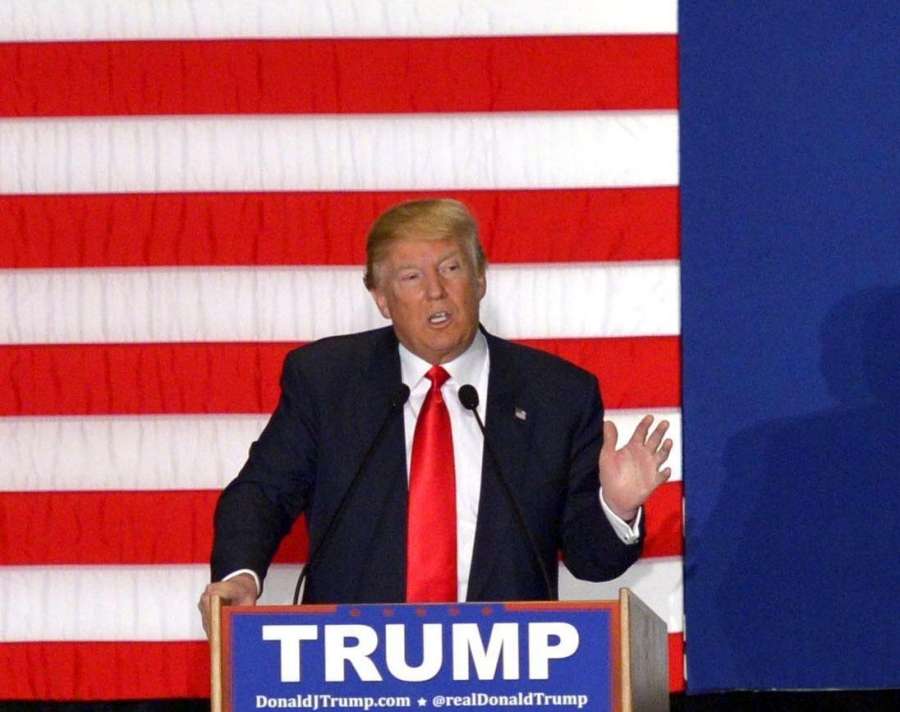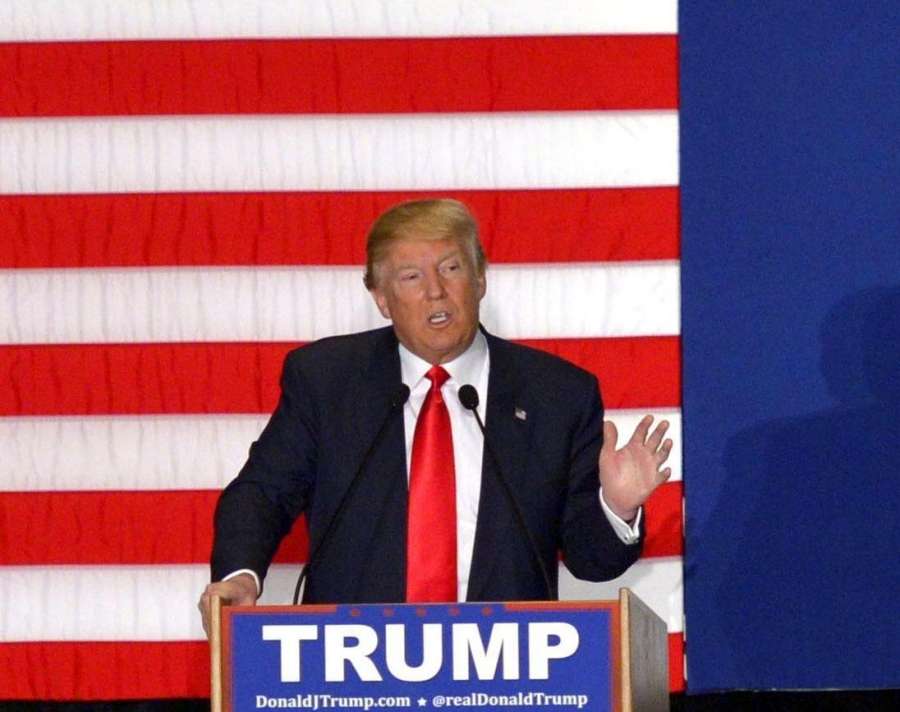 Amid increasingly hostile relations between Trump and the media, Trump announced in February that he would not attend the annual black-tie dinner on his 100th day in office, CNN reported.
Minutes into Trump's Harrisburg speech, he told the crowd just how much he preferred spending the evening with supporters than the Washington media.
"A large group of Hollywood actors and Washington media are consoling each other in a hotel ballroom in our nation's capital right now," he said.
"They are gathered together for the White House correspondents' dinner without the President. And I could not possibly be more thrilled than to be more than 100 miles away from the Washington swamp spending my evening with all of you and with a much, much larger crowd and much better people," Trump added.
Hours before the dinner, Trump had tweeted that the "FAKE media" failed to trumpet his accomplishments.
"Mainstream (FAKE) media refuses to state our long list of achievements, including 28 legislative signings, strong borders & great optimism!" Trump wrote on Twitter.
The last time Trump attended the dinner was in 2011, when he was a New York real estate mogul and reality-TV star who had just jumped into politics by getting involved in the "birther" movement, calling for President Barack Obama to release his birth certificate.