Advertisement

US President Donald Trump, hammering his "America First" campaign theme, signed an executive order that he said would favour American companies for federal contracts and tighten the H-1B visa programme for foreign technical workers….reports Asian Lite News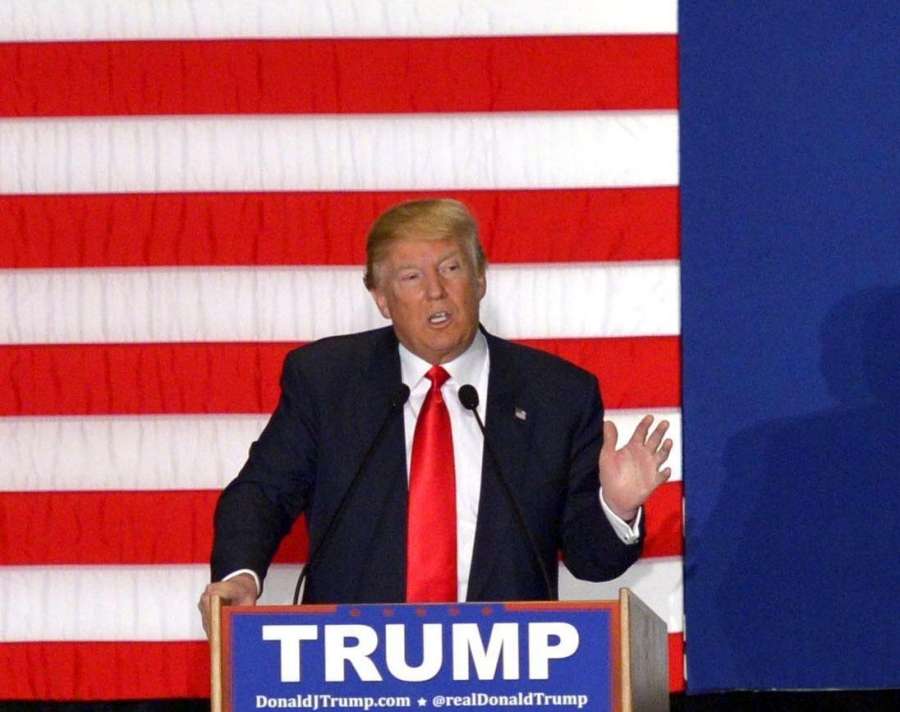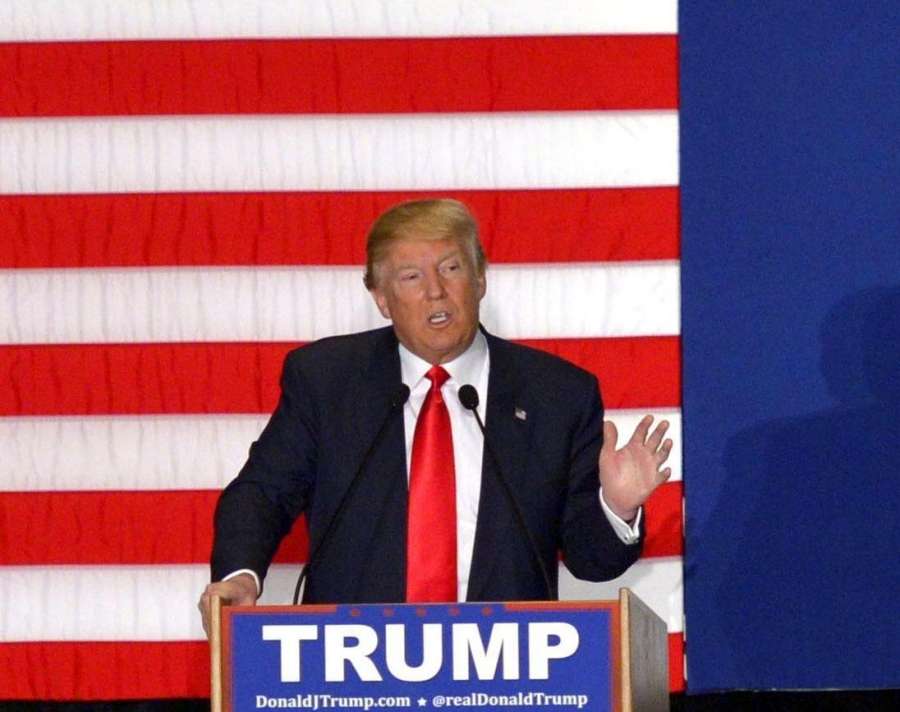 The move is a deterrent to Indian IT firms which send software engineers to the US on H-1B visas.
Trump signed the "Buy America, Hire America" order on Tuesday night during a visit to a tool factory in the US state of Wisconsin, reported CNN.
The order tasked four department heads of State, Justice, Homeland Security and Labour to propose reforms in order to ensure H-1B visas are given to the "most-skilled or highest paid" petitioners.
Additionally, it asked them to propose new rules and guidance for preventing fraud and abuse of work visas.
Trump made it clear that he doesn't agree with fact that H-1Bs are currently doled out under a lottery system.
"Right now, H-1B visas are awarded in a totally random lottery, and that's wrong. Instead, they should be given to the most skilled and highest-paid applicants, and they should never, ever be used to replace Americans," the US President asserted.
There's an annual quota of 85,000 new H-1B visas (with 20,000 reserved for Master's degree holders).
Applications opened on April 3 and closed five days later. It was the fifth consecutive year that the cap was met within five days. This year, 199,000 applications were received, CNN reported.
"With this action we are sending a powerful signal to the world that were going to defend our workers, protect our jobs and finally put America first," the US President said.
White House Deputy Press Secretary Sarah Sanders said that the executive order "will make significant progress towards Buy American and Hire American, the cornerstone of Trump's vision for a government that answers to the American workers who built this country".
The new directive also attracted scepticism from Chuck Schumer, the Senate Minority Leader, who said Trump's policies put profits over people. He seems to do what the CEOs want, not what the workers want.