Advertisement

US President Donald Trump took to Twitter to attack the media's use of false information and agreed with those who said his foreign policy was superior to that of his predecessor, the Democrat Barack Obama….reports Asian Lite News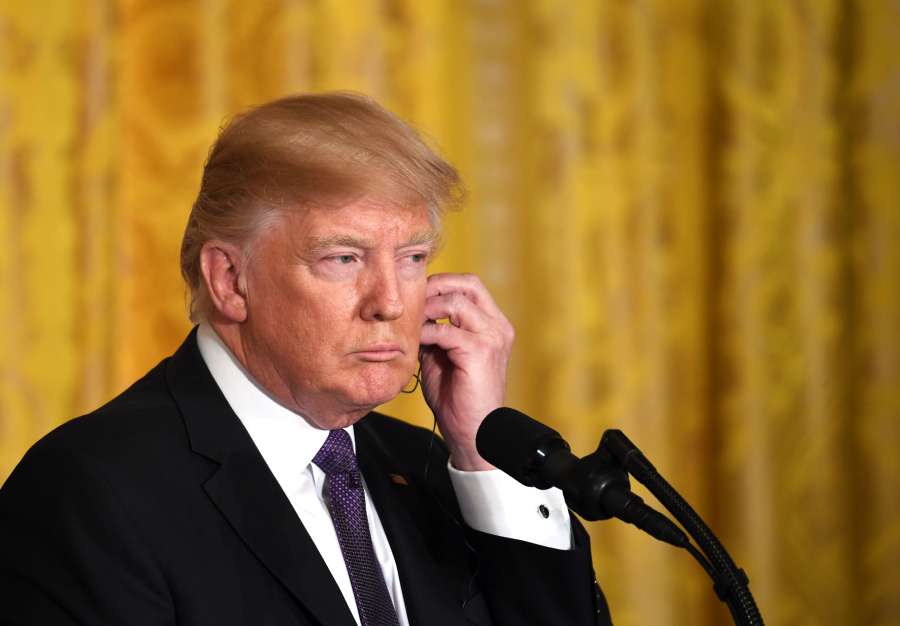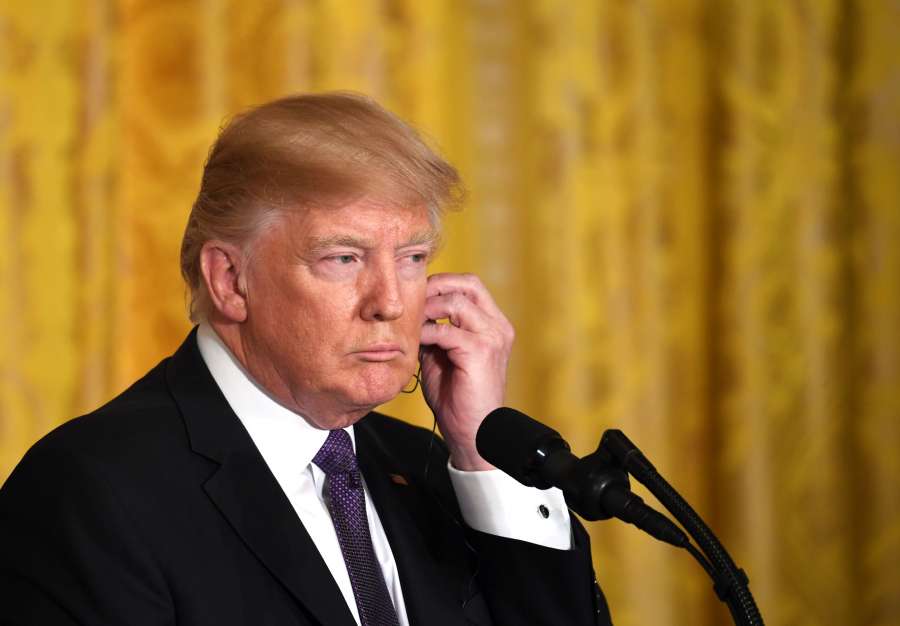 "The Fake Media (not Real Media) has gotten even worse since the election. Every story is badly slanted. We have to hold them to the truth!" Trump wrote on Twitter.
In another of his morning tweets, Trump acclaimed as "so true" the remark made on the conservative TV programme "Fox & Friends" that the first 90 days of his presidency "has exposed the total failure of the last eight years of foreign policy!"
Trump, who again spent the weekend at the Trump Organisation's West Palm Beach tourist complex Mar-a-Lago, is winning support for bombing Syria and for dropping the most powerful non-nuclear bomb in the US arsenal on militants of the Islamic State (IS) in Afghanistan, Efe news agency reported.
Two weeks ago, Trump decided to respond to the use of chemical weapons in Syria, which Washington attributes to the Bashar al-Assad regime, with a massive launch of Tomahawk cruise missiles against a Syrian air base, a move supported by both Republican and Democratic lawmakers.
Last week the Pentagon chose to launch "the mother of all bombs" against IS in a remote mountainous region of eastern Afghanistan, which was considered a show of force by the Trump government and a message to other US adversaries like North Korea.
US Vice President Mike Pence followed up on that idea on Monday in South Korea when he told North Korea that "the era of strategic patience is over," a reference to Obama's concept of persuading the Pyongyang regime to report to the negotiating table to discuss its nuclear program.