Advertisement

US President Trump has said he will issue a new executive order on immigration by next week….reports Asian Lite News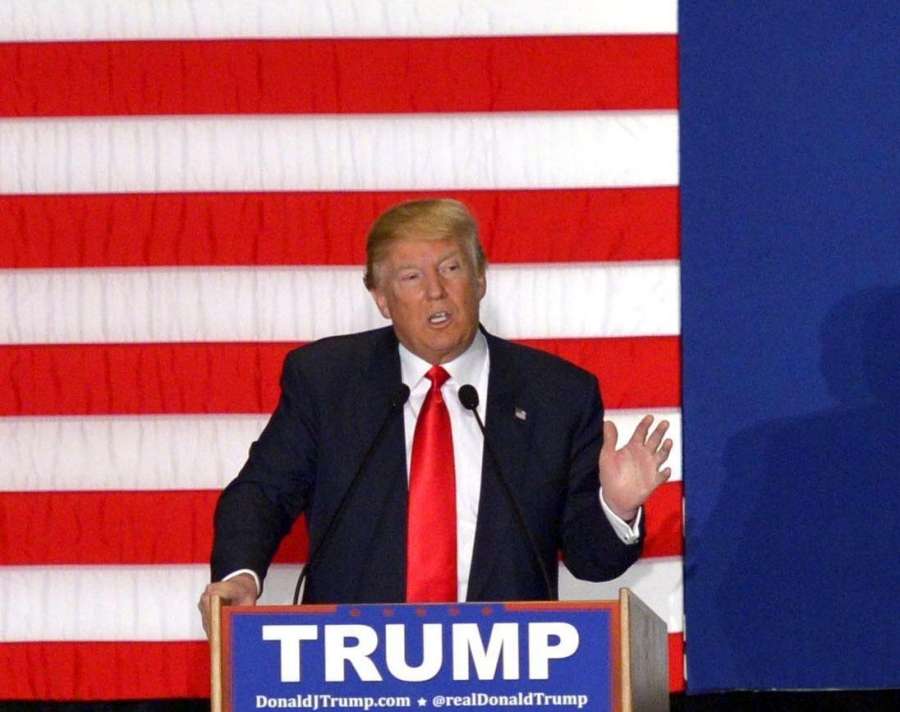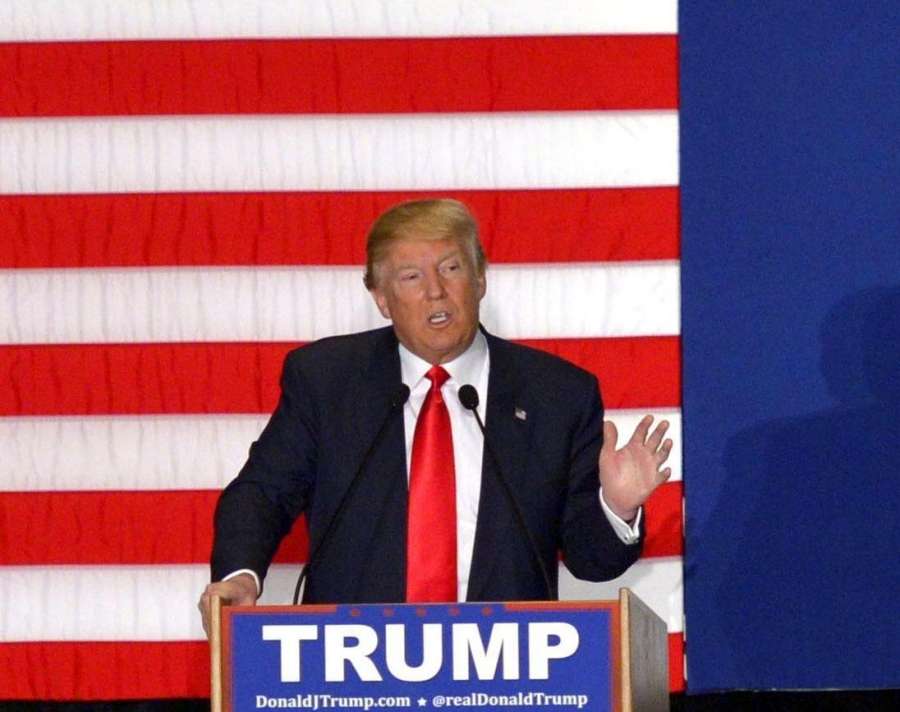 Also, the Justice Department lawyers asked a federal appeals court to hold off on taking action in the legal battle over his initial travel ban until that new order is in place, The Washington Post reported on Thursday.
In a news conference at the White House, Trump said the new order would "comprehensively protect our country", and he hinted that it might contain new vetting measures for travelers. Trump's first order temporarily barred citizens of seven Muslim-majority countries and refugees from entering the United States, ostensibly so officials could review and tighten screening procedures.
"Extreme vetting will be put in place, and it already is in place in many places," Trump said. He said the administration "had to go quicker than we thought" because a federal appeals court refused to lift the suspension on his travel ban.
The President's comments and the Justice Department's request to the US Court of Appeals for the 9th Circuit mean that the administration – at least for now – is pumping the brakes on the furious court battle to restore the travel ban.
Instead, the administration indicated in its filing that it expects that a revamped executive order will eliminate judges' concerns, even those the Justice Department views as unfounded.
Washington state Attorney General Bob Ferguson, who had successfully sued to block the travel ban, wrote on Twitter that the Justice Department filing, in particular, "recognizes the obvious – the President's current Exec Order violates the Constitution."
"President Trump could have sought review of this flawed Order in the Supreme Court but declined to face yet another defeat," Ferguson wrote.
The legal wrangling, though, is far from over, and even a new executive order will not necessarily end the need for it. What happens next will largely depend on how significantly the rewritten order departs from the original.
Justice Department lawyers wrote that the revisions would be meaningful.