Advertisement

US President Donald Trump will sign an executive order directing federal agencies to implement the "Buy American, Hire American" policy which calls for a review of the H-1B visa programme for skilled workers….reports Asian Lite News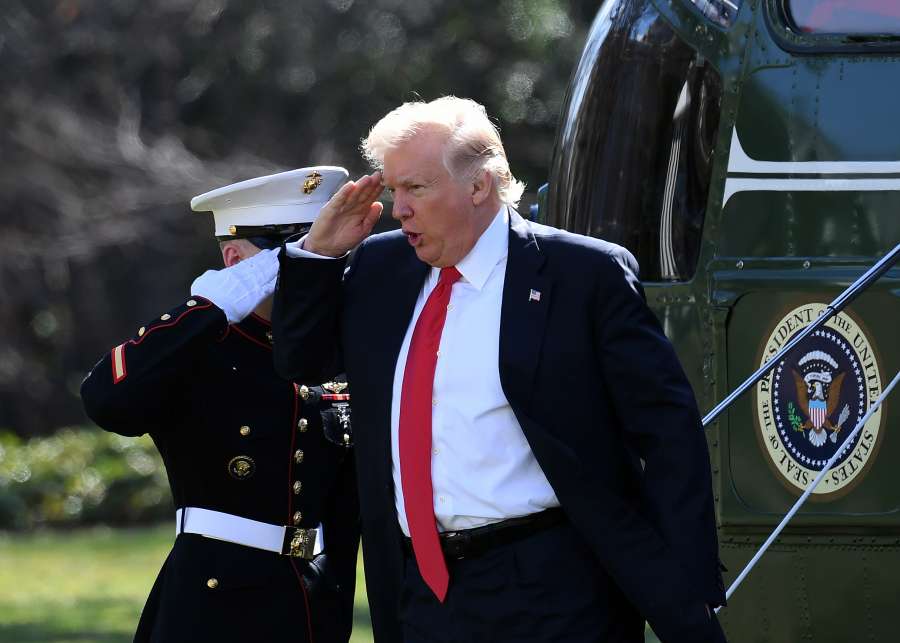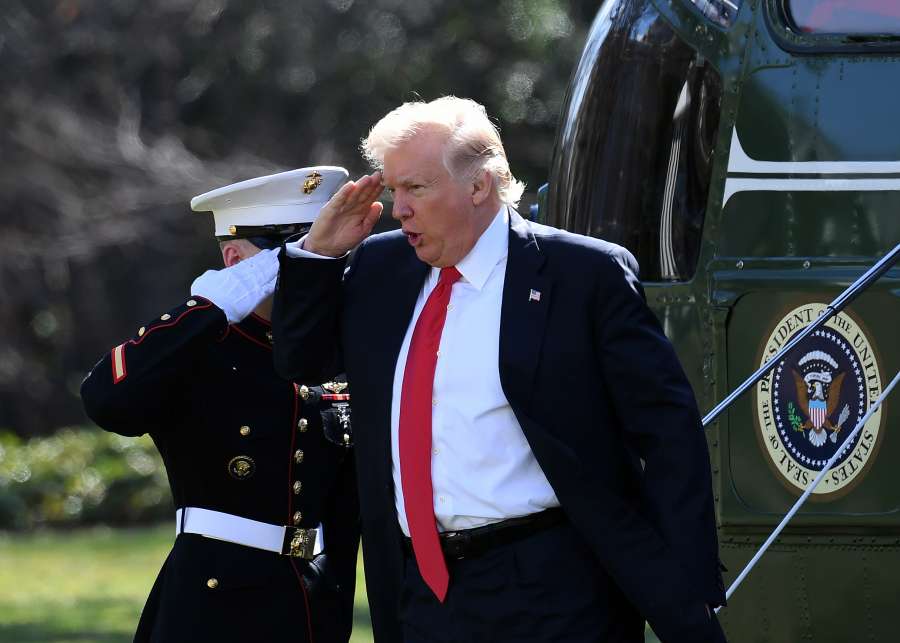 Trump will sign the executive order during a trip Tuesday to Kenosha, Wisconsin, where he will tour the headquarters of Snap-on-Tools, a high-end tools manufacturer, and deliver a speech about US manufacturing, CNN reported.
The officials on Monday touted the executive order as a "historic step" that would help protect American manufacturers and American workers whom the administration believes have been hurt by lax enforcement of "Buy American" laws and employers abusing the H1-B visa programme.
"Both 'buy American' and 'hire American' rules have been enormously diluted over time, resulting in many lost job opportunities for American workers," an administration official told CNN.
"This is what America wants," said a second official.
On the "hire American" front, the executive order will direct federal agencies to more strictly enforce H1-B visa laws and propose reforms to the programme to prevent fraud and abuse and ensure visas are awarded to the most-skilled applicants.
The H1-B visa programme is intended to bring skilled workers in certain fields to the US, but the administration contended that employers have abused it to hire workers who will accept cheaper pay than Americans.
The trip to Wisconsin will be Trump's first since becoming President.
Trump clinched victory in the state that has not voted for a Republican for president since 1984.