Advertisement

Calling for a total revamp in the infrastructure setup and bring back his country to the number one in the infrastructure system, US President Donald Trump announced his plan on future America and filled the country with incredible monuments….reports Asian Lite News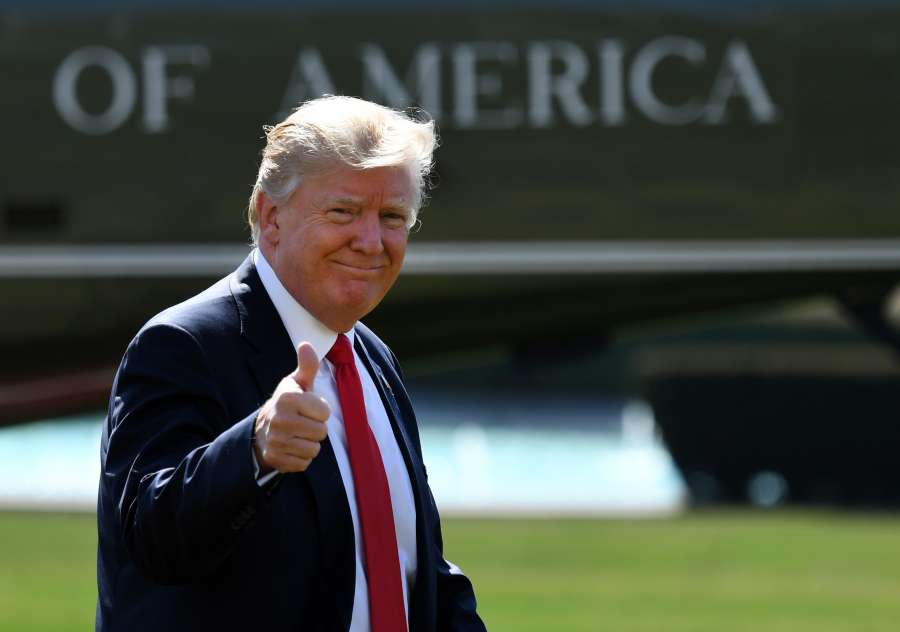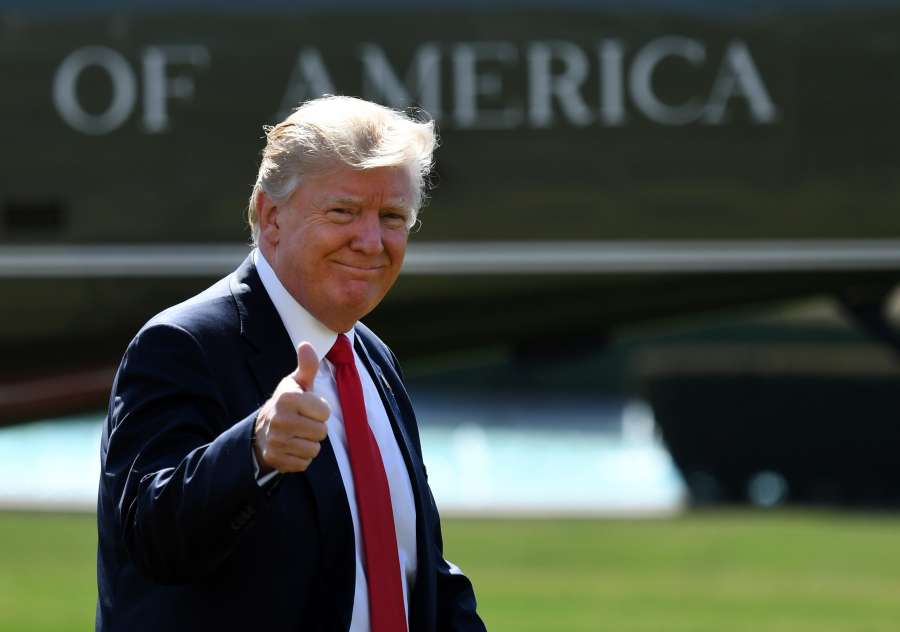 US President Donald Trump has presented a plan to improve the country's infrastructure and once again make the US a nation of "builders", giving authorities more freedom of action, fewer environmental regulations and private support.
"It's time to recapture our legacy as a nation of builders," Trump said on Wednesday in Cincinnati on the bank of the Ohio River to business and union leaders, as well as workers in the mining and steel-making sectors.
We will "create new lanes of travel, commerce, and discovery, and we're going to see all the way into the future, which is going to be beautiful, and … bright," he said.
According to Trump, during his election campaign he saw infrastructure all over the country was "crumbling" and he found communities were "desperate" for new highways and bridges, Efe news reported.
Saying that the American public deserves the best infrastructure in the world, the President, who made his own fortune in the construction industry, said that the federal government in recent years has spent "billions and billions" of dollars abroad while leaving such projects at home by the wayside.
"We will not be content to allow our nation to become a museum for former glories," Trump said.
"We will construct incredible new monuments to American grit and inspire wonder for generations and generations. We will build because our prosperity demands it and above all we will build because that is how we make America great again."
According to the White House, the US infrastructure system has fallen to 12th place in the world ranking.
Trump's proposal includes $200 billion in federal spending for infrastructure within the trillion dollars he intends to see invested in such projects with the help of the private sector.
The President also said that he wants to drastically reduce the wait time for approval of infrastructure projects, which were slowed down due to environmental regulations that have raised costs and pushed back completion dates, according to the White House.
Trump called upon Republicans and Democrats in Congress to join together to approve the investments needed in infrastructure, but his proposal has already been questioned by some lawmakers.