Advertisement

US President Donald Trump's tax affairs were back in the spotlight after leaked 2005 returns showed he wrote off more than $100 million in "business losses" to reduce his federal taxes burden….reports Asian Lite News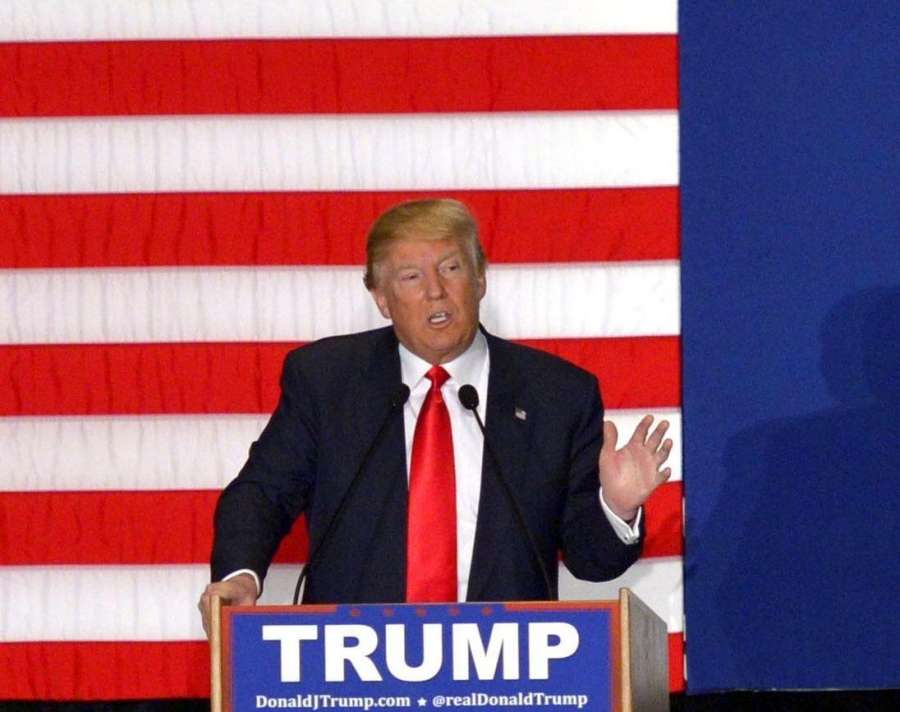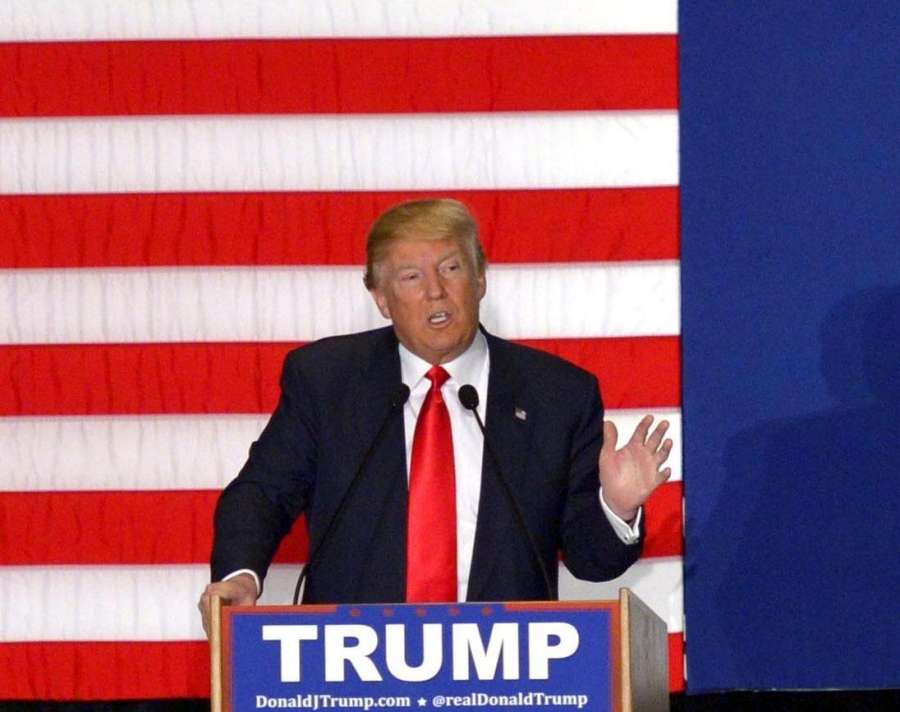 The President paid $38 million in federal income tax on reported income of $150 million, an effective tax rate of 25 per cent, according to documents from Trump's 2005 tax returns disclosed on Rachel Maddow's MSNBC show late Tuesday.
By claiming losses, Trump apparently saved millions of dollars in taxes that he would otherwise have owed, reports said.
The White House responded without even waiting for the show to air, issuing a statement that seemed to confirm the authenticity of the forms as it defended Trump and assailed MSNBC for publicising them.
"You know you are desperate for ratings when you are willing to violate the law to push a story about two pages of tax returns from over a decade ago," a White House official said in a statement.
"The dishonest media can continue to make this part of their agenda, while the President will focus on his, which includes tax reform that will benefit all Americans," the official said.
The White House described Trump's business losses as a "large-scale depreciation for construction", but did not elaborate, reported the New York Times.
In addition to the federal income taxes in 2005, the statement said, he paid "tens of millions of dollars in other taxes, such as sales and excise taxes and employment taxes, and this illegally published return proves just that".
Democrats pounced on the report, arguing that the White House's decision to release details of Trump's 2005 taxes before Maddow's show undercut his past refusal to release any such information.
"If they can release some of the information, they can release all of the information," said Zac Petkanas, a senior adviser to the Democratic National Committee.
"The only reason not to release his returns is to hide what's in them, such as financial connections with Russian oligarchs and the Kremlin."
The tax forms were sent to journalist David Cay Johnston, who has written a book on Trump.
Appearing with Maddow on the MSNBC show, Johnston said he had received the forms "over the transom" at his home and did not know who had sent them.
He suggested that they might even have been sent by Trump himself. Because he did not solicit the forms. Johnston said it was not illegal to receive them, reported the newspaper.
The forms showed that Trump made $67 million in real estate royalties, $42 million in business income, $32 million in capital gains, $9 million in taxable interest and $998,599 in salary in 2005, for a total of nearly $153 million.
After writing off $103 million, he reported adjusted gross income of nearly $49 million. In the end, he had to write a check for $2,450,597, including penalties and interest for late payment, said the report.