Advertisement

Turkey-US relations hit a snag after US authorities issued arrest warrants for some Turkish citizens due to a brawl in front of the Turkish Ambassador's Residence. This is a new episode to the strained relations after an incident outside the Turkish Ambassador's Residence during Turkish President Recep Tayyip Erdogan's visit to Washington….reports Asian Lite News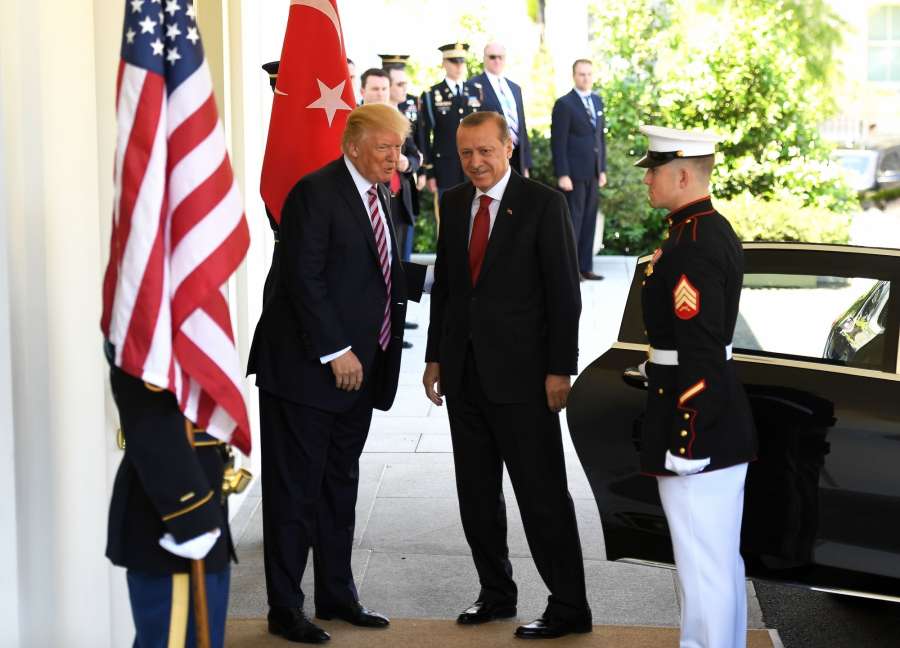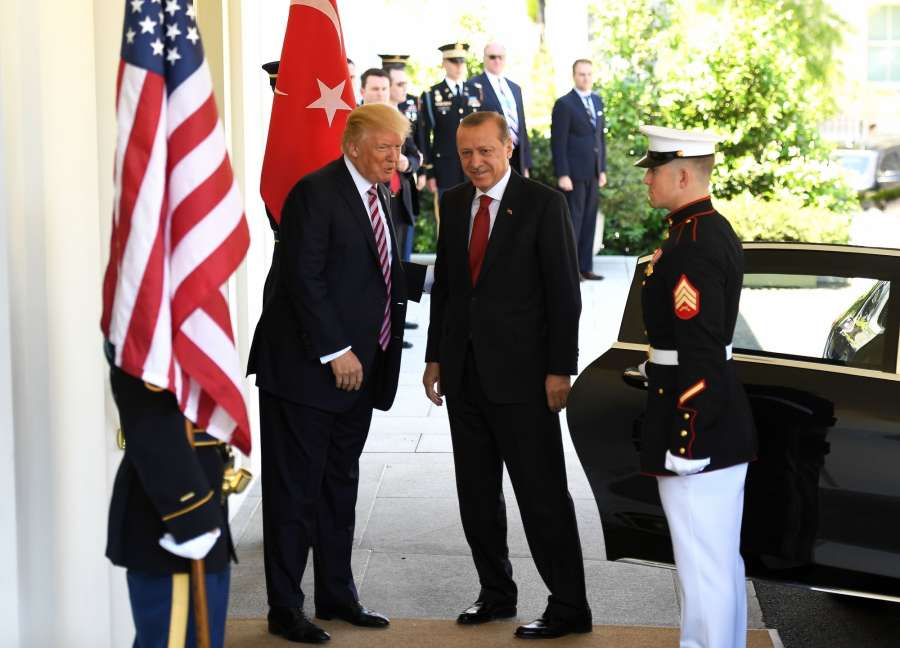 Turkish Foreign Ministry summoned the US ambassador in Ankara after US authorities issued arrest warrants for some Turkish citizens and the security personnel of Turkish President Recep Tayyip Erdogan.
Citing a statement Xinhua reported that the ministry said the decision was unacceptable as it clearly did not come as a result of an impartial and independent investigation.
"It has been conveyed to the Ambassador that this decision taken by US authorities is wrong, biased and lacks legal basis; that the brawl in front of the Turkish Ambassador's Residence was caused by the failure of local security authorities to take necessary measures," read the statement.
"The tolerance of the US authorities toward the so-called protesters to approach as close as a few meters to the Turkish Residence with flags and symbols of terrorist organisations and their assault to innocent citizens, as well as the lack of any action taken against the US security personnel who assaulted the security guards of our Minister in front of the Chancery run counter to any understanding of justice," the statement added.
Turkish President's guards intervened in a group of protestors in front of the Turkish Ambassador's Residence in Washington on May 16 while the group was chanting slogans against Erdogan.
The incident outside the Turkish Ambassador's Residence during Erdogan's visit to Washington has strained US-Turkish relations.
Eleven people were injured in the brawl described by Washington's police chief as a "brutal attack" on protesters.