Advertisement

The UN chief has warned US President Donald Trump against abandoning the idea of a two-state solution to the Israeli-Palestinian conflict, saying there is "no alternative"….reports Asian Lite News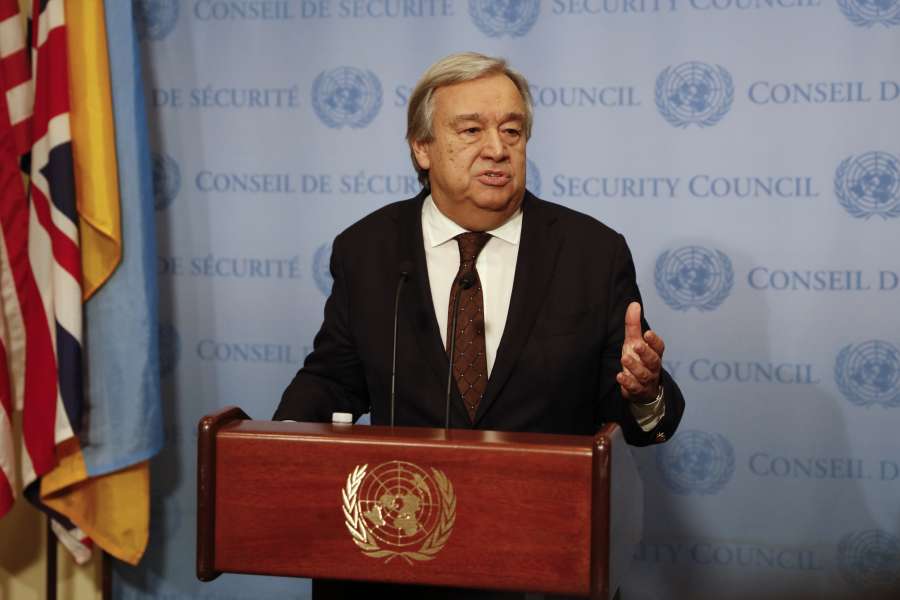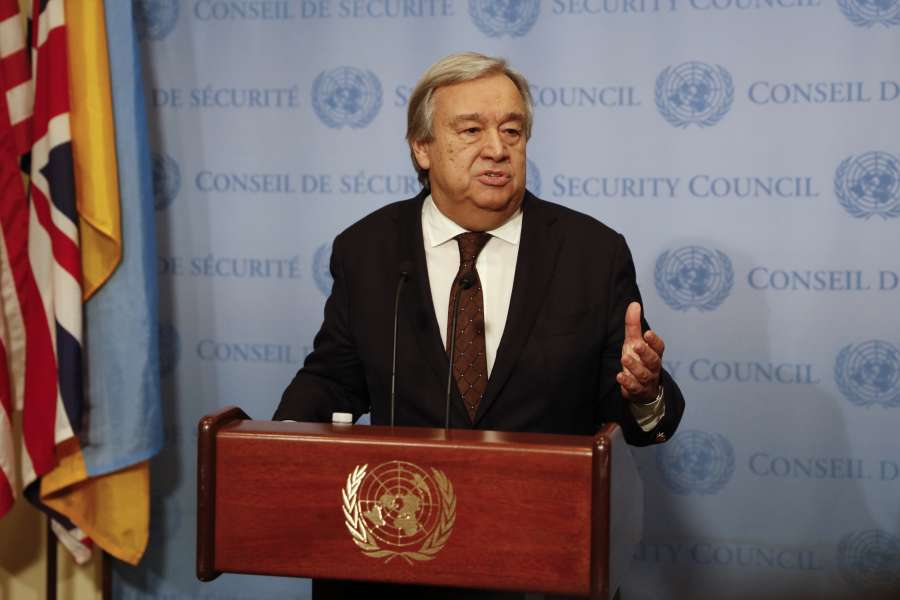 It came after Trump went against decades of US policy, saying he would back whatever formula led to peace.
Palestinians reacted with alarm to the possibility that the US could drop support for Palestinian statehood. The last round of Israeli-Palestinian peace talks broke down in 2014, BBC reported.
Speaking alongside Israeli Prime Minister Benjamin Netanyahu on Wednesday, President Trump promised to deliver a "great" peace deal. But he said both sides must compromise. "So I'm looking at two states and one state," he said. "And I like the one that both parties like."
Following the press conference, UN Secretary General Antonio Guterres urged the international community to do everything it could to bring about a two-state solution. He said there was no other option for resolving the conflict.
A "two-state" solution to the decades-old conflict between Israelis and Palestinians is the declared goal of their leaders and the international community.
It is the shorthand for a final settlement that would see the creation of an independent state of Palestine within pre-1967 ceasefire lines in the West Bank, Gaza Strip and East Jerusalem, living peacefully alongside Israel.
When he was asked about a two-state solution, Netanyahu said he wanted to focus on "substance" and not "labels".
Palestinian President Mahmoud Abbas, meanwhile, said he remained committed to the goal. He also seized upon Trump's comments urging Netanyahu to "hold back on settlements for a little bit".