Advertisement

The UN green czar contends that now is not the time for any country to change course on what he said was a "very real threat" of climate change….A special report by Vishal Gulati for Asian Lite News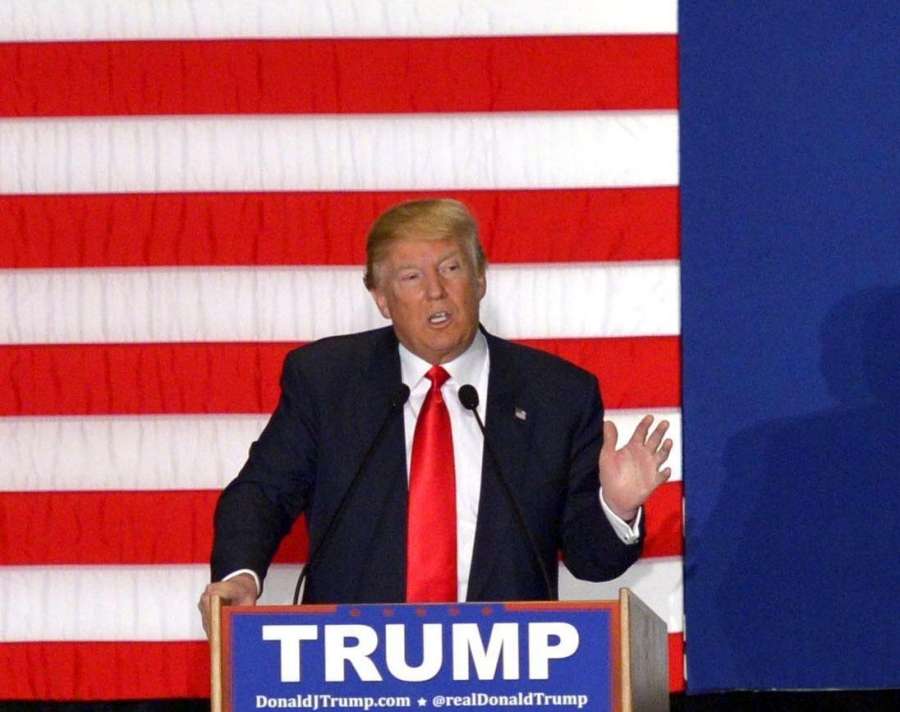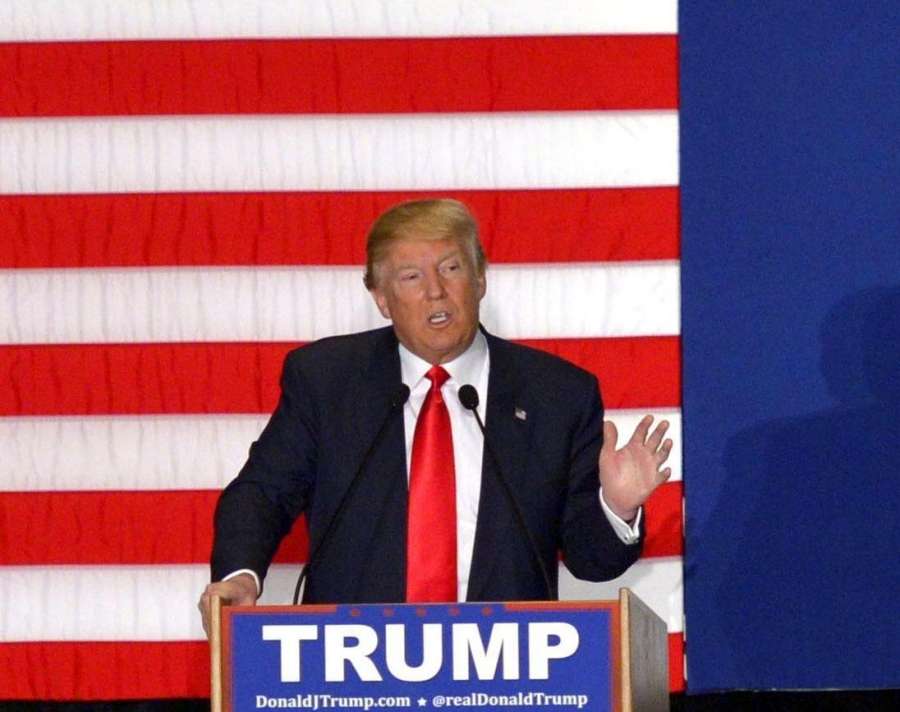 The United Nations Environment Programme (UNEP) Executive Director, Erik Solheim, was reacting to US President Donald Trump signing an executive order earlier this week rolling back Obama-era rules aimed at curbing global warming by moving away from fossil fuels.
He said. from Arkhangelsk in Russia, where he is currently attending an international conference on development of the Arctic, that Trump was still undecided on whether or not to stay in the 2015 Paris Agreement while
Sounding an optimistic note, Solheim said: "The success of the Paris Agreement was in large part thanks to the United States, and I sincerely hope that leadership will continue."
He said the order signed by Trump was about a complex process, and it was still too early to gauge the potential impact — and speculating on any legal issues may be unhelpful. "Still, it's important to stress that now is not the time for any country to change course on the very serious and very real threat of climate change," he added.
Among the initiatives rescinded by Trump is the Clean Power Plan that required the US to slash fossil fuels for energy production to meet commitments under the Paris Agreement agreed to in December 2015.
"But stepping back and looking at the wider picture, there are still very positive institutional and private sector forces that continue to underpin the moves towards a low-carbon economy," Solheim said.
"There are also extremely important green initiatives and legislative frameworks on the level of individual states, while the private sector is also a critical driving force. We also have to consider market and technological trends, which are moving in the right direction," the UNEP head said while commenting on long-drawn legal challenges.
In December 2015, a total of 197 countries agreed to cut emissions in a bid to keep the global average rise in temperatures below 2 degrees Celsius. Obama had pledged to cut US greenhouse gas emissions to about 26 per cent from 2005 levels by 2025.
"The fight for the environment is hugely impacted by (US) politics. Should this inspire thinking of a new way of working towards grave environmental concerns and is that even possible?" Solheim wondered.
"The Paris Agreement is founded on voluntary action, but that is underpinned by a positive dynamic of innovation and opportunity. We've made great strides in bringing the private sector on board, as well as civil society. If anything, we need to work harder to reinforce this dynamic," he said.
"In addition, there are 197 Parties to the Convention, out of which 141 have moved forward with ratification. We need support, action and innovation from everyone. No party or country is too small. This is a global challenge that needs global action."
Carrying forward the Clean Power Plan, the US commitment under the Paris climate deal is essential to meeting the targets that aim to shut hundreds of coal-fired power plants and boost further investments in renewable energy.