Advertisement

US Defence Secretary James Mattis has reassured European allies nervous about Donald Trump's presidency that the US will defend any member of NATO that comes under attack from Russia….reports Asian Lite News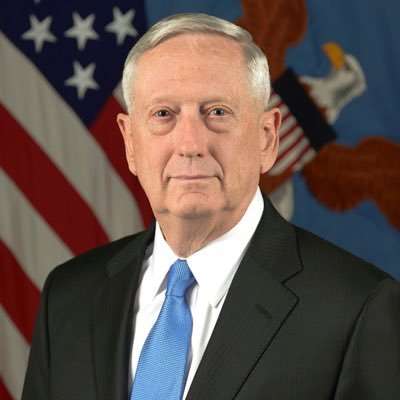 On the campaign trail last year, Trump said he would not feel bound by NATO's article five, under which an attack on any one of the 28 members is treated as an attack on all.
Trump singled out the Baltic states, complaining that some of them were not contributing a fair share to Nato defence spending.
But Mattis, in contrast to Trump, told the Munich security conference on Friday: "Article five is a bedrock commitment." US security, he added, was "permanently tied" to that of Europe, The Guardian reported.
The conference, which is being attended by the German chancellor, Angela Merkel, and other world leaders as well as 47 foreign ministers and 30 defence ministers, is the first chance most of them have had to meet members of the Trump administration and try to gain clarity about Trump's foreign policy goals.
But the conference is also a chance for the Trump team – including Mattis, the Vice President, Mike Pence, and the homeland security secretary, John Kelly – to confront European anxieties about their boss.
Those anxieties, which were exacerbated by Trump's extraordinary 77-minute press conference on Thursday, were on full display as the German defence minister, Ursula von der Leyen, delivered a robust response to Trump that contrasted with the softer approach of the British government.
Speaking before Mattis, Von der Leyen said negative remarks from Washington about the European Union, including support for Brexit, were not helpful.
"Our American friends know well that their tone on Europe and Nato has a direct influence on the cohesion of our continent," she said, warning that such remarks could prove damaging to the future cohesion of the EU.
"A stable European Union is just as much in the American interest as a united Nato."
She said the world needed a responsible US government and that there was a need to protect values, such as total opposition to torture. Trump has said torture can be useful.
Von der Leyen also said Nato should establish a better relationship with Russia, and that this should be done collectively, not by Trump going over people's heads direct to Moscow.
She said Germany accepted it could not continue to rely on the US whenever the going got tough and that it had to increase defence spending: "We must also carry our share of the burden."