Advertisement

US President Donald Trump's actions and policies have invited less attention from all around the world as many countries rated him very low and lacks confidence him being the global leader who can direct America in the right way and to change the world order….reports Asian Lite News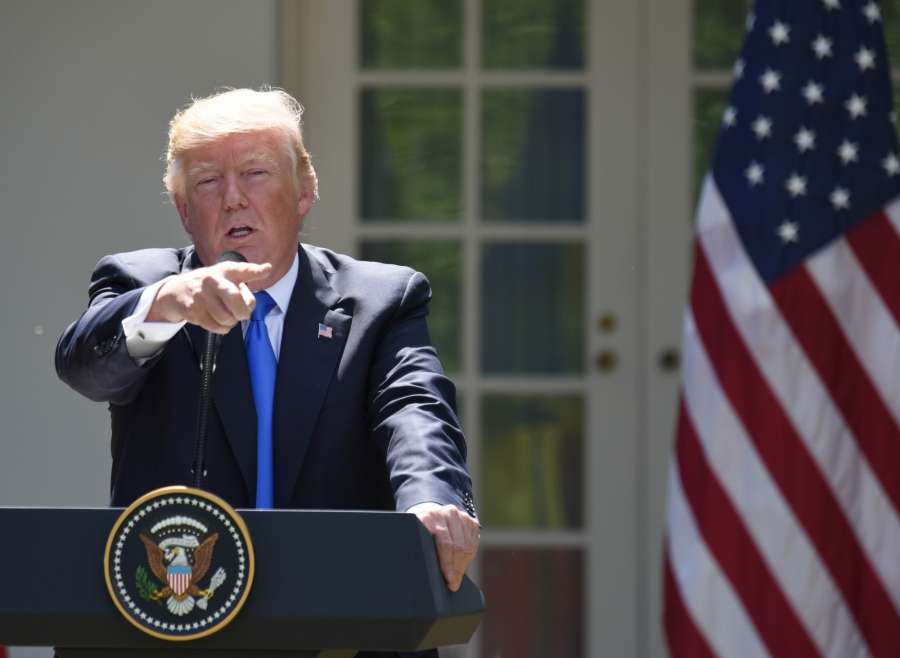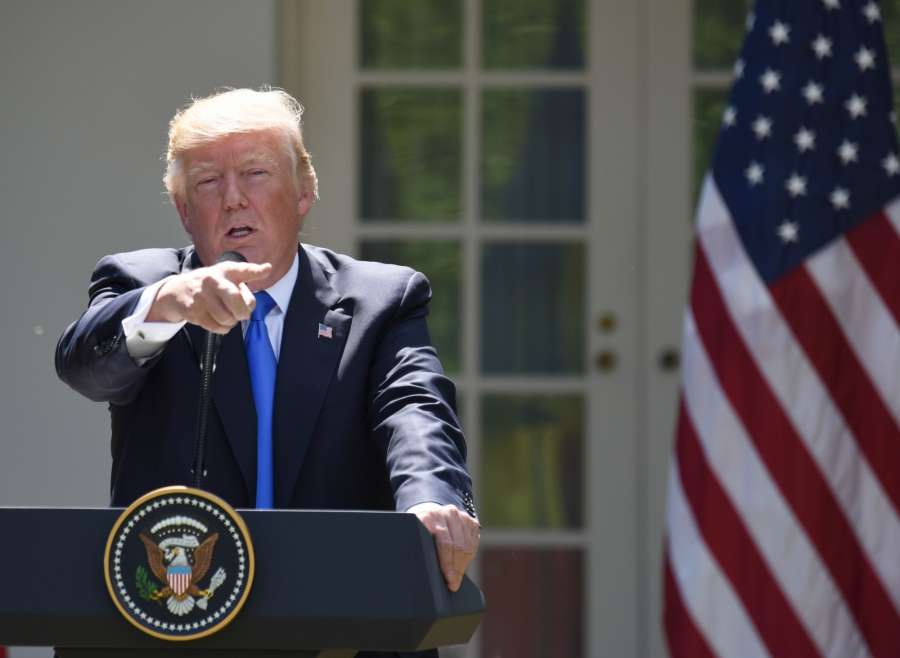 President Donald Trump and many of his key policies are broadly unpopular around the globe, and ratings for the US have also declined steeply in many nations, a new survey has revealed.
The survey spanning 37 nations by the Washington-based Pew Research Centre issued late Monday showed a median of just 22 per cent has confidence in Trump to do the right thing when it comes to international affairs.
This stands in contrast to the final years of Barack Obama's presidency, when a median of 64 per cent expressed confidence in Trump's predecessor to direct America's role in the world.
The sharp decline in how much global citizens trust the US President is especially pronounced among some of America's closest allies in Europe and Asia, as well as neighbouring Mexico and Canada.
Across the 37 nations polled, Trump gets higher marks than Obama in only two countries: Russia and Israel, the survey said.
According to the survey, globally 65 per cent think Trump is intolerant and 62 per cent that he is dangerous.
In countries where confidence in Trump declined most, the US' overall image also tended to suffer more.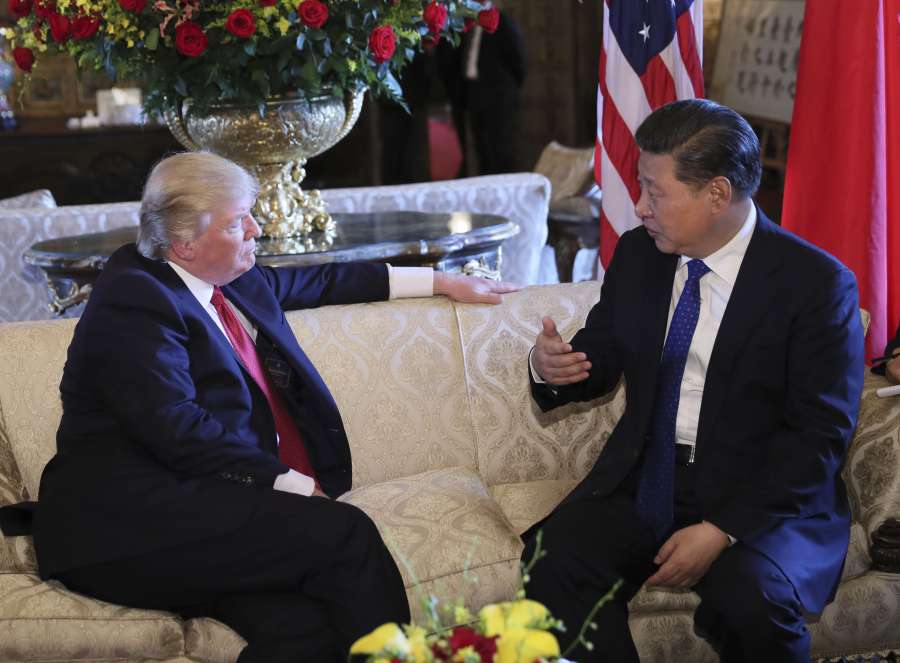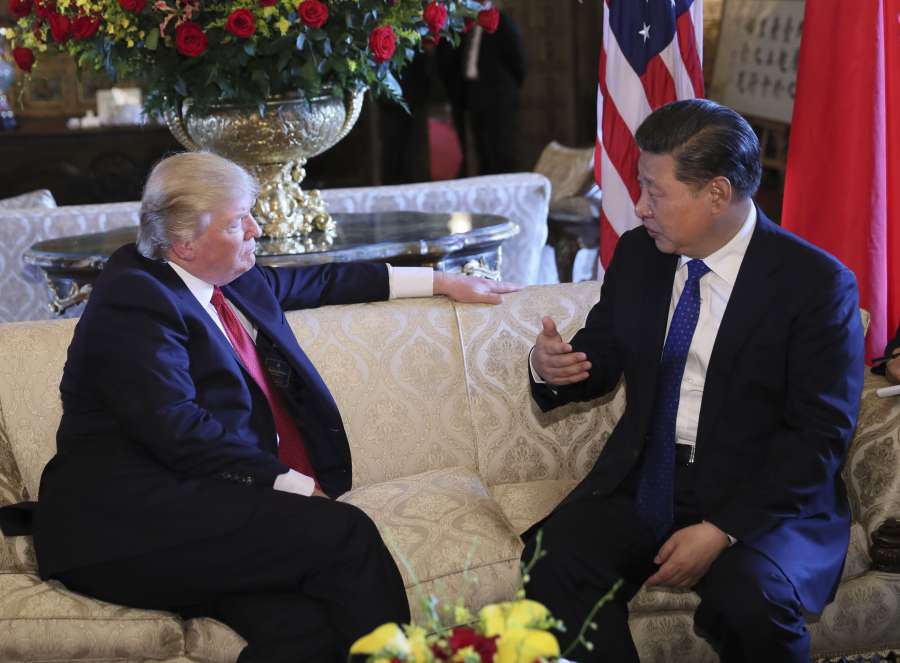 In the closing years of Obama's term, a median of 64 per cent had a positive view of the US, while now, just 49 per cent are favourably inclined toward America.
The most negative views of the US are in Germany (62 per cent), Spain (60 per cent) and the Netherlands (59 per cent).
The survey also noted that Trump is not the only world leader in whom global public lack confidence.
China's Xi Jinping (28 per cent) and Russia's Vladimir Putin (27 per cent) also get poor marks, though neither is rated as negatively as Trump.
In contrast, however, 42 per cent express confidence in the long-serving German Chancellor Angela Merkel, while just 31 per cent lack confidence in her.
A median of 60 per cent in Europe has shown confidence in Merkel, and her ratings are particularly strong on the political left, even though she hails from the right-of-centre Christian Democratic Union (CDU), the survey added.