Advertisement

United States have lifted the ban on carrying laptops and other electronic items larger than the size of mobile phones on US-bound flights from Turkey….reports Asian Lite News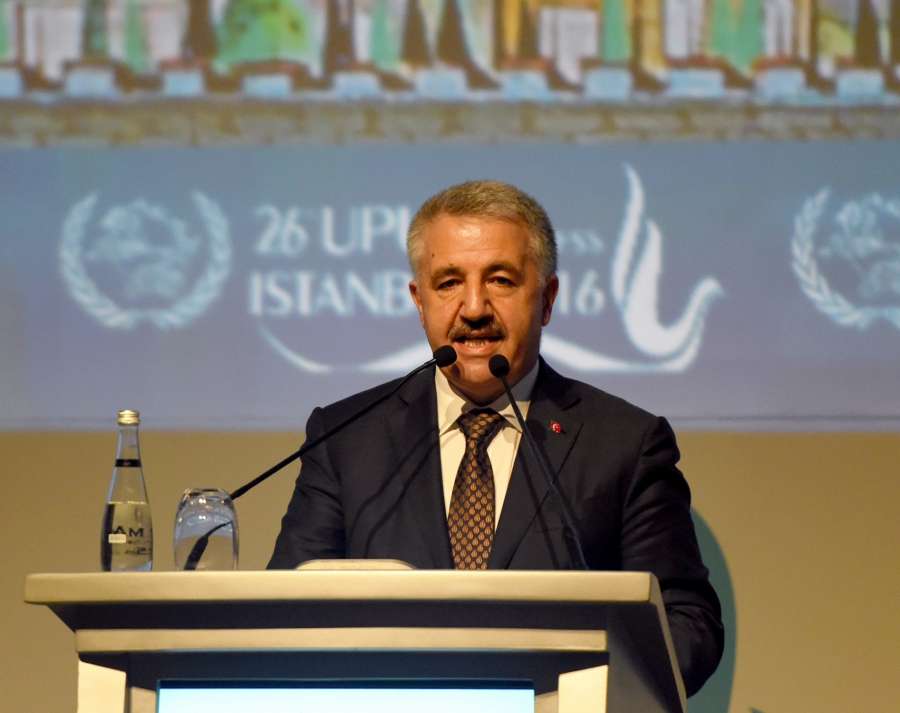 Passengers on flights from Istanbul to destinations in the US were  allowed to carry electronic devices that had been banned on the order of Washington since March.
After going through security at the Istanbul Ataturk Airport, passengers on the first flight to the US were able to take laptops on board as part of their carry-on luggage, Efe news cited Turkey's semi-public news agency Anadolu as saying.
Turkey's Minister of Transport Ahmet Arslan had on Tuesday announced the lifting of the ban on electronics larger than the size of mobile phones on US-bound flights from Turkey.
The ban applied to flights from 10 international airports in eight predominantly Muslim nations of Jordan, Kuwait, Egypt, Turkey, Saudi Arabia, Morocco, Qatar and the United Arab Emirates.
Turkish media pointed out that the ban was lifted after Turkey purchased X-ray equipment from US company L3 Technologies for better control of passenger luggage.
The equipment was installed at Istanbul Ataturk Airport, the only hub from which there are direct flights to the US.