Advertisement

After Donald Trump said that he is ready to testify under 'oath' over former FBI Director James Comey's account, a US Senate Leader invited US President to come and testify before the Senate….reports Asian Lite News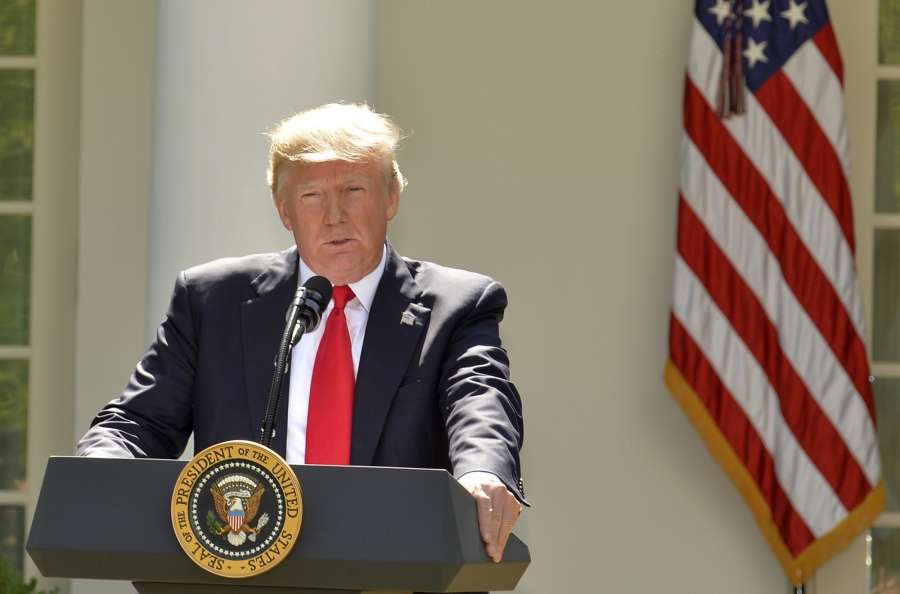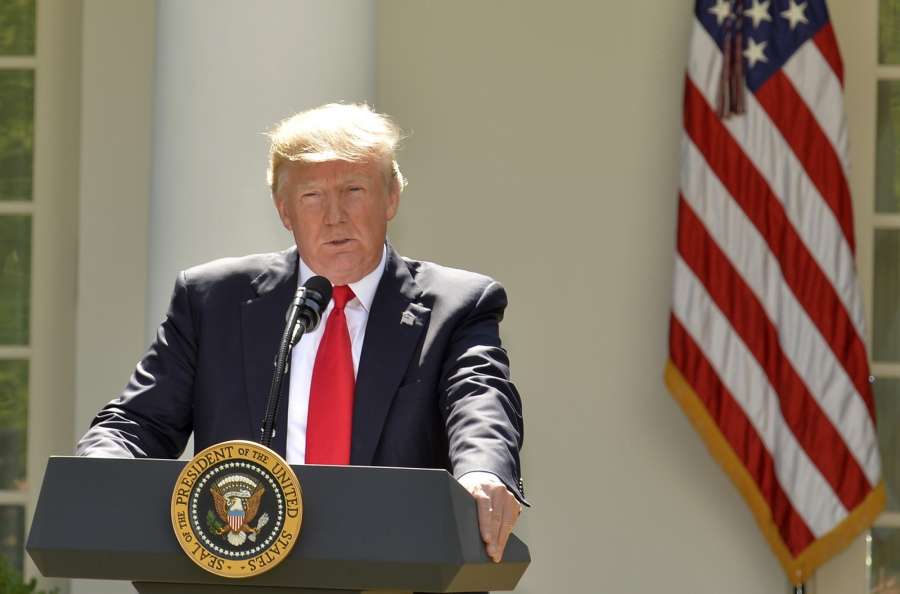 US Senate Democratic Leader Chuck Schumer invited US President Donald Trump to testify before the Senate about his interactions with former Director of the Federal Bureau of Investigations (FBI) James Comey.
"I'd like to invite the president to testify before the Senate. I think we could work out a way that it could be dignified, public with questions with (Senate Republican) Leader (Mitch) McConnell," Schumer told CBS News.
Schumer said Trump could "clear up that cloud" surrounding his presidency by testifying or publicly releasing tapes he alluded to recording his interactions with Comey.
"If there are tapes, he alluded to the fact that there are tapes, maybe as a threat or taunting Comey. He should make them public right away. If there aren't tapes, he should let that be known. No more game playing," Schumer argued.
"And of course, he said he would testify. So I' m inviting him to come testify, and we could work that out," Schumer said, adding they would also consult with Robert Mueller, the special counsel to oversee the probe into the Trump campaign's relations with Russia, before the hearing.
At a press conference on Friday, Trump denied Comey's account that he asked Comey to pledge allegiance or he asked the then FBI director to drop the investigation into former National Security Advisor Michael Flynn.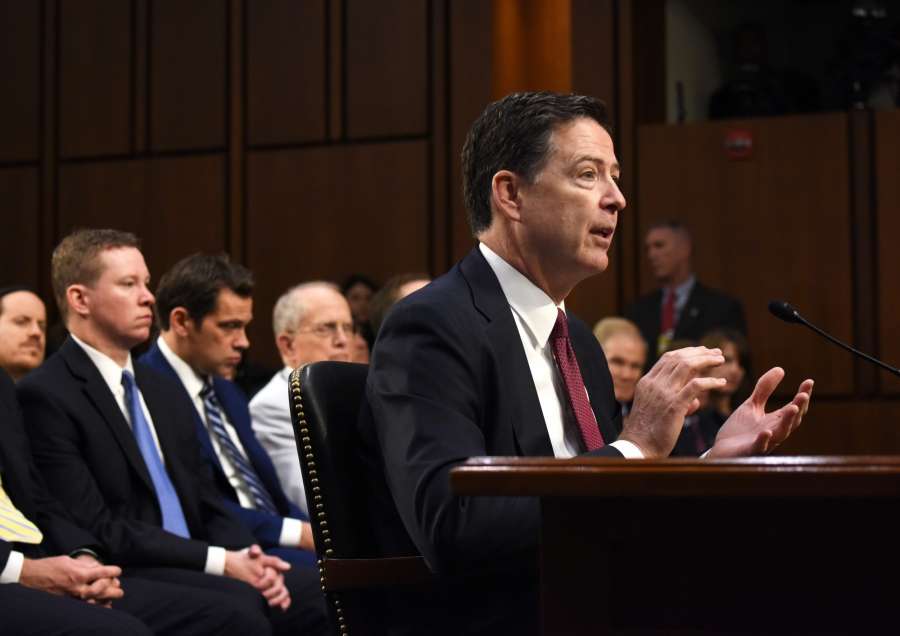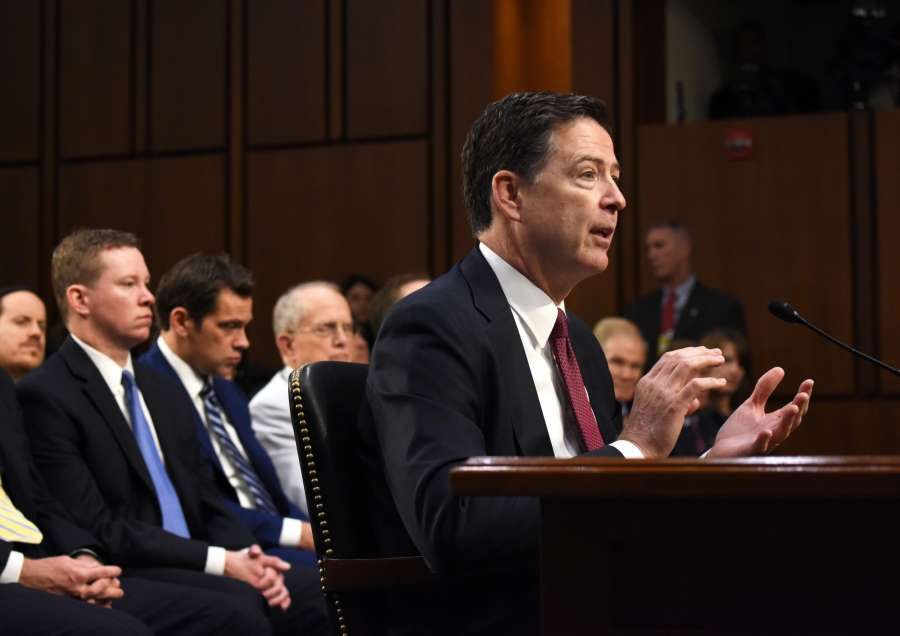 "Some of the things he said just weren't true," Trump said, adding he is "100 per cent" willing to "speak under oath" to give his version of those events.
The Trump administration fired Comey in early May, citing his handling of the Hillary Clinton email investigation during the 2016 US presidential elections.
But Comey believed that he was fired because of his investigation into Russia's ties to the Trump campaign.
"I was fired in some way to change, or the endeavour was to change, the way the Russia investigation was being conducted," Comey said on Thursday at a Senate hearing.