Advertisement

Against the backdrop of immigration rules proposed under US President Donald Trump, the Missouri State University in the US announced its support for Indian students and said that it wants Indian students to "stay on in the university"….reports Asian Lite News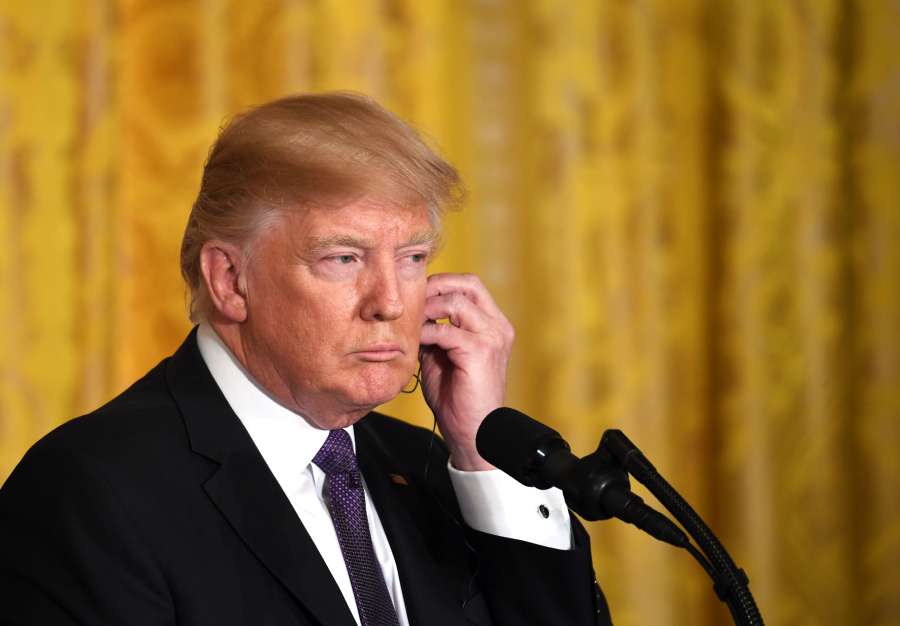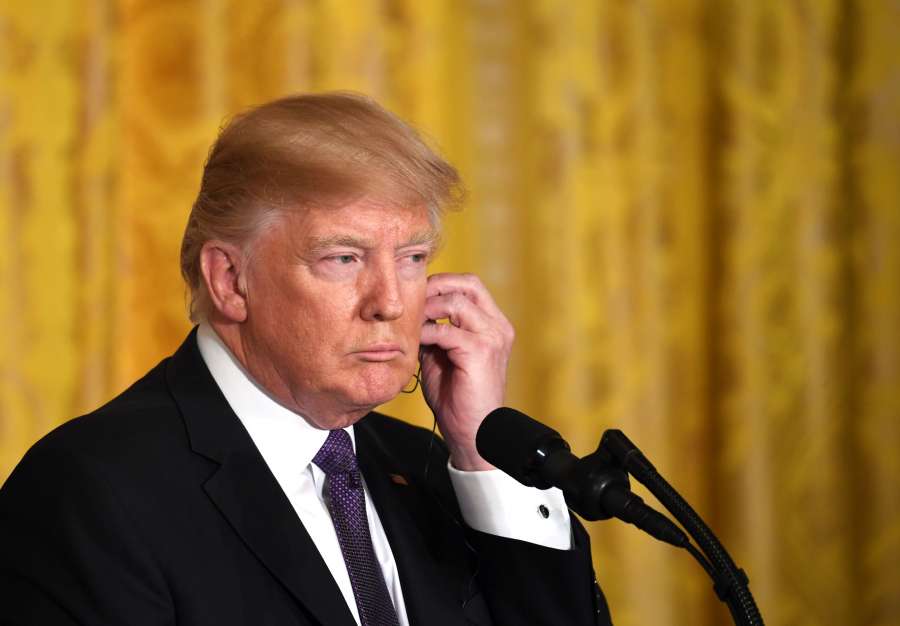 "Missouri State University (MSU), a long-established university of mid-west US, announces that the university values the presence of all Indian students. MSU wants Indian students to be in the university, to be engaged in university activities, and to be successful," said a statement from the varsity.
It said that since the decision on travel ban in January, the university has been engaged in one-on-one interactions with the international students and has been guiding and supporting them.
"At Missouri State University, there are 2,500 international students, all of whom have been given thorough support in every aspect," the statement said.
Crackdown on illegal immigration was one of the prominent promises of Trump during his election campaign. He had also proposed more than once to ban Muslim immigrants into the US.
"We have welcomed Indian students for over ten years and will continue to do so with the same zeal and enthusiasm," Associate Vice-President of the university's International Studies Department Stephen Robinette said in the statement.
In January this year, Trump signed an executive order clamping a travel ban on nationals of seven countries which comprised Iraq, Iran, Syria, Yemen, Libya, Somalia and Sudan for 90 days.
Several states in the US sued the administration against the ban, resulting in a court order which temporarily restrained the imposition of the ban. The matter is still under judicial consideration.
In March, Trump issued a revised executive order, lifting the ban from Iraqi nationals and syrian refugees till indefinite period, but putting it in place for other Muslim countries.