Advertisement

In order to end the impasse between Qatar and its neighbouring gulf countries, the four Arab nations Saudi Arabia, Bahrain, the United Arab Emirates (UAE) and Egypt have issued steep demands and presented to it by Kuwait….reports Asian Lite News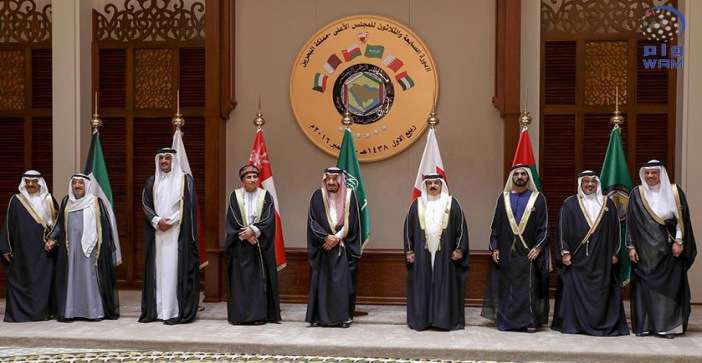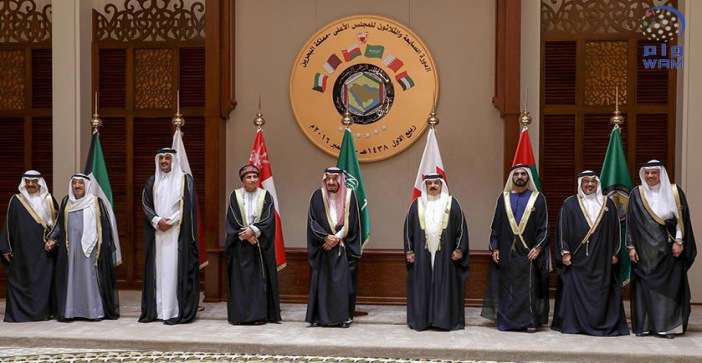 Four Arab states that have severed ties with Qatar over its support to terrorism have issued 13 demands to end the rift with Doha, including closing Al-Jazeera television and cutting ties with Iran, a media report said.
Kuwait presented Qatar a list of demands from Saudi Arabia, Bahrain, the United Arab Emirates (UAE) and Egypt, Saudi-run Al-Arabiya TV reported on Friay.
On the demands list was that Qatar sever diplomatic ties with Iran, kick members of Iran's Revolutionary Guard out of Qatar and cut off any joint military cooperation with Iran, Xinhua news agency reported.
The list also demanded that Qatar sever all ties with "terrorist organisations", including the Muslim Brotherhood, the Islamic State group, Al Qaeda and Lebanon's Hezbollah.
Additionally, the four nations also demanded that Qatar shut down Al-Jazeera and its affiliate stations, which has always been accused of publicising and fabricating news that incite sedition and support radical thoughts.
Qatar also has to hand over all individuals who are wanted by those four countries for terrorism and stop funding any extremist entities that are designated as terrorist groups.
For the coming 10 years, Qatar would be monitored annually for compliance based on the list of demands, the report said.
Doha did not immediately respond to the demands.