Advertisement

Bahrain's Information Affairs Ministry warned media outlets not to publish or circulate anything that contradicts the Kingdom's stance towards Qatari policies….reports Asian Lite News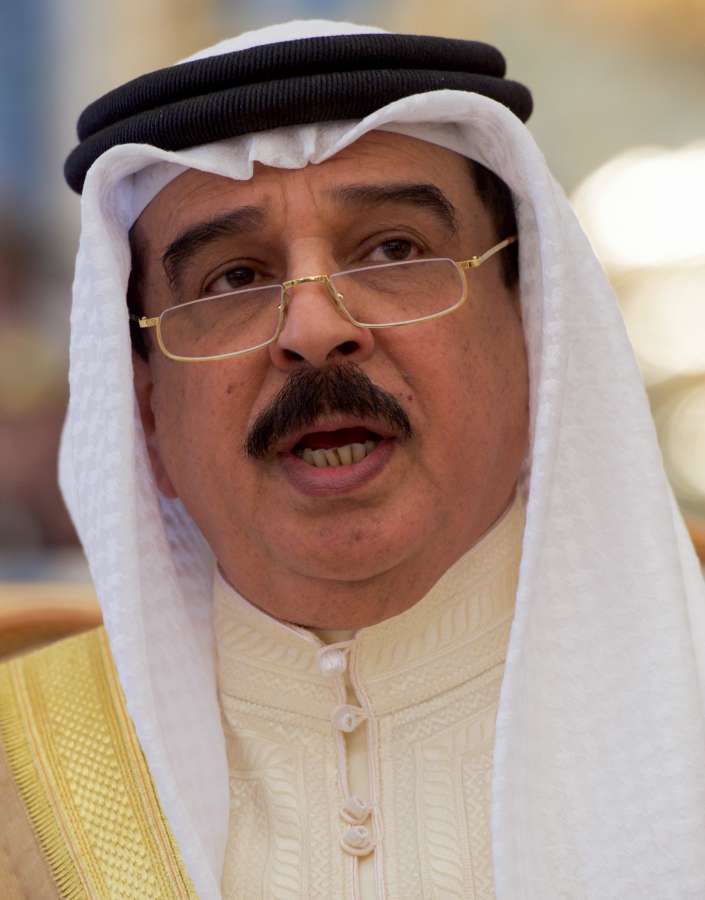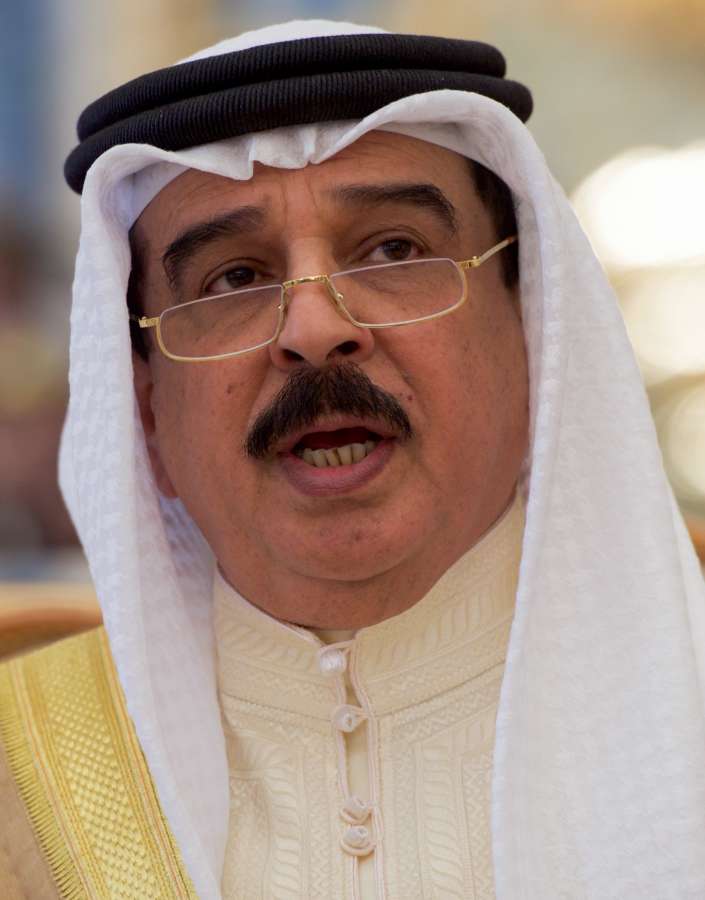 The ministry said the decision was taken so that it does not affect "Bahrain's highest interest intended by the measures and the political decisions taken by Bahrain and Gulf, Arab and other countries in relation to Qatar."
The ministry warned of legal action against anyone for violating the law by publishing statements that question the decision.
"Legal action will be taken against anyone who contributes to publishing such material and will be held responsible before the law," the ministry added.
The United Arab Emirates (UAE) on Wednesday threatened to jail up to 15 years and also fine people who express sympathy towards Qatar.
UAE Attorney General Hamad Saif al-Shamsi said sympathising with Qatar was a cybercrime punishable by law, Gulf News reported.
"Strict and firm action would be taken against anyone who shows sympathy or any form of bias towards Qatar or against anyone who objects to the position of the UAE whether it be through social media or any type of written, visual or verbal form," Al-Shamsi said.
Anyone who threatens the interests, national unity and stability of the UAE will face a jail term from three to 15 years and a fine not less than $136,000.
Al-Shamsi said these new measures were in response to Qatar's "hostile and irresponsible" policies against the UAE and against the "other Gulf and Arab brotherly states".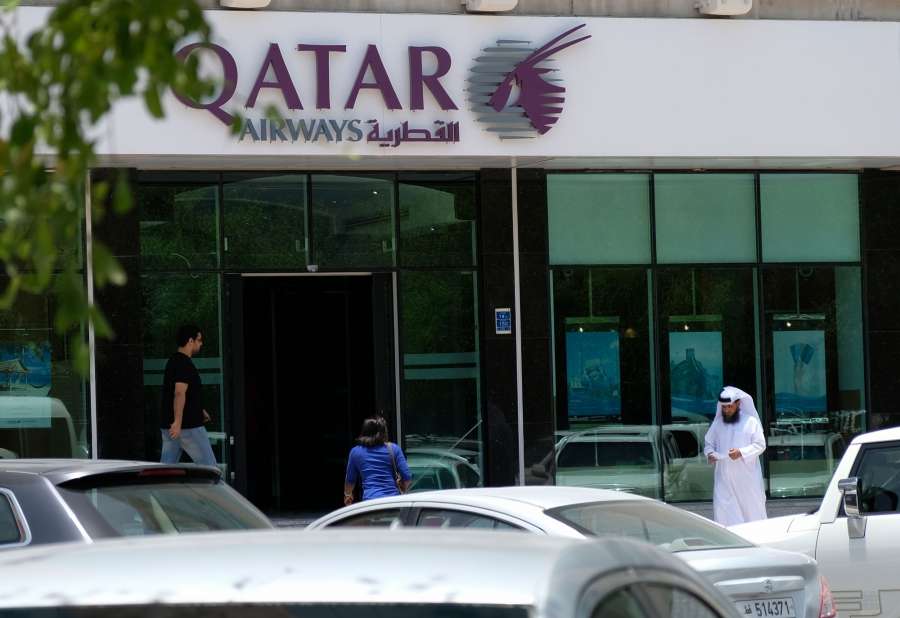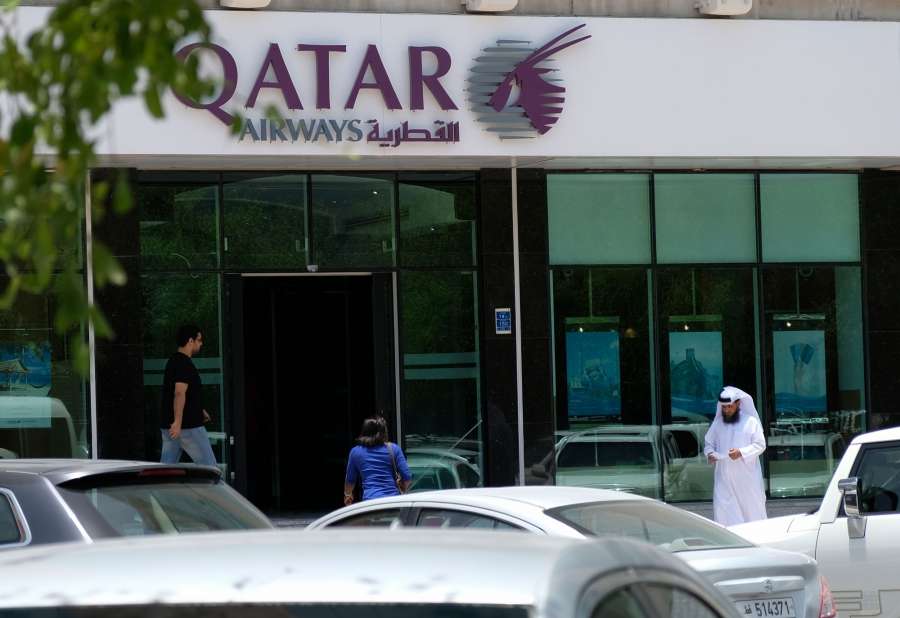 According to the UAE, the aim was to "preserve the country's national security, its national priorities and those of its people".
Saudi Arabia is also contemplating applying its own cybercrime legislation against anyone questioning its government or supporting Qatar, according to a statement by lawyer Mushrif al-Khashrami published by Saudi daily Okaz.
In Saudi Arabia, the crime will lead to a five-year sentence and may include a fine of three million riyals ($800,000), Efe news reported.
On Monday, Saudi Arabia, the UAE and Bahrain announced they were severing diplomatic relations with Qatar and ordered the closure of their land, sea and air borders to all Qatari transport systems.
This was followed by the withdrawal of ambassadors from the Maldives, Mauritania and Saudi-supported factions in the ongoing civil conflicts in Yemen and Libya. Jordan downgraded its diplomatic mission in Doha.