Advertisement

Journalists across the world condemned the Arab nations' demand to shut down the Al Jazeera media network and other all news outlets that Qatar funds, among the 13 demands made before Qatar. Al Jazeera called it as absurd as it would be for Germany to demand Britain to close the BBC….reports Asian Lite News
The demand by Saudi Arabia and three other Arab countries for Qatar to shut down Al Jazeera media network, among other conditions, to end the ongoing diplomatic impasse in the Gulf region has drawn condemnation.
Media watchdog Reporters Without Borders slammed the demand and said it was "worried about the implication and consequences of such requirements".
The Gulf states issued a 13-point list of demands, including the closure of all news outlets that Qatar funds, directly and indirectly, including Arabi21, Rassd, Al Araby Al Jadeed, Mekameleen and Middle East Eye.
"We are really worried about the implication and consequences of such requirements if it will ever be implemented," said Alexandra El Khazen, head of Middle East and North Africa desk at Reporters Without Borders.
The demands were presented by Kuwait, which is trying to mediate in the crisis since Saudi Arabia, Egypt, the United Arab Emirates (UAE) and Bahrain severed ties with Qatar early this month and imposed sanctions on the island Gulf nation.
On the demands list was that Qatar sever diplomatic ties with Iran, kick members of Iran's Revolutionary Guard out of Qatar and cease any joint military cooperation with Iran, Xinhua news agency reported.
The list also demanded that Qatar sever all ties with "terrorist organisations", including the Muslim Brotherhood, the Islamic State group, Al Qaeda and Lebanon's Hezbollah.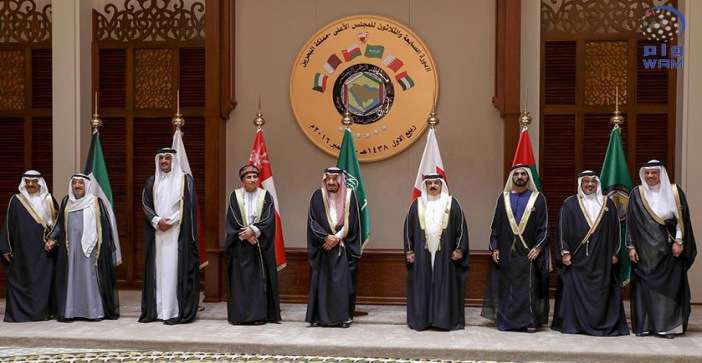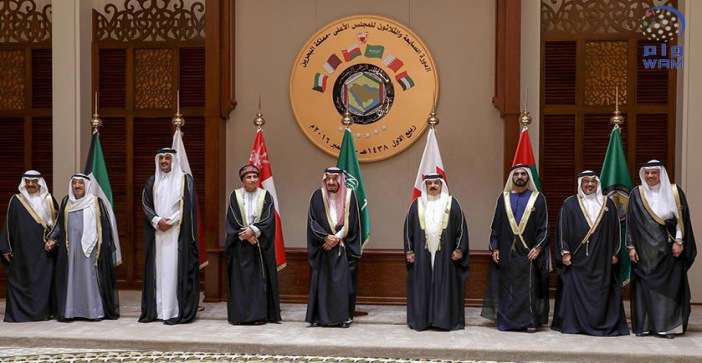 Additionally, the four nations — Saudi Arabia, the UAE, Egypt and Bahrain — also demanded that Qatar hand over all individuals who are wanted by these four countries for terrorism and stop funding any extremist entities that are designated as terrorist groups.
Qatar is also required to immediately terminate its construction of a Turkish military base and stop any joint military cooperation with Turkey on Qatari territories.
For the coming 10 years, Qatar would be monitored annually for compliance based on the list of demands, the report said.
Doha, however, did not immediately respond to the demands.
Al Jazeera has condemned the demand and called it "nothing short than a siege against the journalistic profession".
Giles Trendle, acting Managing Director of Al Jazeera, said: "We are stunned by the demand to close Al Jazeera, of course there has been talk about it in the past but it is still a great shock and surprise to actually see it in writing. It's as absurd as it would be for Germany to demand Britain to close the BBC."
Trendle said Al Jazeera is going to continue its "editorial mission of covering the world news in a fair and balanced way".
Saudi Arabia, the UAE, Bahrain and Egypt severed relations with Qatar on June 5, accusing it of supporting "terrorism". Qatar has denied the allegation.
Qatar's Foreign Minister Sheikh Mohammed bin Abdulrahman Al Thani has said that Al Jazeera Media Network is an "internal affair" and there will be no discussion about the fate of the Doha-based broadcaster amid the Gulf crisis.
To stem the flow of negative reactions Saudi Arabia, the UAE and Bahrain took steps to curb their citizens from expressing opinions that opposed their policies.