Advertisement

Turkey's President Recep Tayyip Erdogan criticised the move by seven countries in cutting the diplomatic relations with Qatar, feeling it comes at a wrong time when the world requires more solidarity and unity among nations….reports Asian Lite News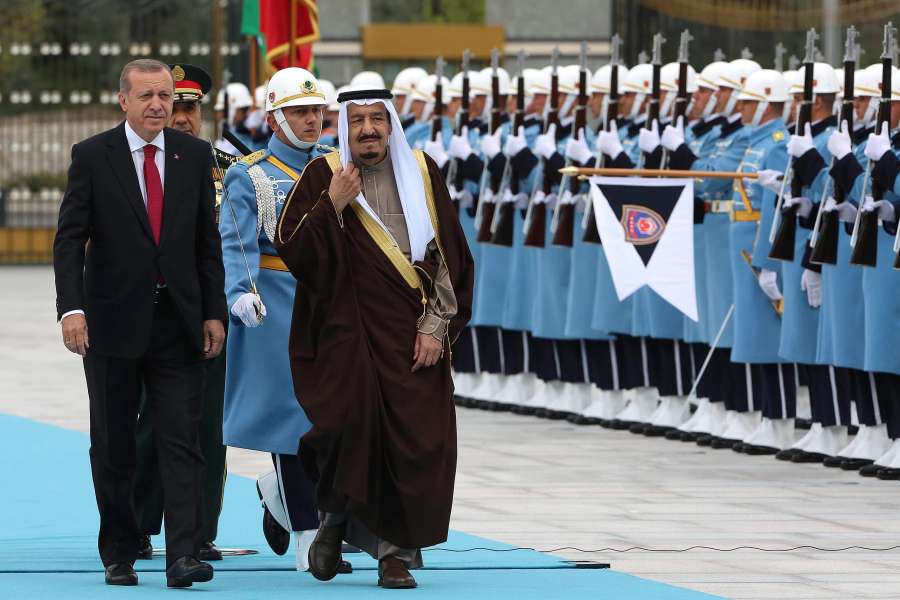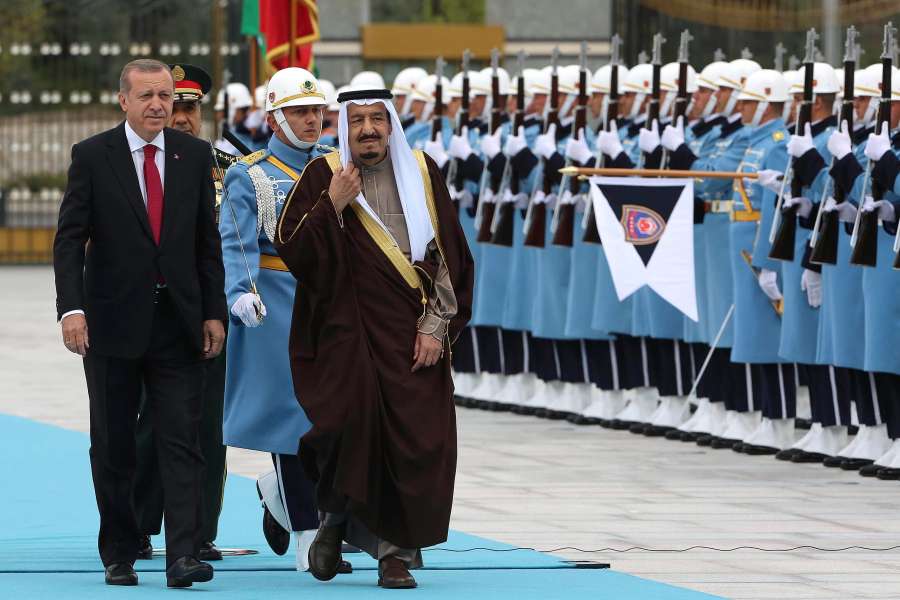 Erdogan said he disapproved the sanctions imposed on Qatar following the diplomatic stand-off between several Arab countries and Qatar.
"I want to clearly say that we disapprove the sanctions on Qatar," Erdogan was quoted by the state-run Anadolu Agency as saying.
"These developments, coming at a time when we need solidarity and cooperation more than ever, are no good for any country in the region," he noted in a fasting breaking iftar dinner organised by the ruling Justice and Development Party in the capital Ankara.
On the same day, the Turkish President continued his efforts in order to ease tensions after decisions by Saudi Arabia, the United Arab Emirates, Bahrain, Egypt, Yemen, Libya and the Maldives to cut diplomatic ties with Qatar over claims of the latter's "terrorism support".
According to presidential sources, Erdogan has held phone calls with several leaders including Russian President Vladimir Putin, French President Emmanuel Macron, Jordan's King Abdullah II and Lebanese Prime Minister Saad Hariri.
The Prime Minister Binali Yildirim said on Monday Ankara hopes that the countries create a solution through dialogue and calm. "The Turkish government is continuing its work at every level," he added.