Advertisement

Turkey's President Recep Tayyip Erdogan rejected the demands proposed by Saudi Arabia, Egypt, the United Arab Emirates (UAE) and Bahrain before Qatar to end the diplomatic impasse between them by terming it as against international law….reports Asian Lite News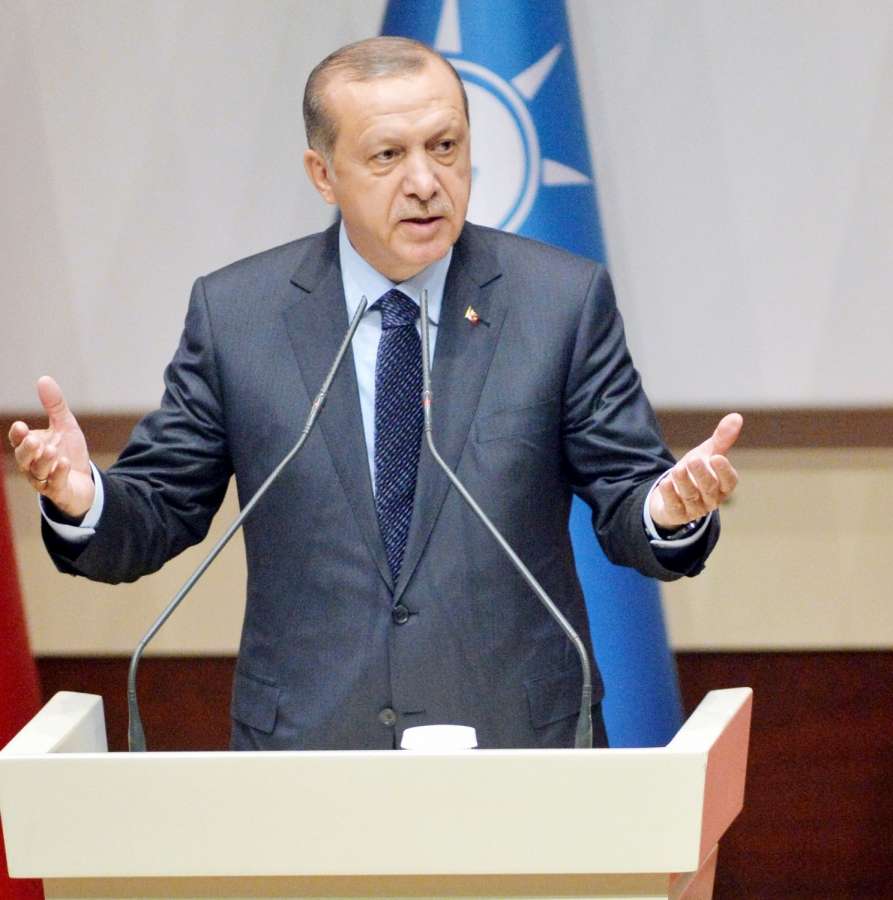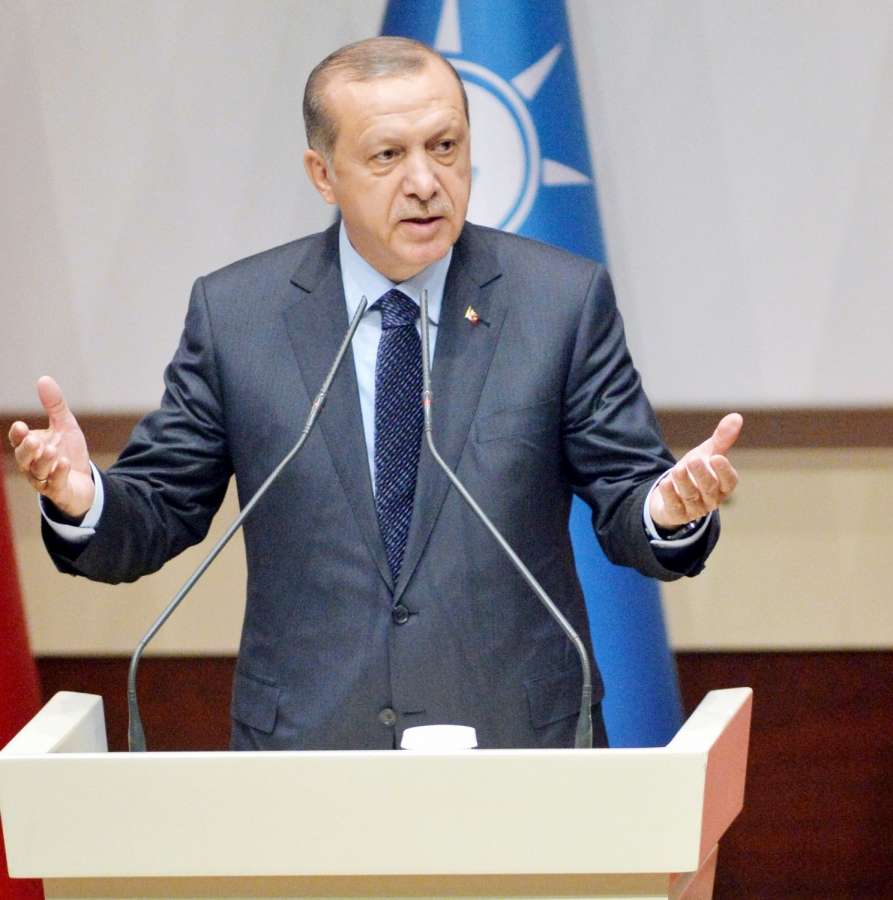 Turkey's President Recep Tayyip Erdogan denounced the list of demands put forward by four Arab states in efforts to defuse the diplomatic crisis with Qatar, rejecting their request to close its military base in Qatar.
"We consider these demands are against international law," Erdogan was quoted as saying in Istanbul by the state-run Anadolu Agency.
Among the 13-demand charter put forth lately by Saudi Arabia, Egypt, the United Arab Emirates (UAE) and Bahrain, Qatar is asked to reduce its ties with Iran, stop funding those blacklisted as terrorists, and immediately terminate the construction of a Turkish military base and stop any military cooperation with Turkey on its land.
"Should we get permission when we make a defence cooperation agreement with any country?" Erdogan demanded. "No offence, but Turkey is not such an ordinary country."
Turkey sent 23 more troops and five armoured vehicles to its military base in Qatar last week as a sign of support for the country.
On June 5, Saudi Arabia, Egypt, the UAE and Bahrain cut off diplomatic ties and imposed a blockade on Qatar, accusing it of supporting terrorism and undermining regional security. A number of other Muslim countries followed suit in the following days.