Advertisement

Abu Dhabi Government launches 'Imagine Abu Dhabi' initiative for its Golden Jubilee….reports Asian Lite News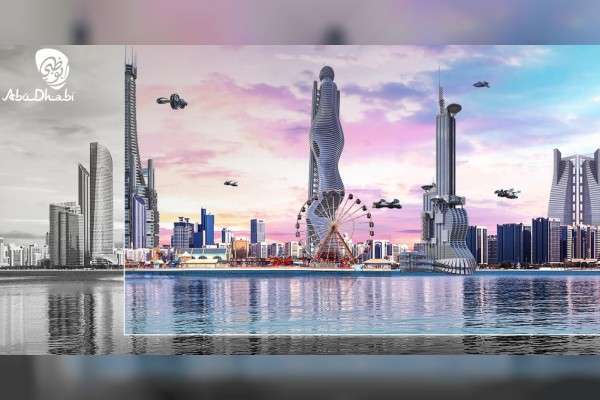 The Abu Dhabi Government launched the Imagine Abu Dhabi initiative to welcome all segments of the community to suggest proposals and ideas that can support the emirate's development.
The initiative will allow the community to express its aspirations for the emirate by submitting ideas and proposals over the period of 50 days. It celebrates the Abu Dhabi Government's golden jubilee and its various urban achievements, with the hope of a more ambitious and brighter future.
Dr. Ahmed Mubarak Al Mazrouei, Secretary-General of the Executive Council, said that the Imagine Abu Dhabi initiative "represents an innovative communication window between the Abu Dhabi Government and the community. It allows them to easily communicate their ideas and proposals through a dedicated website. We are confident that creative ideas will be suggested, studied and implemented in Abu Dhabi."
The public will be able to submit their ideas on the ourabudhabi.ae website by filling in a participation form. Proposals that meet requirements go through several stages of examination and are evaluated by a dedicated team before being categorized according to set standards.
Proposals that meet the initial requirements are referred to a team of experts in government work who will prepare an initial study. A feasibility study is then conducted covering economic, social and environmental aspects.
The best 10 proposals are shortlisted and their owners are asked to give visual presentations in front of government entities and their officials about each proposal and its implementation of the ground. They are also honored for their ideas that support development in the emirate.
The General Secretariat of the Executive Council will launch a promotion campaign through several media platforms and social media websites to introduce people to the initiative, encourage them to participate in it and explain its rules.