Advertisement

Arab countries have severed their diplomatic ties with Qatar as they accused of it supporting terror groups and hence, causing a rift in GCC unity….reports Asian Lite News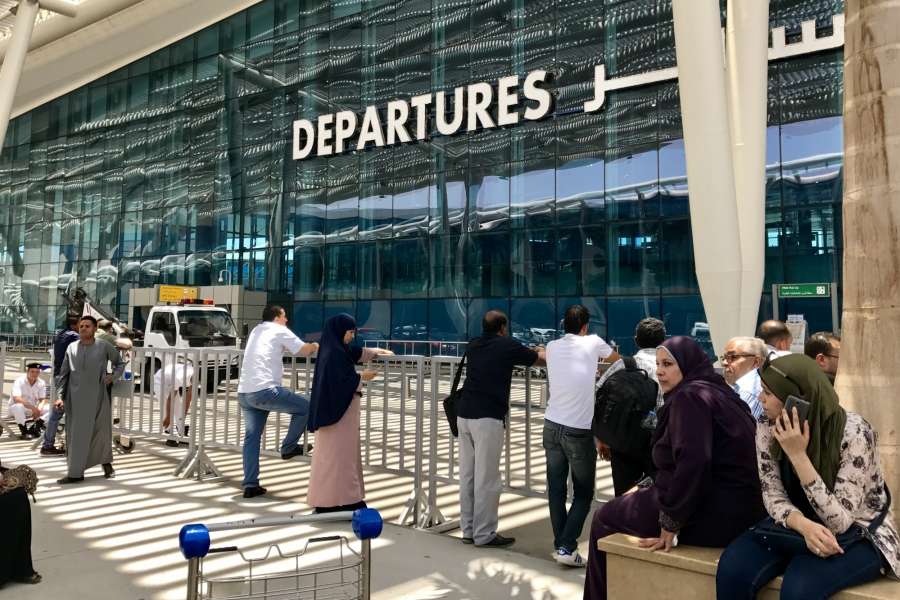 The new incidents occurred in the gulf region seems to isolate Qatar as lost access through borders, sea and air contacts.
Saudi Arabia, Egypt, Yemen, Bahrain, Libya, the UAE and the Maldives severed diplomatic ties with Qatar, accusing it of supporting terror groups, including the Muslim Brotherhood. The Gulf country denied the allegations.
The dramatic development followed lingering tensions within the once unified Gulf Cooperation Council. Riyadh closed its land border and snapped sea and air links, triggering a run on supermarkets in Qatar.
The Arab and Gulf nations accused Qatar of destablising the region and claimed Doha had links with the Islamic State and Al Qaeda.
Qatar called the decision "unjustified and based on slander". "The measures were taken despite there being no evidence to support the accusations lodged against the nation," Qatar's Foreign Ministry said.
Indian External Affairs Minister Sushma Swaraj called the Gulf rift "an internal matter" and that there was "no insecurity because of this" development.
Some 4.82 million Indians live in the Gulf, including 630,000 in Qatar.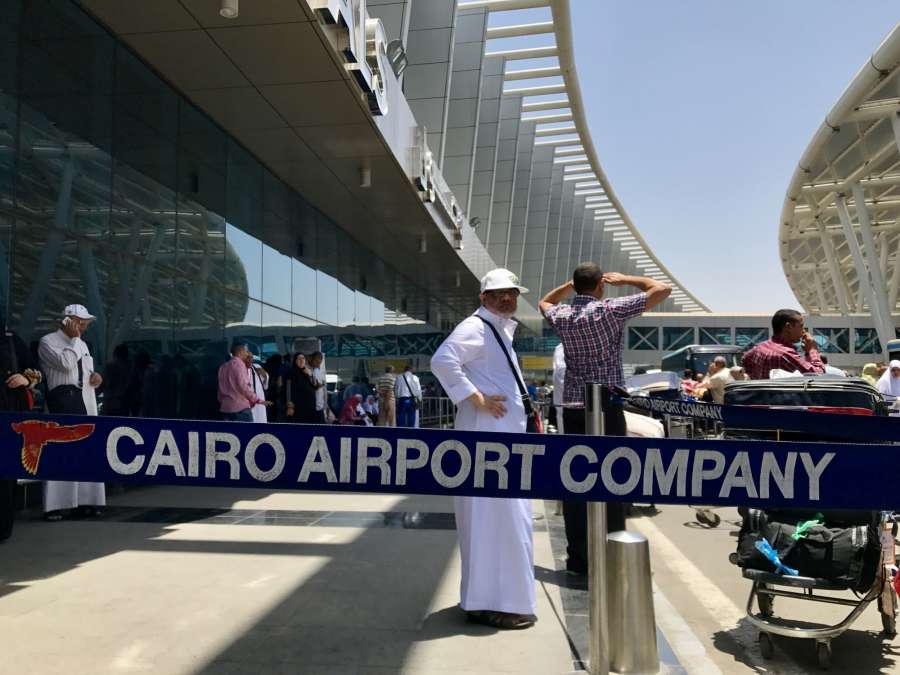 The Saudi Press Agency said Riyadh had closed its borders, severing land, sea and air contacts with Qatar to "protect its national security from the dangers of terrorism and extremism".
Media reports in the Gulf said the diplomatic withdrawal was put into motion by Bahrain, followed quickly by Saudi Arabia, the United Arab Emirates (UAE), Egypt, Yemen and Libya. The Maldives in the Indian Ocean followed suit.
Bahrain, the only Shia-majority Gulf nation ruled by Sunnis, said it was cutting ties because Qatar was "shaking the security and stability of Bahrain and meddling in its affairs".
It said Qatar supported terrorist activities and armed groups as well as financed Iranian-backed groups responsible of violence in Bahrain.
The UAE accused Qatar of "supporting, funding and embracing terrorism, extremism and sectarian organisations".
Both Bahrain and the UAE gave Qatari diplomats 48 hours to leave their countries. Saudi Arabia told all Qatari visitors and residents to quit the kingdom in two weeks.
UAE airlines Etihad Airways, Emirates and Flydubai suspended all flights to and from Doha from early Tuesday.
Egypt accused Qatar of taking an "anti-Egyptian course" and said Cairo had been unable to dissuade it from supporting terrorism.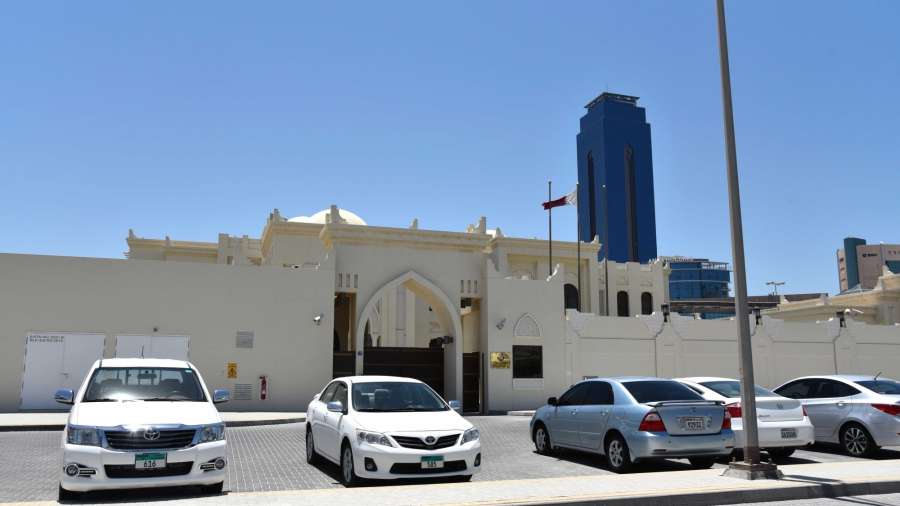 Saudi Arabia and its allies announced they would withdraw their diplomatic staff from Qatar and closed their airspace to Qatar Airways, which suspended all flights to the Saudi kingdom, its neighbour.
Yemen accused Qatar of working with its enemies in the Iran-aligned Houthi movement, state news agency Saba reported.
Kuwait and Oman, however, did not embrace the Saudi decision to isolate Qatar.
Libya alleged that Qatar interfered in its domestic affairs. The Maldives expressed "its firm opposition to activities that encourage terrorism and extremism".
After the diplomatic upheaval, the Qatari stock market dropped 783 points, 7.89 per cent. According to the Qatar Stock Exchange website, the stock market indicator fell sharply from 9,923 to 9,400, followed by a continued decline to around 9,100 points.
The US urged the Gulf nations to stay united. Turkish Foreign Minister Mevlut Cavusoglu called for a dialogue and said it was ready to help defuse the diplomatic row.
Like India, Russia too said the diplomatic crisis was an internal affair.
Monday's move came after Qatar alleged that hackers last month took over the site of its state-run news agency and published what it called fake comments alleged to be from its ruling emir about Iran and Israel, Al Ahram newspaper reported.
Qatar denied that the comments, in which the country's leader expressed support for Iran, Hamas, Hezbollah and Israel while suggesting that US President Donald Trump may not last in power, were ever made.
In March 2014, Saudi Arabia, the UAE and Bahrain recalled their ambassadors from Qatar for its alleged backing of then Egyptian President Mohamed Morsi, a Muslim Brotherhood member.