Advertisement

Saudi Arabia extended  "Nation Without Illegal Expats", a campaign meant to give an opportunity for illegal expatriates to leave the Kingdom, for one month….reports Asian Lite News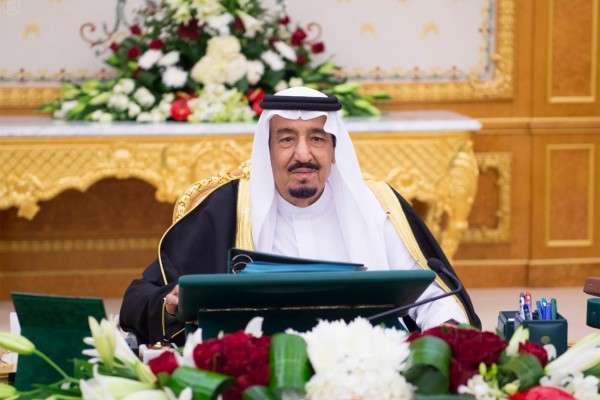 Saudi Arabia has announced that the deadline for illegal expatriates to voluntarily leave the kingdom has been extended by one month.
The General Directorate of Passports (GDP) announced on Thursday that a royal approval was given for a one-month extension — starting from June 25 — for violators of all nationalities to voluntarily leave the country, Saudi Gazette reported.
The decision was taken to enforce the nationwide campaign known as "Nation Without Illegal Expats" by giving the violators a further opportunity to leave the kingdom on their own and at their expense, the report said.
The initial three-month grace period ended on June 24.
GDP chief Major General Sulaiman Al-Yahya said that the directorate had completed preparations at all locations in the kingdom reserved for receiving violators in coordination with the National Information Centre and other concerned authorities.
Al-Yahya called on all expatriates who were earlier unable to take advantage of the amnesty, to quickly report to the nearest reception centre to benefit from the penalty exemption before the new deadline expires.