Advertisement

Adding more fuel to the already stringent relations with Qatar, Saudi Arabia announced more actions against them by tightening the air regulations….reports Asian Lite News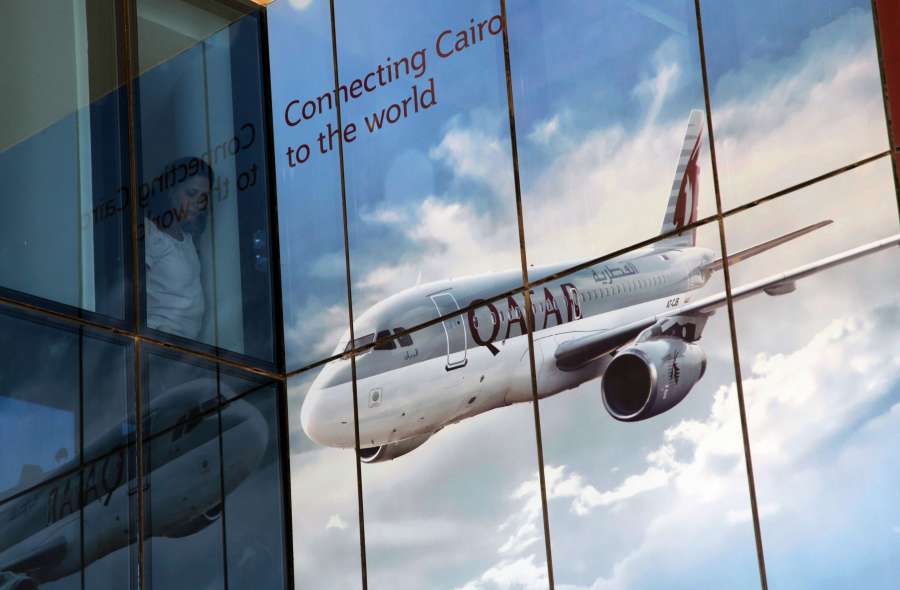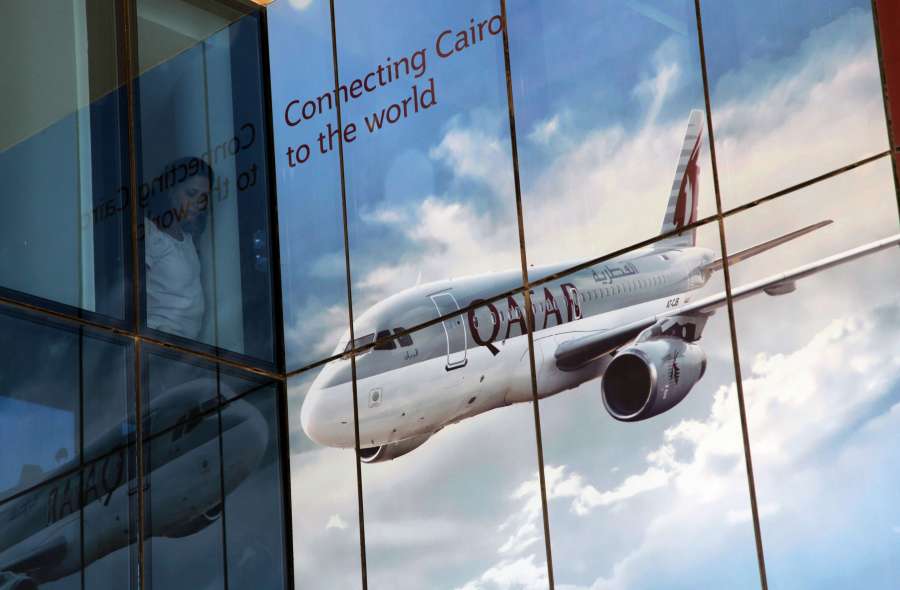 Saudi Arabia announced the cancellation of all operating licences granted to Qatar Airways and ordered the closure within 48 hours of all its offices in the country.
The order was issued by Saudi's civil aviation authority, according to a statement released by Saudi official news agency SPA.
The step was taken just one day after Riyadh resolved to cut diplomatic relations with Doha.
Also, the United Arab Emirates (UAE), Egypt, Bahrain and Yemen decided to close their airspace to Qatari airlines after these countries also broke off relations with Doha on Monday. Libya and the Maldives also followed the suit.
All Qatar Airways' flights to the West were forced to change their route to fly through the airspace of Iran and Turkey, according to the websites of Flight Radar and Flight Aware, which monitor the flights, Efe news reported.
The countries justified these measures saying Doha supports extremist organisations, including the Muslim Brotherhood, the Islamic State and Al Qaeda.