Advertisement

Iran's Parliament witnessed gun attack and suicide bomb as twin attacks rocked the Parliament building in Tehran, leaving security guards killed and wounding several others….reports Asian Lite News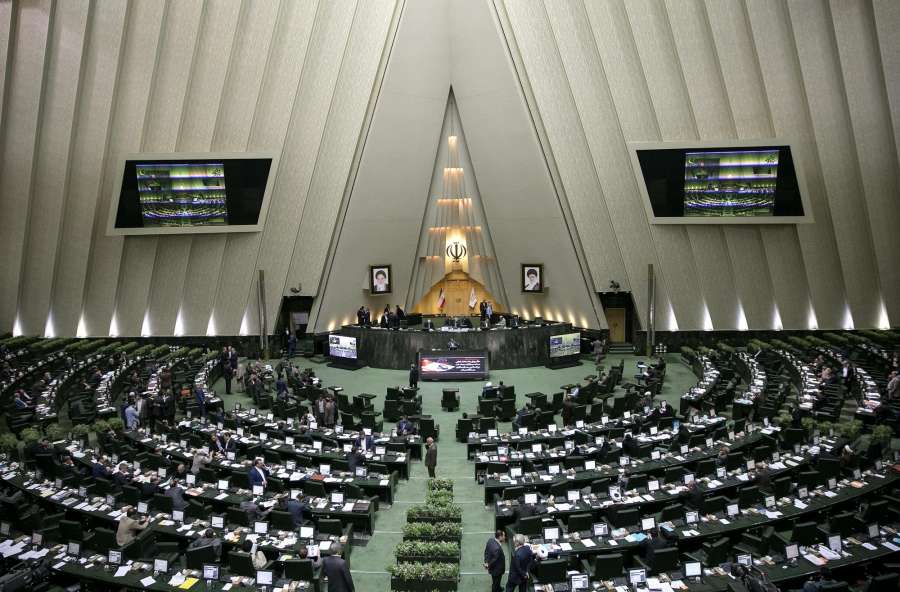 At least seven persons were killed in twin attacks on Iran's Parliament building and the mausoleum of former supreme leader Ayatollah Khomeini here in Tehran, officials said.
Four gunmen forced themselves into the Parliament during a session and started shooting at security guards and visitors, killing at least seven guards and wounding several others, Efe news reported.
Iranian news agency Tasnim reported that four persons had been taken hostage by gunmen in the Parliament building's upper floors.
According to Fars news agency, there were guards and civilians among the wounded.
The Parliament building closed its doors and neither the deputies nor the journalists gathered there were allowed to leave.
Lawmaker Tayebeh Siavoshi told Efe that the situation was very confusing and sensitive, and denied preliminary information that everything was under control.
One of the assailants was arrested, while the other three remained inside the Parliament building.
Shortly after, a similar attack took place at the mausoleum of the Ayatollah Khomeini, leaving several persons injured. The number of those gunmen who opened fire at the mausoleum was still unknown, but the state-owned television said that one of them blew himself up.
The remaining two attackers were arrested, the Iranian Labour News Agency reported.