Advertisement

H.H. Sheikh Humaid bin Rashid Al Nuaimi, Supreme Council Member and Ruler of Ajman received a delegation from the World Bank led by Dr. Nader Mohammed, Regional Director of the Gulf cooperation Council (GCC) in the World Bank….reports Asian Lite News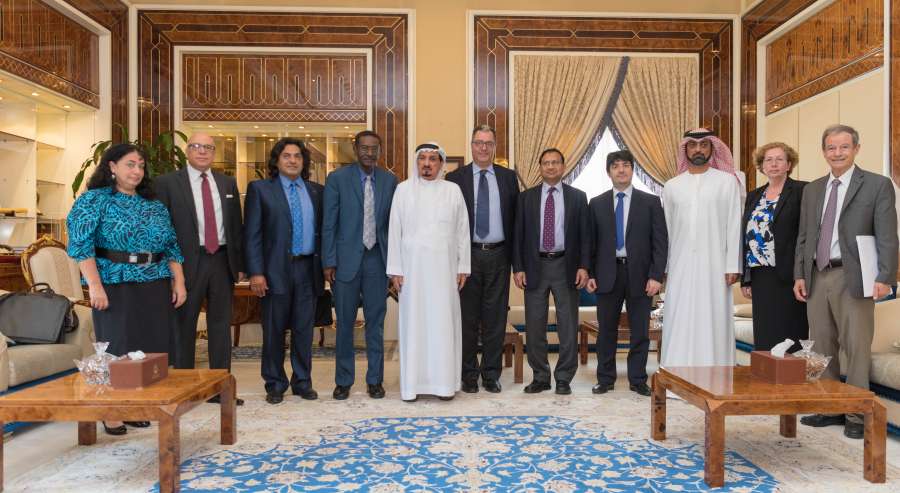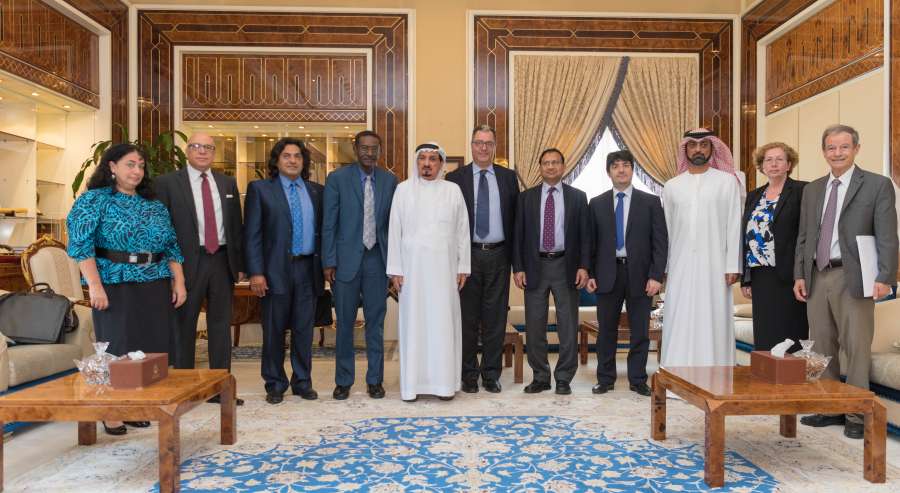 H.H. Sheikh Ammar bin Humaid Al Nuaimi, Crown Prince of Ajman was present at the meeting.
The parties reviewed a number of global financial and economic issues and the role played by the World Bank to help people and countries through provision of grants and loans to help them to establish development projects which would contribute to providing a decent life for them.
Sheikh Humaid also discussed with the World Bank delegation ways to develop cooperation between the World Bank Group and the UAE in the best interests of the two sides.
The Ajman Ruler was briefed by the delegation about the main objectives of the World Bank and its loans and grants provided for underprivileged countries, especially in the health, education, infrastructure, and social and humanitarian services. He stressed that it is important for these countries to benefit from the services provided by the bank through exchange of information and data among countries. He also added that countries should also get advantage from the expertise of World Bank officials.
Dr. Nader Mohammed highlighted the important issues that have been discussed especially those related to education, health, social and humanitarian services. He also added that the bank is deemed a main partner to implement programmes related to education and health regionally and globally.
A number of Sheikhs and officials attended the meeting.