Advertisement

A UAE newspaper has said that talk about happiness and the first country that would flash through one's mind is the UAE, where the happiness of society remains the primary goal of the leadership….reports Asian Lite News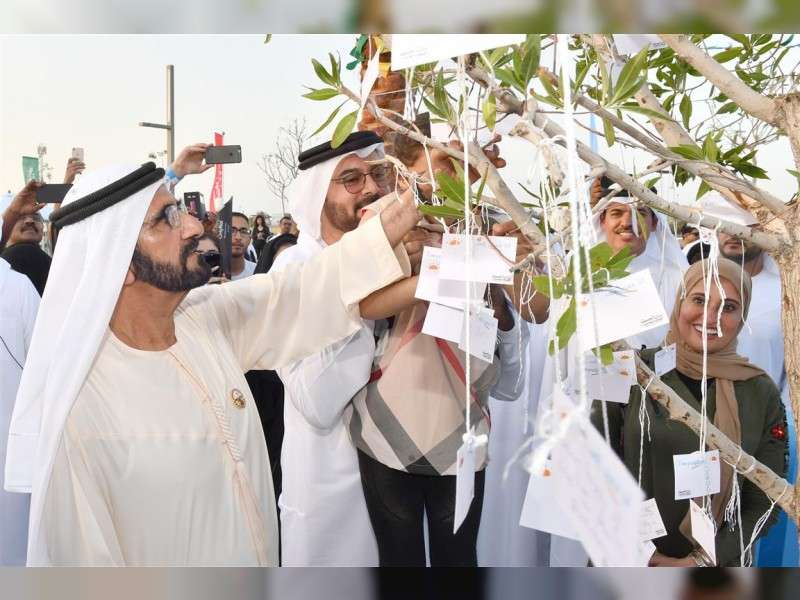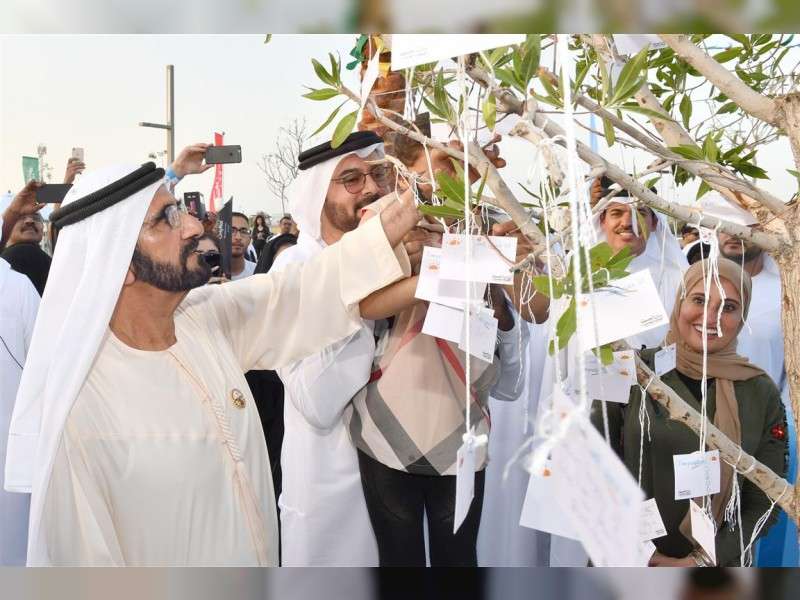 "It should not be forgotten that the UAE is the first country in the world to establish a Ministry for Happiness to ensure the community's happiness, in compliance with the nation's plans and strategies," said The Gulf Today in an editorial.
"There are many indicators to prove that the country's happiness goal has been on track. For example, thanks to the efforts of President His Highness Sheikh Khalifa bin Zayed Al Nahyan, the UAE topped the list of Arab countries in the Global Happiness Index for 2014, 2015 and 2016 by achieving the highest rates of economic growth and increasing levels of social services to all its citizens and residents. The index includes 157 countries, with the UAE topping all Arab countries.
"It is in this background that the celebrations in the UAE to mark the International Happiness Day assumes extra significance. The special events already kicked off with the inaugural Happiness Journey at the Dubai Water Canal.
"Incidentally, this year's inaugural Happiness Journey bears the theme of giving, reflecting the #Year of Giving 2017 initiative launched by His Highness Sheikh Khalifa."
The paper went on to say that Ohood bint Khalfan Al Roumi, Minister of State for Happiness, made interesting observations about the activities focusing on five main values: first is mindfulness, followed by positivity, gratitude for the blessings and small things in our lives, maintaining good healthy relationships with the people in our lives, living with purpose, and positivity.
"The importance of the media in instilling happiness and positive values in society should never be underestimated. The UAE media sector as a whole deserves praise for sticking to the right values and being an effective partner in the nation's efforts to promote happiness among society.
"His Highness Sheikh Mohammed bin Rashid Al Maktoum, Vice President, Prime Minister and Ruler of Dubai, has well explained the motto by stating, "Happiness is a human value that the UAE leadership is striving to publicise and promote, as a lifestyle for every member of the community.