Advertisement

The Afghanistan government has welcomed the decision of the United Nations on Saturday to remove the name of former Afghan warlord Gulbuddin Hekmatyar from its sanctions list….reports Asian Lite News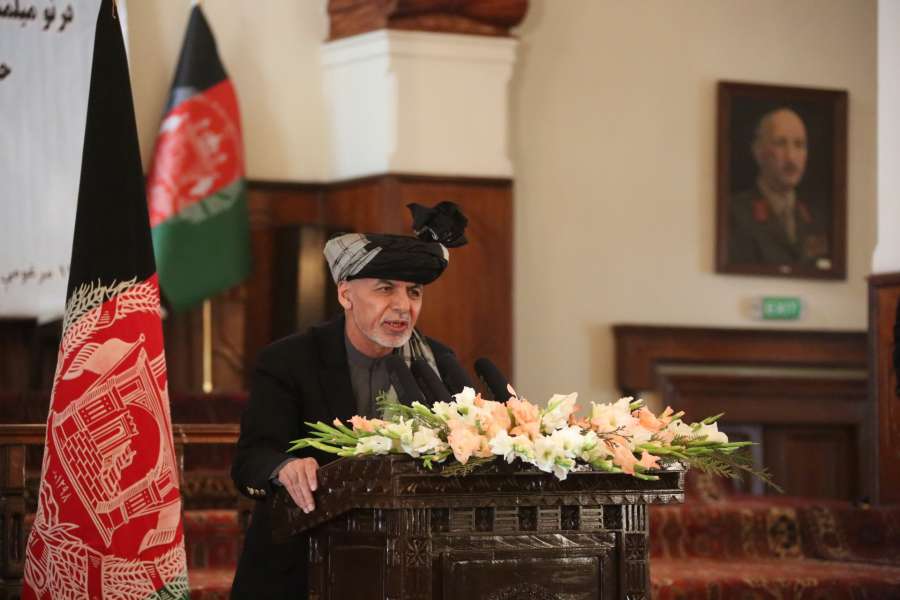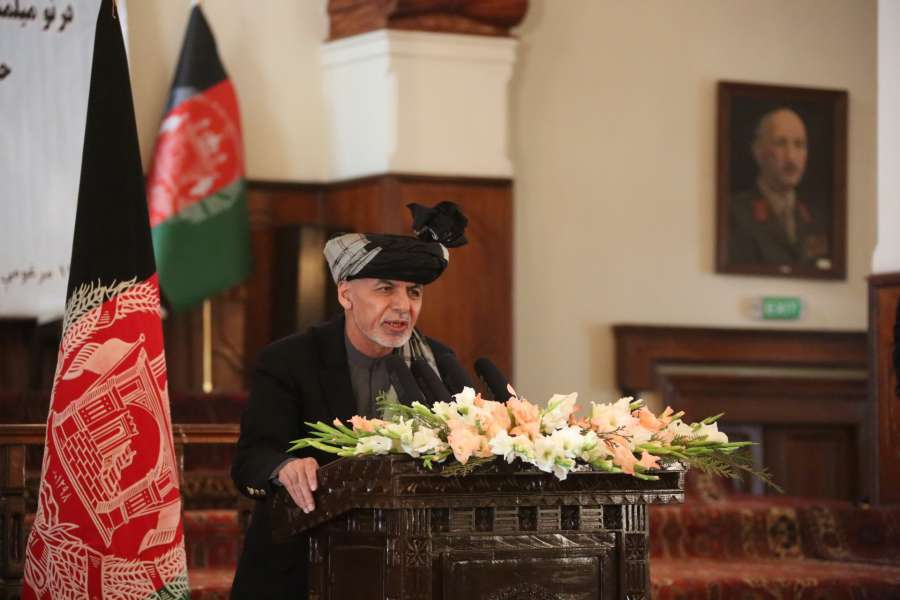 "We welcome the recent announcement of United Nations of removing name of Gulbuddin Hekmatyar, leader of Hizb-e-Islami of Afghanistan, and we are optimistic the move would further boost peace and reconciliation in Afghanistan," said Mohammad Akram Khpalwak, presidential adviser on political affairs, Xinhua reported.
On Friday, a United Nations committee removed the name of Hekmatyar from the sanctions list.
In September last year, Hekmatyar signed a peace agreement with Afghan President Mohammad Ashraf Ghani, which was brokered by the Afghan High Peace Council after two years of negotiations, via a video conference broadcast by the state-run TV.
Hizb-e-Islami, a radical Islamic party and the third strongest insurgent group in terms of military power after Taliban and the Islamic State, has been fighting the Afghan government and the US-led coalition forces in Afghanistan.
In 2003, Hekmatyar was designated by the US as a "global terrorist" and his name had been blacklisted by the UN. However, after the peace deal, the Afghanistan government demanded that the UN Security Council remove the name of Hekmatyar from its sanctions list.
Hekmatyar, who was reportedly living in eastern Afghanistan, is expected to visit Kabul soon. The government will have to provide security for Hekmatyar and his followers and release imprisoned members of the group under the peace deal.
The Hizb-e-Islami also fought against the troops of the former Soviet Union in the 1980s.