Advertisement

Pitching for a "strong collaboration" with India in nuclear power, former Bangladesh Atomic Energy Commission chairman Shafiqul Islam Bhuiyan says his country could gain a lot from India's experience in construction, operations and maintenance of nuclear power plants….A special report by Sirshendu Panth for Asian Lite News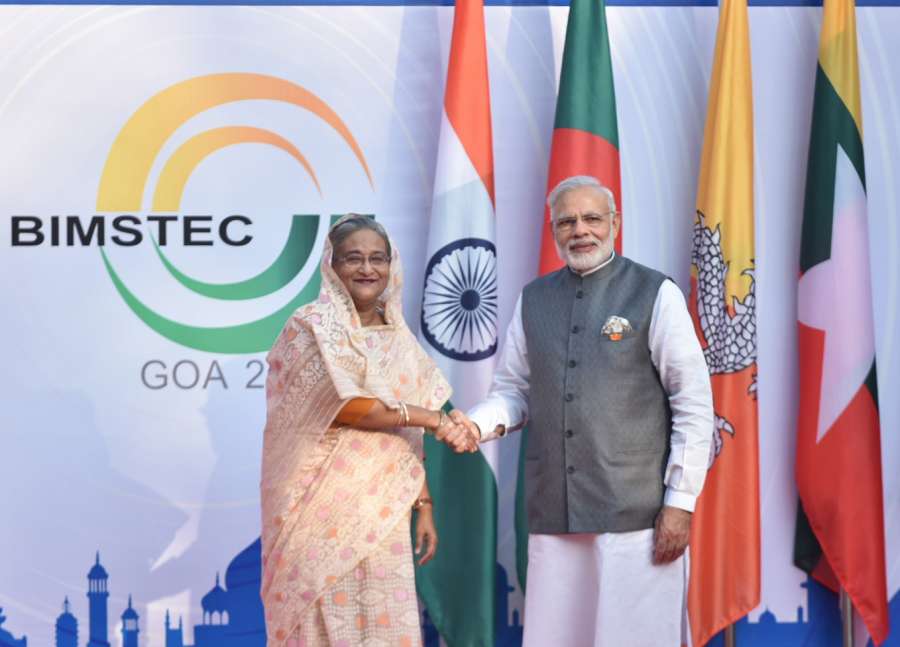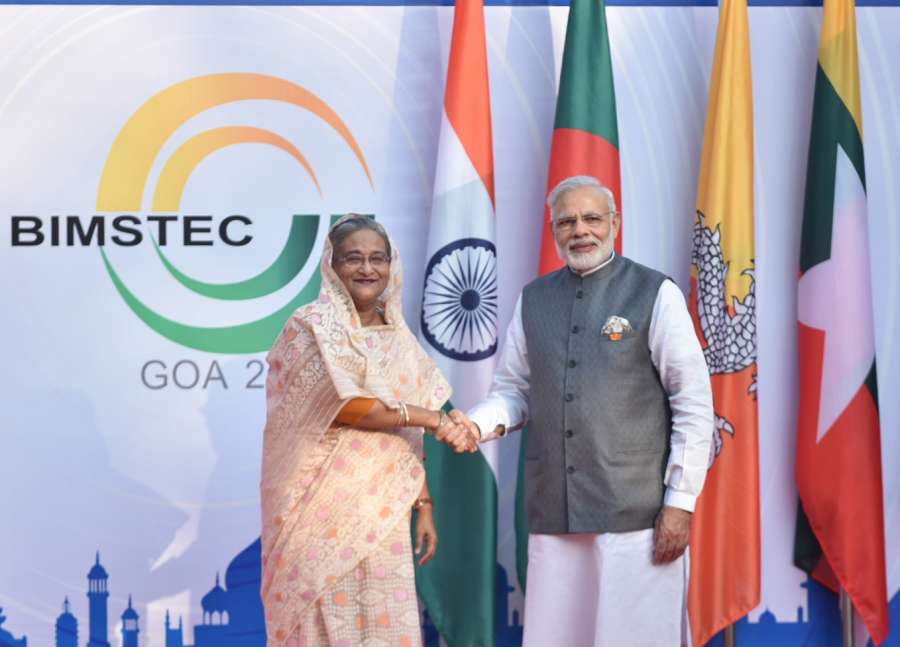 Both countries have tied up with Russian State Atomic Energy Corporation Rosatom for setting up nuclear power plants. In India, unit one and two of Kudankulam nuclear power plant in Tamil Nadu have been commissioned, with four other units in various stages of implementation or planning, Bangladesh is constructing two 1,200 Megawatt (MW) units at Rooppur in Pabna district.
The reactor for both the plants is of the same type — Water-Water Energetic Reactor or VVER.
"We can be mutually helpful because we have the same type of reactors. We need to have a strong collaboration," Bhuiyan said on the sidelines of Atomexpo 2017 here in Moscow.
Appreciating the "tremendous work" done by the Indian team with regard to the unit 1 at Kudankulam which now produces 1,000 mw of power, the well-known atomic expert said "I understand the Kudankulam project got delayed as during the process there were some problems, but they solved them. We can use their experience so that we don't face the same problems".
"This will be a tremendous help to us. Both technologically, as also with regard to construction, operations, management and maintenance there can be future cooperation," he said.
Bhuiyan said several groups of Bangladesh scientists were being trained on the reactor at Kudankulam. "A major advantage of conducting the training with Indian scientists is that the language problem won't be there."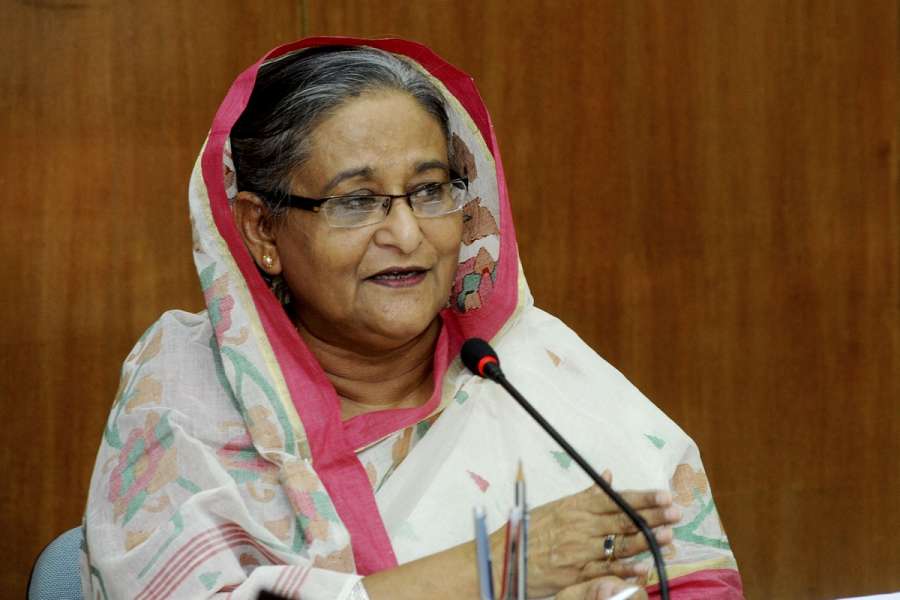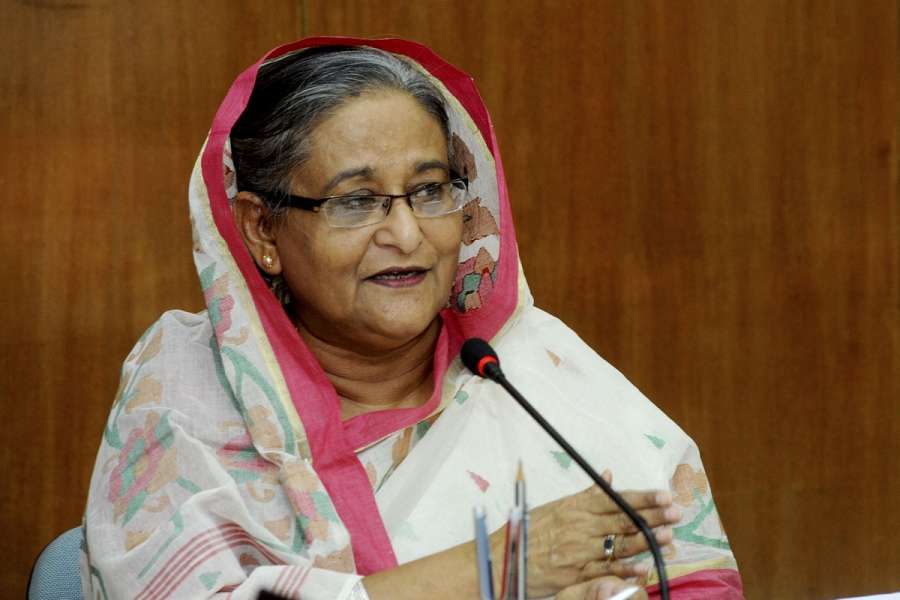 Describing Rooppur — Bangladesh's first-ever nuclear power plant — as a dream project, he said the pre-installation work was now going on in full swing, "We are in the process of evaluating and reviewing the preliminary safety analysis report (PSAR). We have raised some questions and sought clarifications," he said.
"Rosatom has given some clarifications.. But I think still some more clarifications are needed. And there are some technical issues. I am hopeful that we will be able to do the first pour of concrete for the reactor building this year itself," said Bhuiyan, who is the convenor of the committee which is evaluating the PSAR.
Bhuiyan said the site safety certificate has already been given by the regulatory authority in Bangladesh and by authorities in Russia.
"It has also been reviewed by the IAEA (International Atomic Energy Agency). So once the PSAR is ready, and approved, then they can get the licence for construction."
Asked about the safety of the Rooppur nuclear plant, Bhuiyan said "Yes, we are very much concerned over safety, especially after Fukushima (Japanese nuclear plant disaster in 2011). But safety of nuclear plants have improved a lot after Fukushima," he said.
"They (the suppliers) say the chance of accident that will release radioactive material to the environment is one in ten million years of reactor operation. And the chance of core melting in an accident is one in one million years," he said.
Bhuiyan said nuclear power was an inevitable option for Bangladesh, as the country does not have much fossil fuel.
"We don't have much hydro power potential. Whatever we had we have harnessed it. Our gas resources are now severely depleted," he said, adding: "With renewables, how much will you do?"
He said "nuclear is the only alternative for the base load of sustainable power."
As per figures published in February, 2017, the utility sector in Bangladesh has one national grid with an installed capacity of 15,379 MW. But according to Bhuiyan, the country would need 42,000 MW of power to ensure meeting demand in the next few years when per capita income is projected to rise by eight to ten per cent.
He said nuclear energy was dependable and green, adding that global nuclear hub had now shifted to South Asia. "Very soon we will have more reactors operating in this part of the world than elsewhere".