Advertisement

India and Pakistan need to start a new journey and work together to fight terrorism and bring peace in the region, Pakistani High Commissioner Abdul Basit said, toeing the usual line of denialism about terror camps in his country….reports Asian Lite News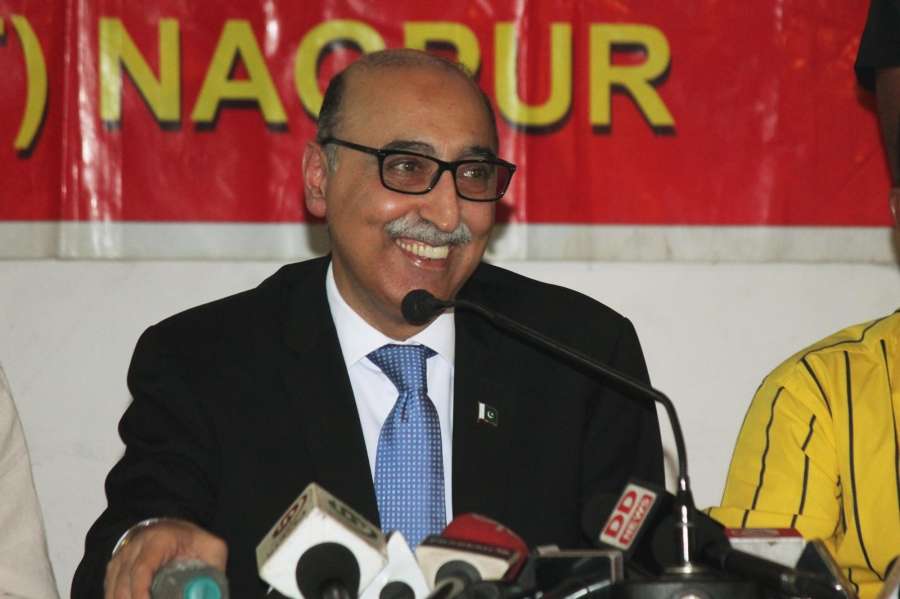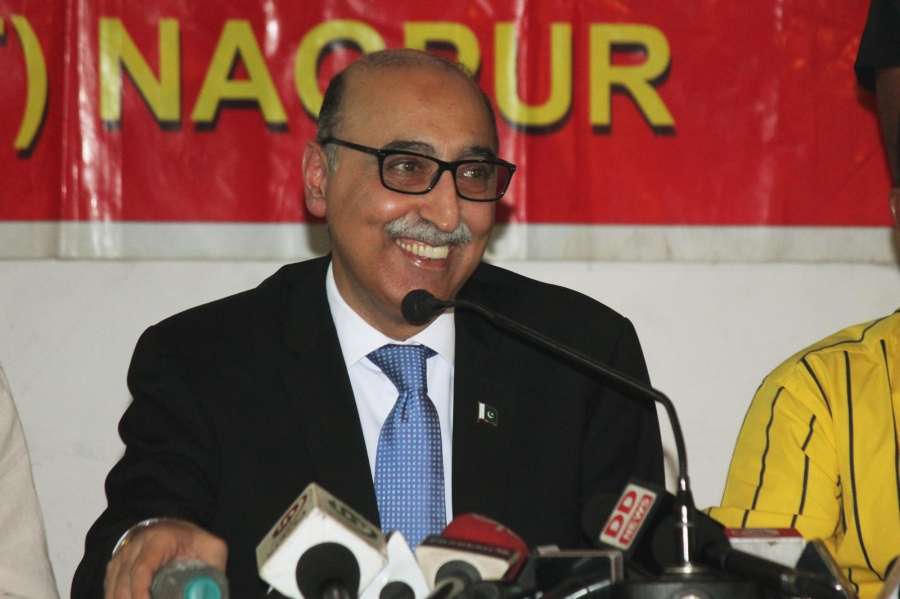 Basit, faced with a barrage of questions at the IndiaToday Conclave here over alleged cross-border terrorism, advocated India-Pakistan talks over Siachen, Kashmir and other pending issues between the two countries.
"The time has come to introspect and to see how can we be constructive in building good relationship," Basit said, during a discussion "India Pakistan — Love Story or Hate Tale".
Former Indian High Commissioner to Pakistan G. Parthasarathy was face to face with Basit during the over 30-minute talk that turned out to be a heated exchange between the two.
"There are no terror-training camps in Pakistan. Terrorism is one issue which is a common challenge for both the countries. We also need to discuss Siachen, Jammu and Kashmir," Basit told the audience.
Parthasarathy countered Basit's denial, reminding him of Al Qaeda founder Osama bin Laden, world's most wanted terrorist, who was found living close to a military cantonment in a palatial house in Pakistan.
"…and they deny backing terror groups."
The former Indian diplomat said ex US Secretary of State Hillary Clinton had told Pakistan "you can't nurture snakes in your backyard and expect them to bite only your neighbours".
"When they talk about being hit by terrorism they should remember they are responsible for it."
Basit said India-Pakistan ties suffered from trust deficit that needed to be addressed.
"Dealing with terrorism requires cooperation between both the nations. We need to deal with the issue of terrorism as well."
Parthasarathy said for better ties with Pakistan, India needed "to be reassured that nothing happens in the future and so, the borders should be sealed" to prevent terror incursion from across the country.
"It is an open secret that it is the military which takes decision in Pakistan and not the democratically elected government. As long as the military establishment calls the shots, there will be trouble."
Basit was asked about delayed trial of 2008 Mumbai terror attack. He said the case was subjudice and hoped "things would move forward".
"For that to happen there has to be a conducive environment. We need to sit across the table and discuss things, we can't expect action in vacuum
"I would request my Indian friends not to jump the gun. We need to assist our court in order to give justice…," Basit said.