Advertisement

China has blamed the US for the North Korea missile crisis and asserted the only solution was for Washington and Pyongyang to hold a dialogue….reports Arul Louis for Asian Lite News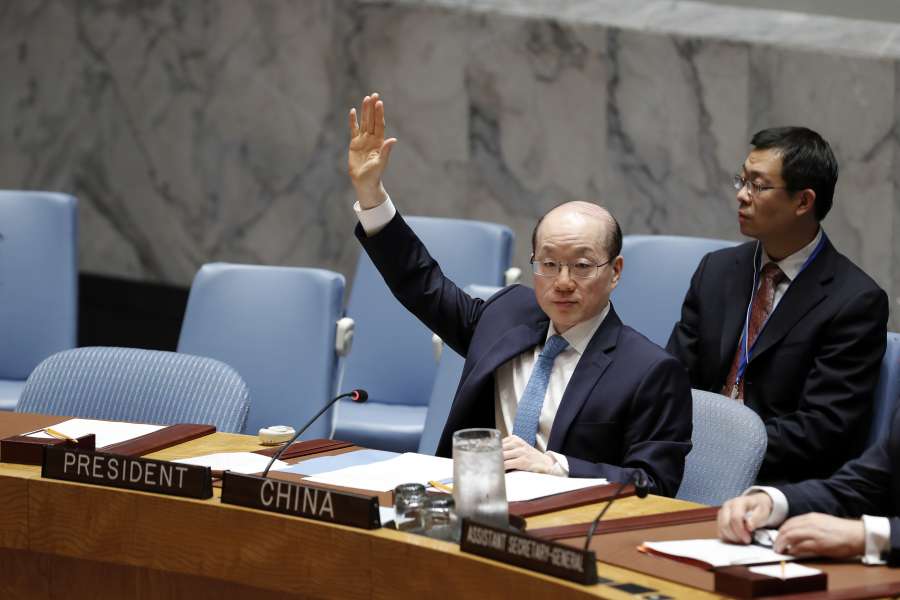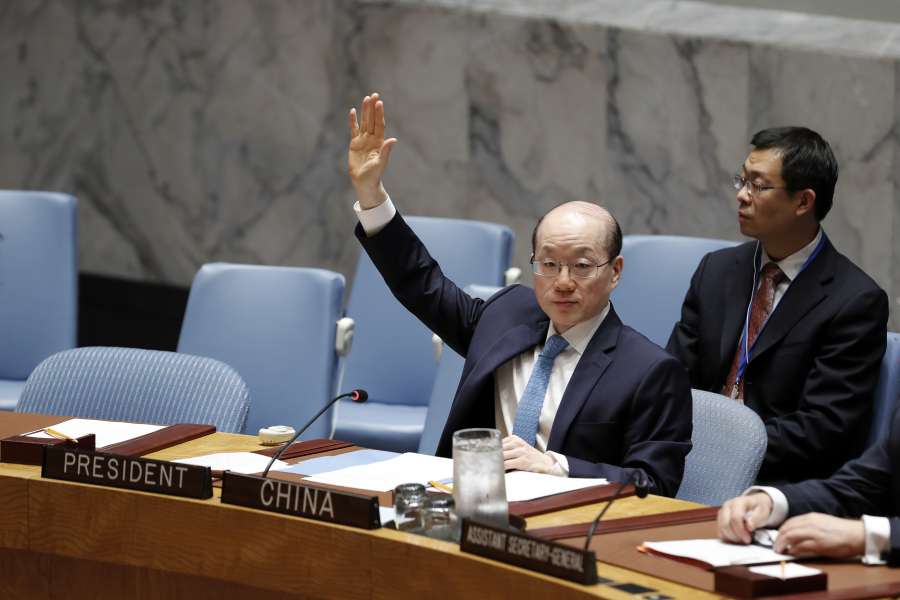 In a harsh criticism of the US, China's Permanent Representative Liu Jieyi told the reporters that Washington has failed in its obligations to implement the Security Council resolutions on North Korea because it has moved to impose an "economic blockade, took actions and used language" that escalate tension.
Li's remarks came after Pyongyang test-fired an intercontinental ballistic missile on July 28 that has a range to hit major US cities.
In response to the test, US President Donald Trump said that he was disappointed that Beijing was doing nothing to restrain North Korea. US Permanent Representative Nikki Haley responded by saying "the time for talk (with North Korea) is over".
House Minority leader Nancy Pelosi also said that China has to help deal with North Korea.
Li maintained that Beijing also opposed Pyongyang's nuclear and missile tests. He said his country's objective was to achieve nuclear denuclearisation of the Korean Peninsula through dialogue and negotiations.
He asserted that China could not do anything to resolve the problem as requested by the US and it was up to those countries to work it out.
"If the two principal parties refuse to do what is required by the Security Council resolution — de-escalation of tension, negotiations to achieve de-escalation and peace and stability and also to resume dialogue — then, no matter how capable China is, China's efforts will not yield practical results" he said.
With the US increasing sanctions on North Korea – the latest, a ban on its citizens visiting Pyongyang – and calling for more severe international sanctions, Li made Beijing's opposition to more stringent sanctions clear.
An economic blockade or actions that impeded humanitarian aid violated the Security Council resolutions, he said.
That was also in defence of China's continued trade with North Korea.