Advertisement

A day after Afghanistan said China wanted to broker peace between Kabul and Islamabad, Beijing hoped both countries would strengthen cooperation and uphold peace and stability in the region….writes Gaurav Sharma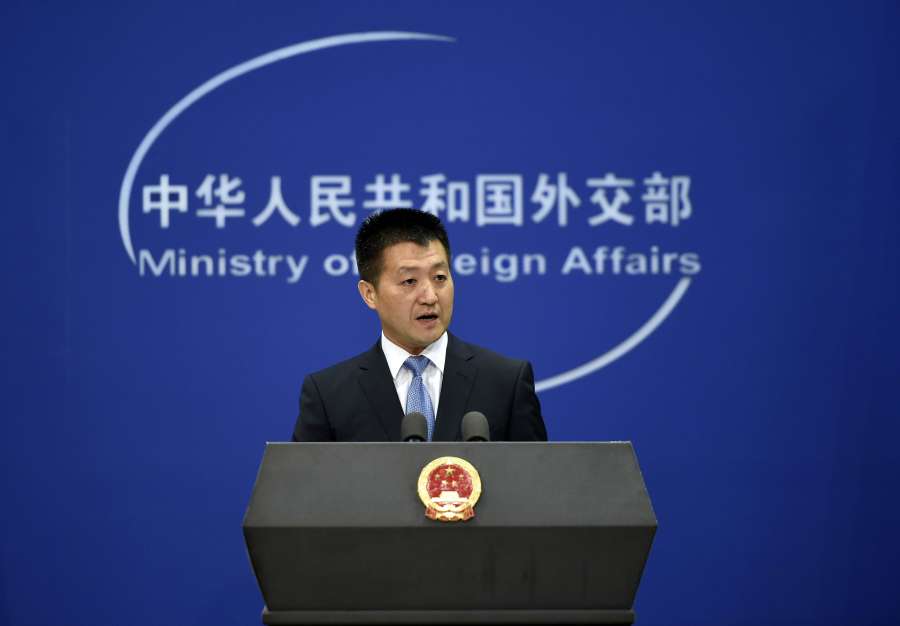 "Through the honest support the Afghan peaceful process, we hope the relevant countries can strengthen cooperation and unity to fight terrorism and stay committed to upholding peace and stability in the region," Chinese Foreign Ministry spokesperson Lu Kang said.
Lu said this will create enabling an environment for the growth and development of the region.
The office of Afghan President Ashraf Ghani on Tuesday said China had offered to mediate between Pakistan and Afghanistan and help organise a meeting so that the two countries can improve their relations.
China's Foreign Minister Wang Yi is scheduled to visit Kabul where he will meet Afghan officials and will work to discuss the possibility of organising a meeting between Afghanistan, Pakistan, the US and China, the statement said.
"It is the first time China wants to be a mediator in Afghanistan's peace process. Peace with Pakistan was our demand and this must be solved between government-and-government," Ghani said at the meeting.
The ties between Pakistan and Afghanistan took a hit when 150 people were killed in a deadly bomb blast on May 31.
No group claimed responsibly for the attack but the Afghan government blamed the Haqqani network and Pakistan's ISI for it.
The Afghan President's deputy spokesman Najibullah Azad said: "This time the quadrilateral meeting which will be held between Afghanistan, Pakistan, the US and China would be different compared to past meetings."
At this meeting, Pakistan must support Afghanistan's policy over fighting insurgency, he said.
Azad said Kabul had gathered evidence that Pakistan was supporting insurgency and had shared this with NATO, the US Congress and other organisations.
"When needed, the evidence will also be provided to the UN," he said.