Advertisement

China said it was in touch with Russia over India's application for membership of the Nuclear Suppliers Group (NSG)….A special report by Gaurav Sharma for Asian Lite News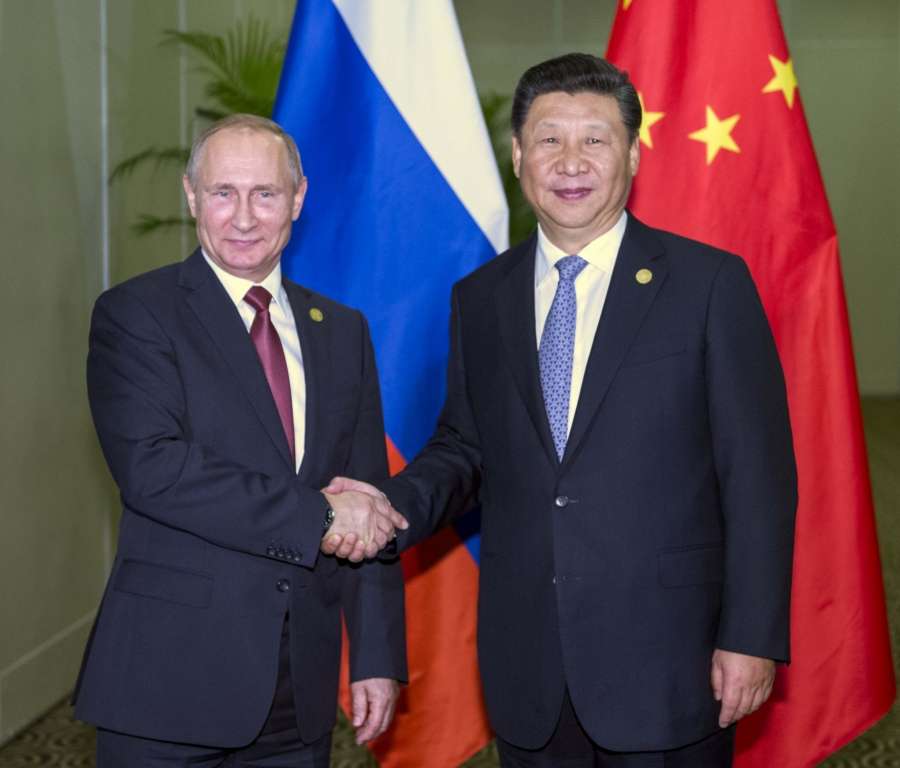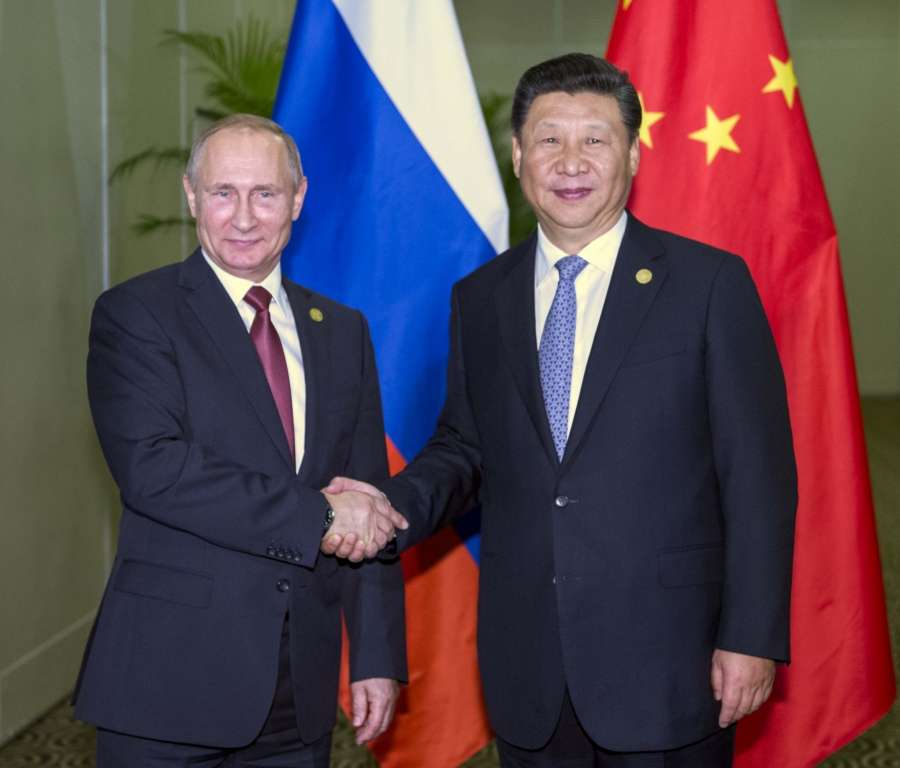 After China on Monday said New Delhi's bid for NSG membership had become more "complicated", India's External Affairs Minister Sushma Swaraj said New Delhi will reach out to Beijing's friendly nations, including Russia, to convince it on the issue.
"China and other members, including Russia, have maintained close communication and we have also maintained that we should act in accordance with the principles of NSG," Chinese Foreign Ministry spokesperson Hua Chunying said.
However, Hua said China's position on India's bid for NSG membership remained unchanged.
The plenary meet of the 48-member elite grouping of nuclear supplier countries is scheduled in the Swiss capital Bern later this month. China has already made clear that it will again oppose India's entry.
"We have stressed our position many times. Our position remains unchanged. We support the principles of consensus, and open transparent and intergovernmental process to approach this problem through a two-step method," she added.
"First step is to reach a non-discriminatory resolution that applies to all non-NPT countries and then to discuss the application of non-NPT countries."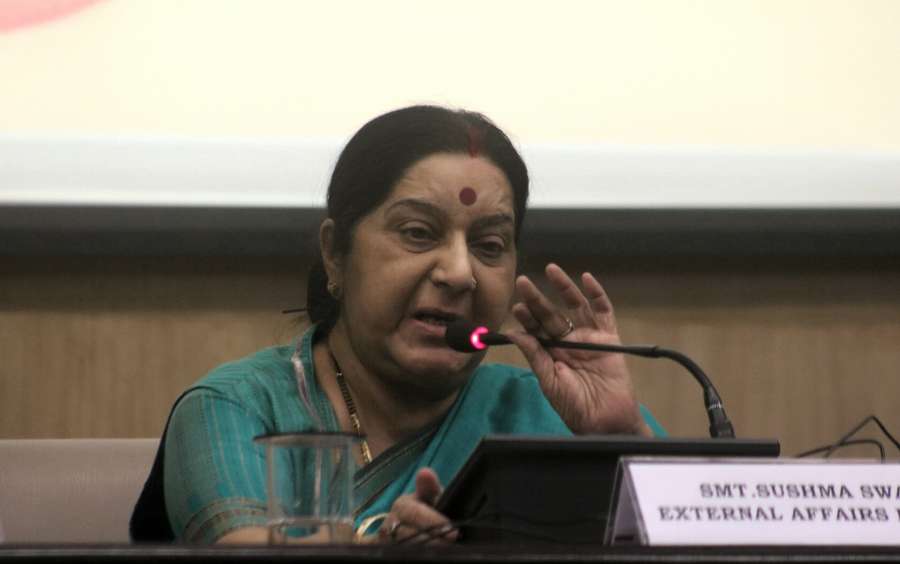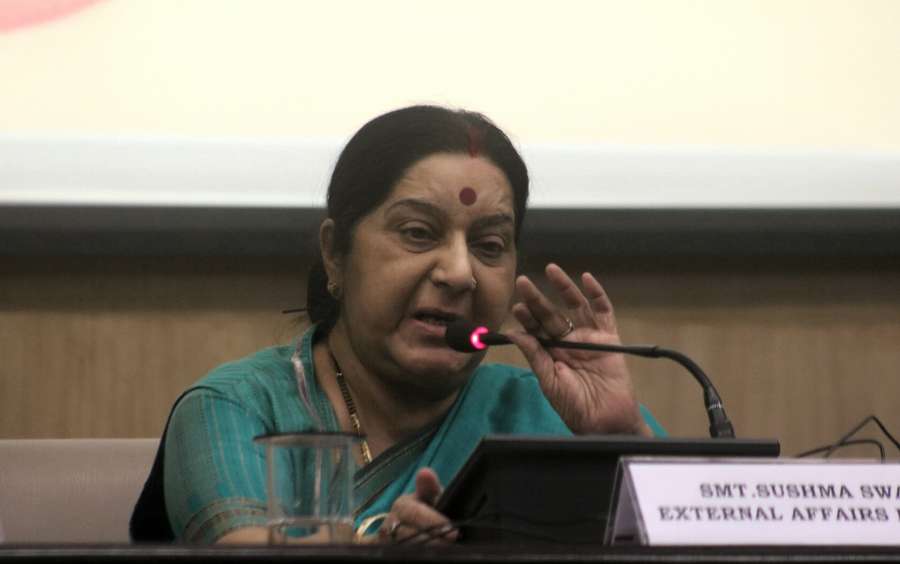 Talking to reporters in New Delhi on Monday, Sushma Swaraj said Russia feels that India should be part of NSG and since it has good relations with Beijing it can always use its good offices to talk on the issue.
On the same day, China indicated that it will block India's entry into the 48-member grouping, which regulates global nuclear trade.
Chinese Assistant Foreign Minister Li Huilai said New Delhi's bid for NSG membership had become "complicated" under the new circumstances.
At NSG's plenary session in Seoul in June 2016, China opposed India's application. It again scuttled India's bid in the November consultative group meeting.
India's bid has been backed by the US and other members in the grouping, but China opposes its entry, citing its non-signatory status to the Nuclear Non-Proliferation Treaty.
Beijing argues that if India can be let in why not Pakistan, which is also not an NPT signatory.
India finds the NPT discriminatory in nature. The US, Switzerland, Mexico, Italy, Russia and Britain have backed New Delhi's NSG membership bid.