Advertisement

China strongly defended Pakistan, after India and the US asked Islamabad to ensure that its territory was not used for cross-border terrorism….reports Gaurav Sharma for Asian Lite News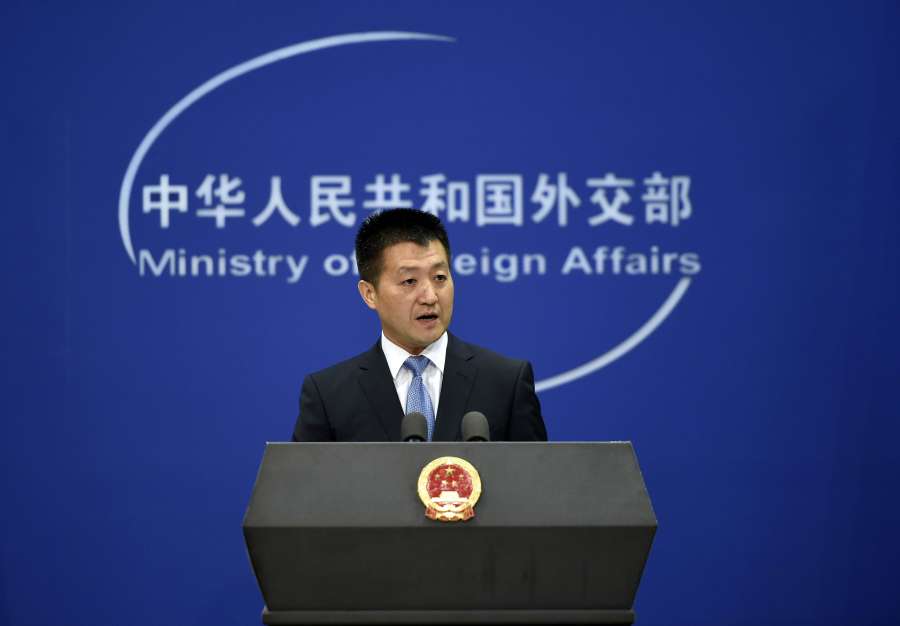 China also said Pakistan was "at the frontline" in the battle against terrorism and the international community should give due recognition to Islamabad.
"We are opposed to all form of terrorism. We have also clearly stated that we oppose linking terrorism with certain countries," Foreign Ministry spokesman Lu Kang said.
"We have to say that Pakistan stands at the frontline of counter-terrorism fight and has been making efforts in this regard.
"We think that international communication against terrorism should be enhanced and stepped up and the international community should give full recognition to Pakistan in its efforts in this regard," Lu added.
A joint statement released after a meeting between US President Donald Trump and Indian Prime Minister Narendra Modi on Monday urged Pakistan not to let its territory be used by terrorists for attacks on other countries.
The statement also urged Islamabad to expeditiously bring to justice the perpetrators of the Mumbai, Pathankot and other cross-border terror attacks in India.
China has defended its "all-weather ally" Pakistan earlier as well. It has repeatedly vetoed India's proposal to declare Pakistan-based terrorist Masood Azhar as a global terrorist.