Advertisement

China said it stopped Indian pilgrims from travelling to the Kailash Mansarovar due to the ongoing face-off between the troops of the two nations triggered by Indian soldiers who crossed the Chinese border….A special report by Gaurav Sharma for Asian Lite News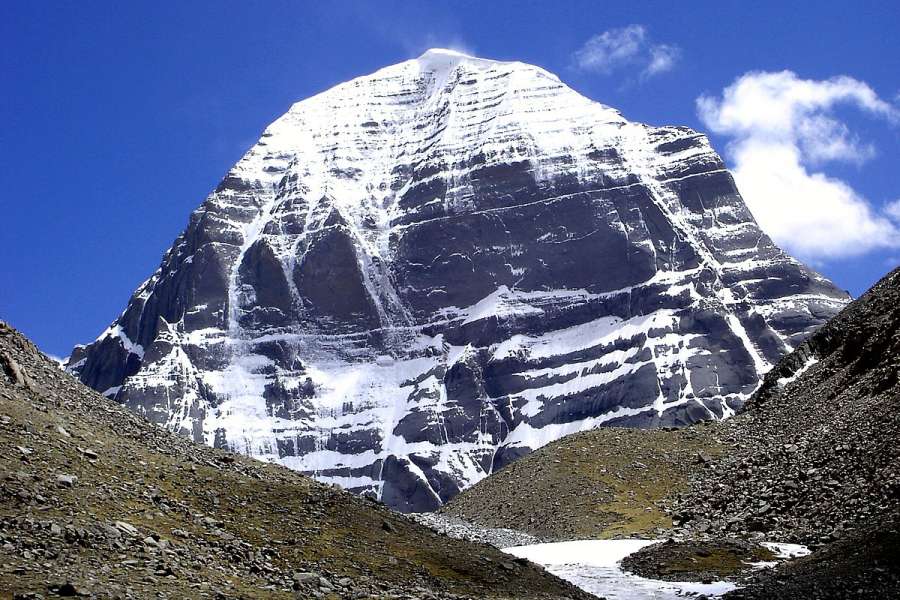 Beijing's reaction comes in the wake of the reported stand-off between Indian and Chinese troops in Doka La region at the Sikkim-Bhutan-Tibet tri-junction.
Beijing demanded New Delhi to immediately withdraw the troops who crossed the Chinese border.
"Recently, the Indian border guards along the Sino-Indian border in Saijin section crossed the border line into the territory of China, obstructed the Chinese border troops in the Donglong area of normal activities. China has taken corresponding measures," the Foreign Ministry said in a statement.
According to Indian media reports on Monday evening, it was Chinese troops who crossed the Indian border and destroyed two bunkers, but later in the night, the People's Liberation Army said Indian troops had obstructed road construction on the Chinese territory.
"The Sino-Indian border of Sikkim has been delineated by the 1890 Sino-British Treaty on Tibetan Customs. After the independence of India, the Indian government has confirmed this in writing several times, acknowledging that there is no objection to the border between the two sides," the Ministry statement said.
"The Chinese side asked the Indian side to respect the border treaty, respect the territorial sovereignty of China, (asked for) the immediate withdrawal of border officials and (to) thoroughly investigate the matter, to maintain the Sino-Indian border Sikkim section of peace and tranquility."
Beijing said keeping in view the security of the Indians due to the events it had to deny them from travelling to Kailash Mansarovar which was in Tibet.
"At the same time, in view of the above events, for security reasons, the Chinese side had to suspend the arrangement of the Indian official pilgrimage group through the Sino-Indian border Sikkim Duan Nai la Pass into the pilgrimage, and through diplomatic channels to inform the Indian side (sic)," the statement said.
The Doka La sector has seen face-off between the two sides in 2008 when PLA troops had destroyed makeshift Indian army bunkers.