Advertisement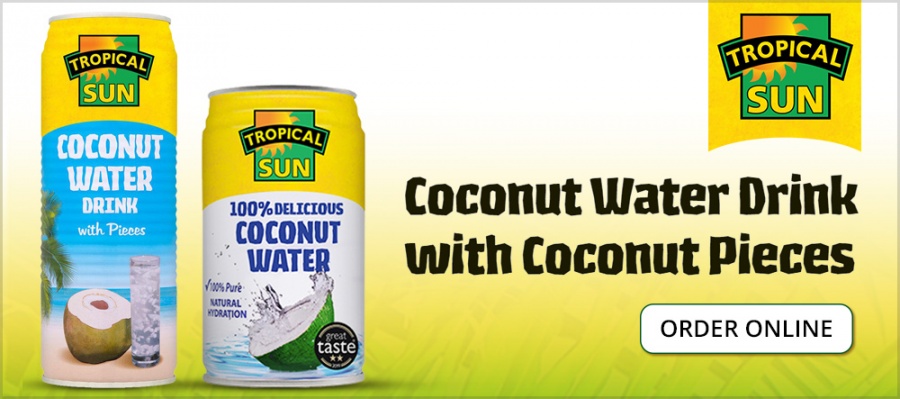 The Chinese Ministry of Commerce said Chinese exporters suffered a total of 20 trade remedy probes initiated by the US in 2016 — an 81.1 per cent increase year-on-year….reports Asian Lite News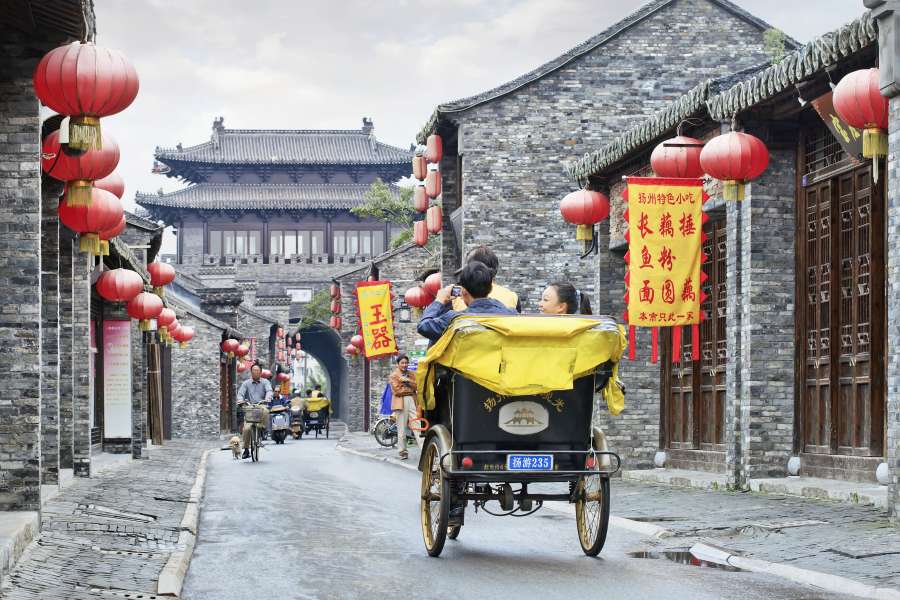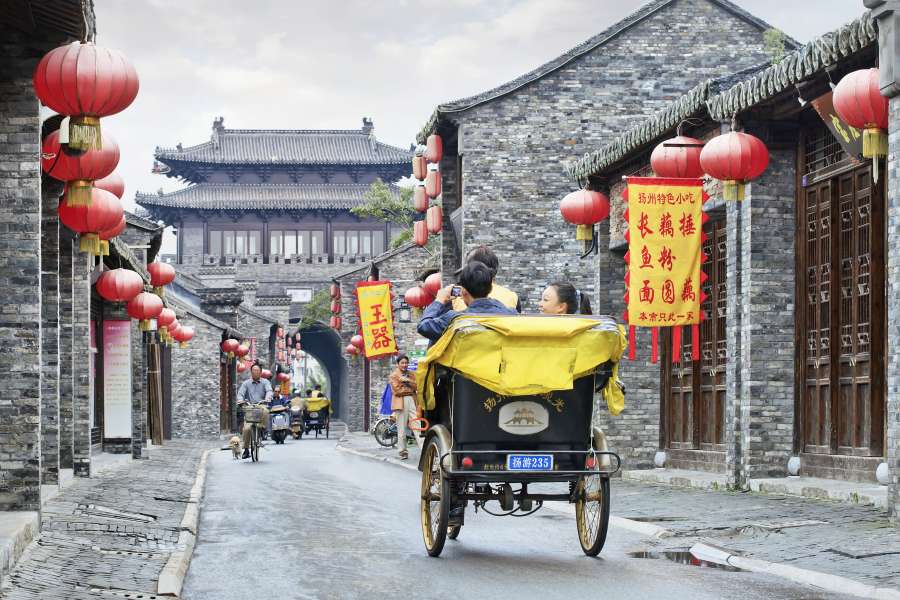 The 11 anti-dumping and 9 anti-subsidy investigations involved $3.7 billion, up 131 per cent from 2015, the ministry said.
Recently, the US published a series of trade remedy rulings involving Chinese products, including truck and bus tyres as well as imports of Chinese stainless steel sheet and strip.
China suffered 140 trade remedy measures from the United States as of the end of 2016, including 102 anti-dumping and 38 anti-subsidy measures, according to the data.
Last year, Chinese exporters suffered a record 119 trade remedy probes, initiated by 27 countries or regions, a 36.8 per cent increase year-on-year.
After US President Donald Trump sent a letter to his Chinese counterpart Xi Jinping, China said "cooperation" was the only right choice between the two countries.
However, China's state-controlled newspaper Global Times suggested that Trump writing a letter and not phoning Xi reflected that the US President wanted to keep his distance from China.
"China attaches great importance to developing the relationship with the United States," Chinese Foreign Ministry spokesperson Lu Kang said here.
"Cooperation is the only right choice for China and the United States," Lu added.
The official said Beijing was ready to work with Washington to expand cooperation and differences.
Lu added, just as President Xi said, China and the US both had a responsibility to safeguard world peace and stability, and promote global development and prosperity.
The letter, Trump's first direct communication with Xi, follows the Chinese President's congratulatory note on the occasion of his inauguration on January 20, Efe news agency reported.
In the letter, the US President offered belated wishes to China for the Lunar New Year and said "he looks forward to working with President Xi to develop a constructive relationship that benefits both the US and China", according to a White House statement.
Chu Yin, Associate Professor at the University of International Relations, said after his inauguration as the US President, Trump spoke to many countries' leaders but not China's.
"This led some people to believe that he might intend to keep his distance from China and even raised concerns about future conflicts even though his daughter appeared in the Chinese Embassy in the US on February 2 to participate in a Chinese New Year's celebration event," Chu was quoted by Global Times as saying.
"Since Trump has made a lot of provocative statements toward China, this letter is a good signal but we still need to observe his real actions," DiaoDaming, a research fellow at the Institute of American Studies at the Chinese Academy of Social Sciences was quoted by the same newspaper.
The world's two largest economies and great military powers are locked in dispute over a host of issues which range from South China Sea to trade dealings.
After his ascension to power, Trump has sort of taken on China, needling it on the Taiwan issue about which Beijing is very touchy.