Advertisement

The violence at China's far western region of Xinjiang in which five people were killed exposes the Communist state's vulnerability to home grown terrorism ….writes Dr Zyed Hussain Kirmani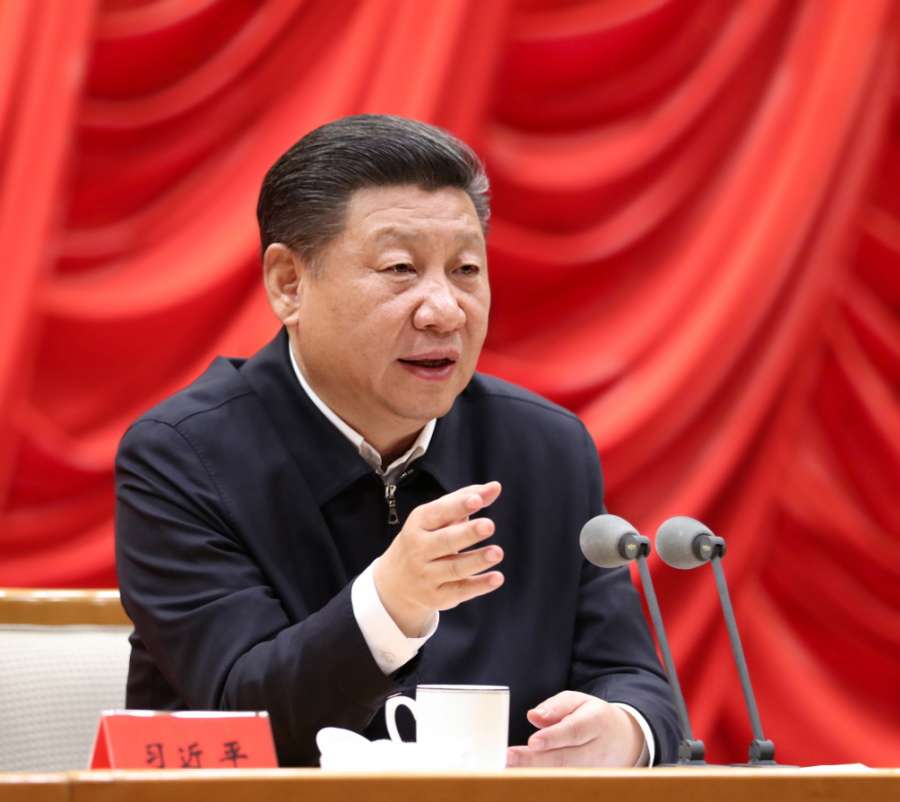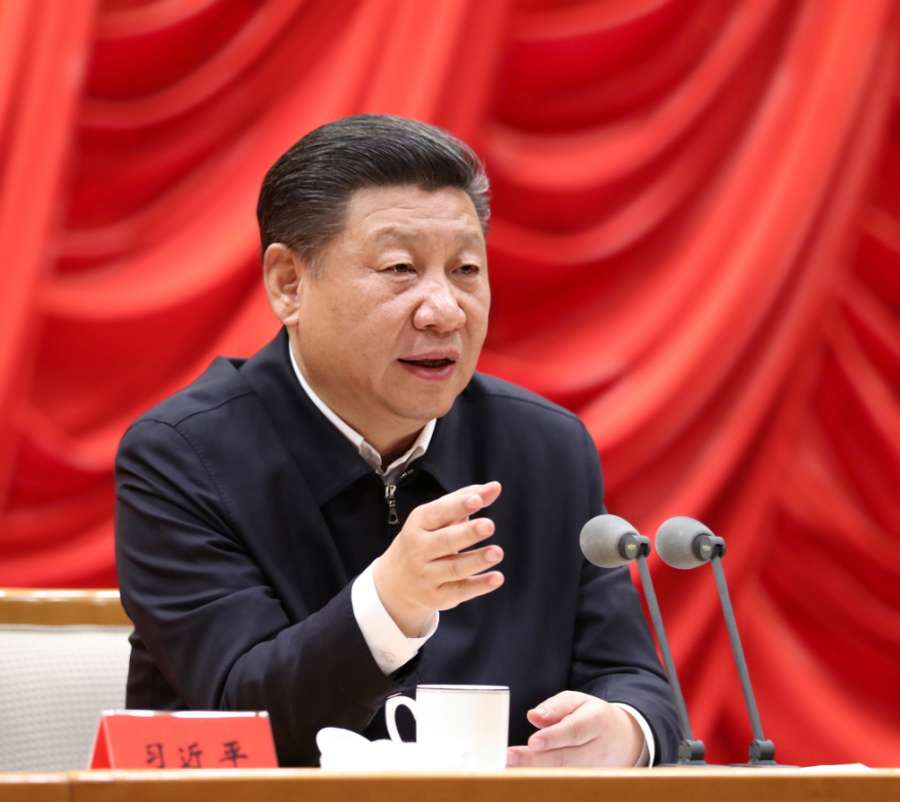 The Pakistan-aided terrorist chicken has come home to roost in China, but Beijing is loath to admit it, or do something about it.  In the latest incident on February 15, three knife-wielding attackers killed five people and injured five others in China's far western region of Xinjiang before police killed the "thugs".
Hundreds of people have been killed in recent years in the province located on the tri-junction of central Asia and Pakistan, in violence between members of the ethnic Uighur minority who are Muslims and majority Han Chinese.  The Uighur separatists are demanding an independent Eastern Turkistan State. The Chinese police and army keep a strict watch on the movement of Uighurs in their region and around.
However, Beijing maintains a studies silence and if at all, under grave internal  provocations, the local authorities have closed the borders with Pakistan and the Central Asians  nations both of which are homes to Islamist movements that find shelter and training in Pakistan's tribal region bordering Afghanistan.  Pakistan's "all-weather friend" is handicapped by the desire to somehow get access to the Indian Ocean through Pakistani territory.
And herein lays the rub.  China's Achilles Heel is in Xinjiang and Pakistan's is in Balochistan.  Beijing realises that the access it gets through the China-Pakistan Economic Corridor (CPEC) must pass through its troubled Xinjiang at the northern end and Pakistan's Balochistan province at the southern one.  It is well known that China has been ruthlessly suppressing the Eastern Turkistan movement and has crushed their strongholds in Kashghar and Urumchi. Kashghar is one of the key points at the northern end of the CPEC.
To deal with the Uighurs, China has brought about massive demographic change in the region and by settling Han ethnic population in the region which reduced the majority of the Sunni Uighurs.  Increasing violence involving ethnic Uighurs has led the Chinese government to respond forcefully. China often describes these incidents as "terrorist attacks" and labels assailants as "terrorists".  China has disallowed Uighurs observe the month of fasting called Ramadhan and offering prayers during  office and work hours. China has sealed a number of mosques in Xinjiang and a number of restrictions have been imposed on Uighurs.  Pakistani Islamists and sections of its media give vent to their sentiments and try to show solidarity with the Uighur Muslims. But the Pakistan Government maintains stoic silence angering both the Islamists and the militants, including among these two their "strategic assets."
Despite Pakistan's dubious role, China has shown no concern for contributing to a world without terrorist fear. If it realizes, its actions do not show that it has seen through the Pakistani game of deception and dubious role towards the concerns about Uighurs – just the way Pakistan has taken the Western world for a ride by crying wolf over terrorism while support some of the groups. The Uighurs and for a long while the groups from Ferghana Valley in Central Asia are among those favoured ones.
At the same time, both Pakistan and China support each other when it comes to the West. Last week, Pakistan reaffirmed its stance against any "foreign actors" seeking to undermine ally China's sovereignty and thanked Beijing for its support on national security.  Pakistan's foreign ministry issued the statement after the China's State Commissioner for Counter-terrorism and Security Cheng Guoping met Tariq Fatemi, special assistant to the prime minister on foreign affairs, in Islamabad on February 13, just a day before knife attacks in Xinjiang.
In response, the Chinese official noted that Beijing "attaches great importance to its relations with Pakistan and supports its sovereignty, independence and territorial integrity."  The Chinese state commissioner for counter-terrorism also "thanked Pakistan for its consistent support to China on issues of core interest and lauded the sacrifices rendered by Pakistan and its security forces in its fight against terrorism, extremism and separatism, which has helped maintain regional peace and stability."
Significantly, the meeting between China and Pakistan came after an annual report to Congress issued by the U.S.-China Economic and Security Review Commission reported that the increasing Islamist terrorism threat facing China is prompting the latter to question the former's role.  According to the commission, the majority of Chinese Islamic extremist attacks originate in Pakistan. Despite that assessment, the relationship between China and Pakistan appears to remain strong.  "Pakistan will continue to support China's efforts to combat the three evils of terrorism, extremism and separatism," the Islamabad-based foreign ministry said in the statement.  The Pakistani foreign ministry official also assured Beijing of Islamabad's "support for China on all core issues, adding that Pakistan stands firm against any attempt by foreign actors to undermine China's sovereignty."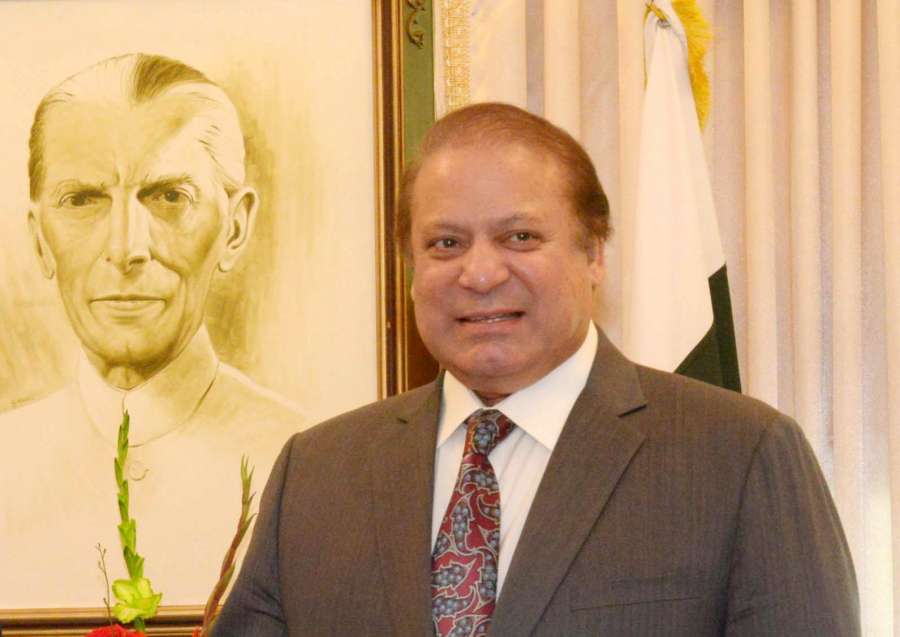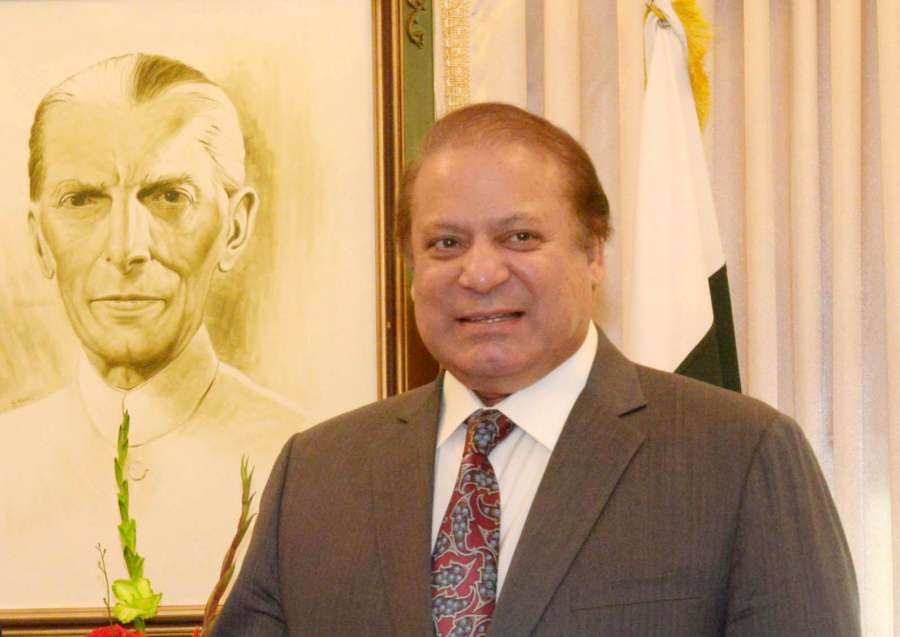 On its part, there is little doubt that concerned by the rise and frequency of Uighur attacks, the Chinese authorities have been pro-active. A study by the Eurasian Times, quoting relevant reports with their sources, says that on 26 May 2015, the Chinese state media reported that law enforcement agencies dismantled 181 "terror groups" in Xinjiang after the launch of the "strike hard" campaign in the region in March 2014 against what China projects as "the three evil forces of separatism, extremism and terrorism" (The Global Times 2016). The campaign that continued throughout the following year was a combination of enhanced cultural restrictions and security efforts (US State Department 2016).
The conviction of 712 people in 2014 and another 1,419 in 2015 on terrorism and separatism charges was part of such measures (Reuters 2016).  The government launched additional armed patrols and checkpoints; set up community-based methods of terrorism-prevention such as neighbourhood watch and "inspection of households" across Xinjiang; and offered rewards for information leading to the arrests of terrorists (BBC 2015b). According to Xinjiang authorities, 96 percent of terrorist plots in Xinjiang were prevented at the planning stage (The Global Times 2015).  Although Beijing's efforts to ensure security in the region have helped to reduce the number of incidents and the scale of violence, such measures have also contributed to the rise of radical and extremist groups and given them an opportunity to radicalise vulnerable segments within the Uyghur society.
The government's conflicting approach to Xinjiang is reflected in the ongoing effort to economically develop the region and its policy of ethnic assimilation, which has conflicted with the Uighurs' desire to preserve their culture, religion and language. To break the "violence-suppression-violence" cycle and to achieve long-lasting stability in Xinjiang, there is a need to develop comprehensive counter-radicalisation and community engagement strategies, relying less on hard power and more on winning the "hearts and minds" of its Uighur minority community in Xinjiang.
There is the inevitable "India factor" in this Sino-Pak chicanery.  While stressing opposition to terrorism with Pakistan, China consistently vetoes United Nations' action against Masood Azhar and other Pakistan-based militants who target India. The purpose is clearly to spite India.  Analysing it in Dawn (February 11, 2017), Pakistani analyst Irfan Husain says: "Pakistan harps constantly about its friendship with China being 'stronger than steel and higher than the Himalayas', or some such cringe-making rubbish. And yet China is an atheist state, and has cracked down on its own fractious Muslims. The Uighurs of Western China are forbidden from many outward display of faith.
"What binds the two is the old adage 'my enemy's enemy is my best friend'. Thus, China finds a militarily strong Pakistan to its strategic advantage as it forces India to guard two borders, and Pakistan's location allows it to access the Indian Ocean through Gwadar, a port it has largely financed."   In sum, the biggest threat to Sino-Pak "all-weather" friendship is the two allies dubious role that is mutually deceptive , even as it seeks to deceive the world.