Advertisement

Indo-China relations hit snag after the Chinese People's Liberation Army (PLA) reportedly crossed the Line of Actual Control (LAC) in Sikkim and destroyed two makeshift military bunkers while they accused India for preventing a road construction by the Chinese side….reports Asian Lite News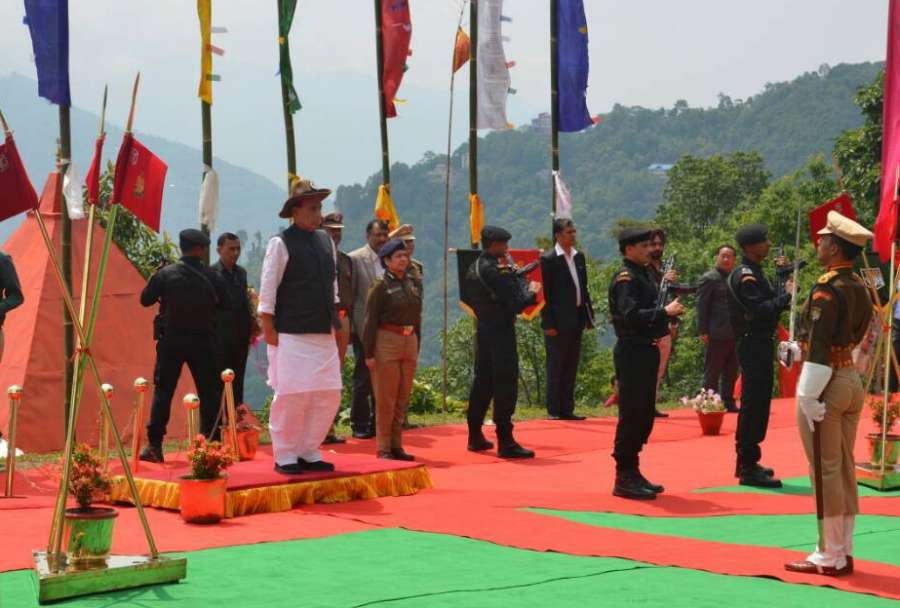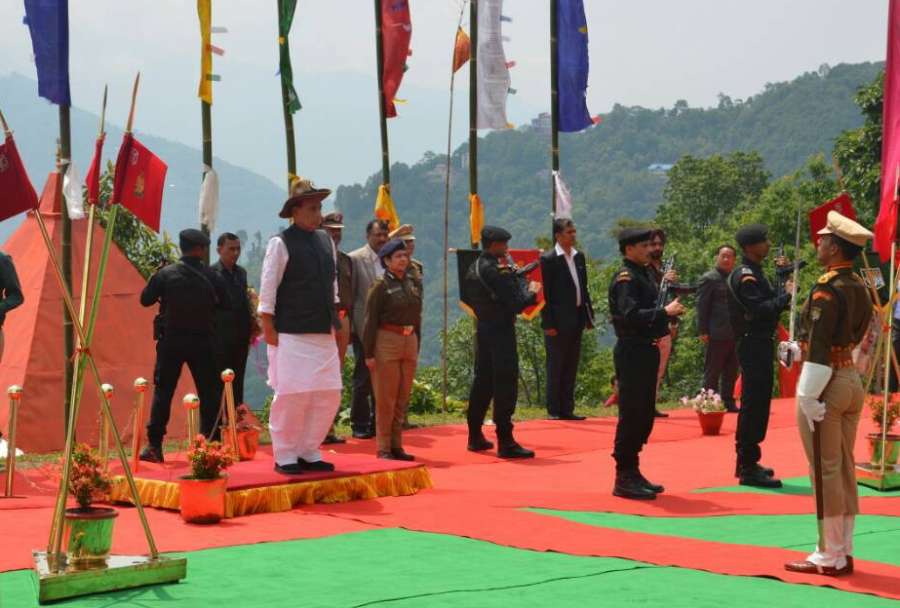 People's Liberation Army (PLA) personnel breached the Line of Actual Control (LAC) in Sikkim and destroyed two makeshift military bunkers over a week ago in Lalten area of Doka La sector, an official said on Monday.
Indian Army chief General Bipin Rawat is expected to visit Sikkim to take stock of the situation shortly, the official said on the condition of anonymity.
There was no official comment from the Indian Army or Defence Ministry.
The Chinese Defence Ministry confirmed the border trouble but accused Indian troops of crossing the border with China "in an attempt to prevent a road construction by the Chinese side.
"Indian troops' provocation has violated the consensus and relevant agreements on border issues between the Chinese and Indian governments, seriously endangering the peace of the border areas," Chinese Defence Ministry spokesperson Ren Guoqiang said on Monday.
Ren urged the Indian side not to complicate border issues and reiterated China's firm resolve to safeguard its sovereignty.
The road construction was carried out on China's territory and India had no right to interfere, Ren said.
An Indian Army brigadier said on the condition of anonymity that the Chinese PLA had objected to Indian bunkers in the Lalten area of Doka La sector for a while.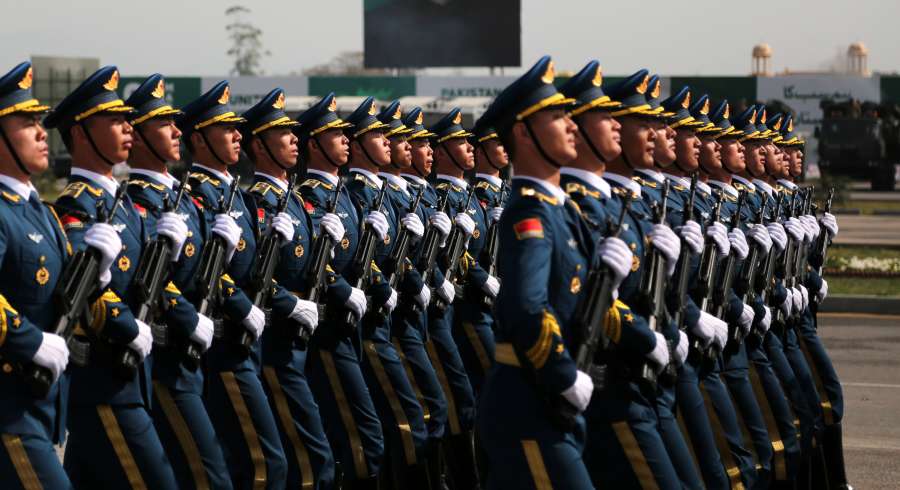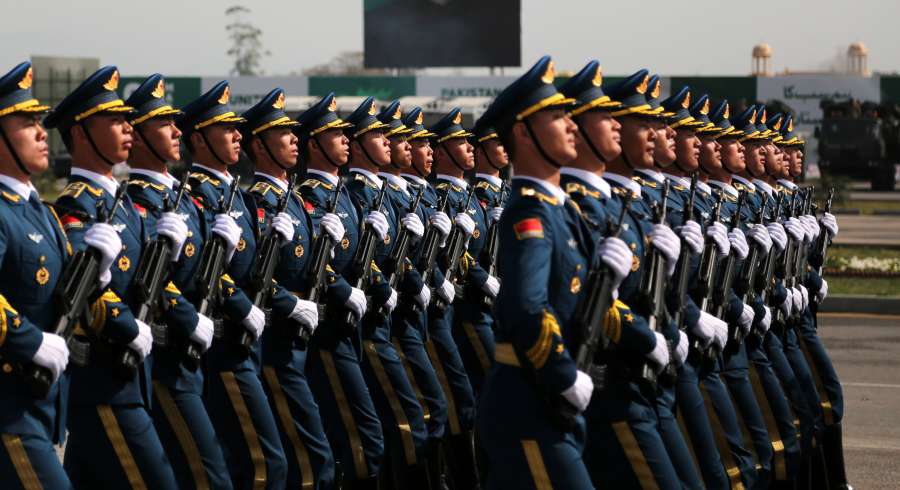 "They claim that our bunkers are on what they see as their side of the LAC. They smashed two makeshift bunkers and tried to advance further but our men resisted them and pushed them back," he said.
The Indian Army and the PLA officials held a meeting on June 20 and discussed the matter.
"The situation is still tense as the PLA showed no signs of giving up. The Indian Army has sent reinforcements to the area and our men are on high alert 24×7," the official said.
China had refused to let the first batch of around 50 pilgrims, who were supposed to travel to Kailash Mansarovar Lake in Tibet, to go through Nathu La route.
However, Chinese Foreign Ministry spokesperson Geng Shuang refused to tell journalists in Beijing why China had stopped the Indian pilgrims.
"According to my information, the foreign ministries of the two countries are maintaining communication on the issue," Shuang said.
The PLA said in a statement: "The China-Indian border in Sikkim has been delineated by historical treaties. After the independence of India, the Indian government has confirmed in writing several times, acknowledging that there is no objection to the border between the two sides.
"The construction of the above-mentioned roads (Donglang sector) by the Chinese side is entirely a sovereign act in its own territory and the Indian side has no right to interfere," it said.
In the same area in November 2008, Chinese forces had destroyed some makeshift Indian Army bunkers.
The development comes amid bilateral tensions over various issues, including India boycotting the One Belt One Road summit in Beijing and China scuttling India's NSG bid.