Advertisement

A Chinese daily hailed India's move to bypass Pakistan in a direct air corridor with Afghanistan reflects India's "stubborn geopolitical thinking" and its opposition to Beijing's connectivity project….reports Gaurav Sharma for Asian Lite News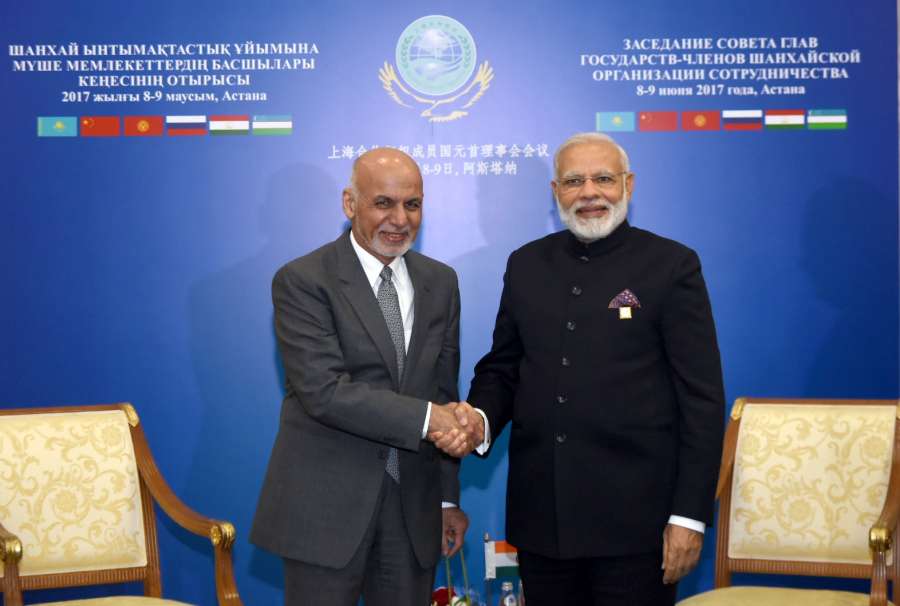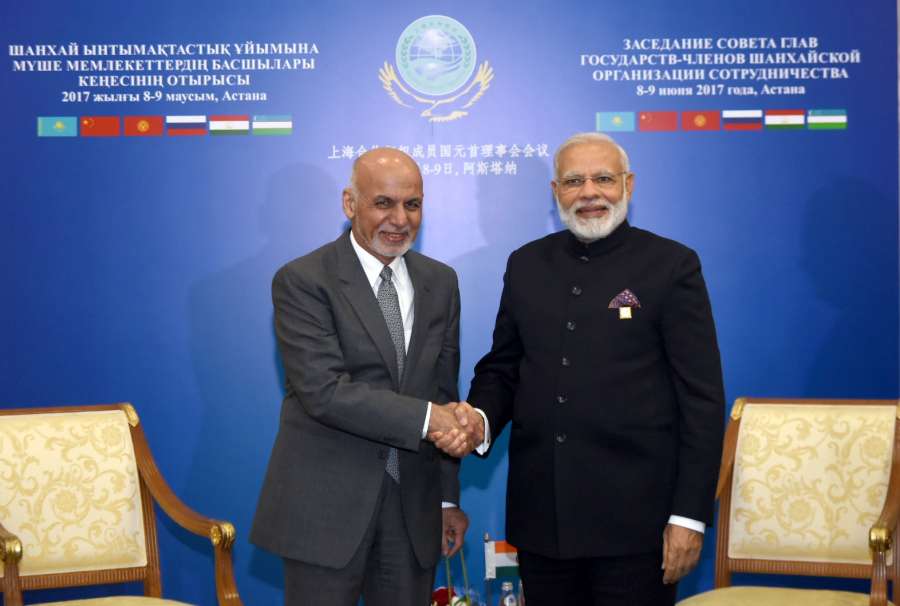 The Global Times in a commentary advised India "to develop economic and trade relations" with China's "all-weather ally" Pakistan where Beijing is building a multi-billion-dollar worth economic corridor that passes between Islamabad and New Delhi.
Last week, India and Afghanistan opened a direct commercial air route, bypassing Pakistan with which ties of both the neighbours have soured over the issue of terrorism.
Pakistan lies between India and Afghanistan and has not allowed overland trade between both countries.
"India and Afghanistan inaugurated a direct air freight corridor last week, a dedicated route designed to give a boost to trade between the two countries. This begs a question: Will India bypass Pakistan to develop trade with Afghanistan and other Central Asian countries?" Global Times' reporter Wang Jiamei asked in the online commentary.
"All such connectivity efforts have not only signalled India's desire to more actively participate in regional economic development, but have also highlighted the country's stubborn geopolitical thinking."
"India has always been pushing back against the Belt and Road initiative, so its intention to create its own connectivity network appears to be a strategy to counterbalance the China-Pakistan Economic Corridor (CPEC), especially to bypass Pakistan, which has prohibited India from transporting any goods through its territory due to their tense relationship."
India is opposed to the CPEC which cuts through Gilgit-Baltistan, in Pakistan-controlled Kashmir claimed by New Delhi.
So much so that India boycotted a two-day Belt and Road Summit organised by Beijing in May, citing sovereignty issue over the project.
"India has also started another project to develop the Iranian port of Chabahar, with the aim of opening another direct transport route to Afghanistan and Central Asian countries," the article noted, referring to a media report.
India is a developing Chabahar port in Iran which is 72 km away from Gwadar port in Balochistan being built by China under the CPEC.
"It is undeniable that geopolitical issues are complicated in this region, but it would still be better for India to develop economic and trade relations with Pakistan."
"From the point of view of connectivity, regardless of India's mindset behind the air freight corridor, the new route will somehow boost the development of trade relations, which will of course facilitate regional economic growth, but the big question is whether the air route is commercially viable and sustainable for trade exchange."
"No matter how India is thinking, if the country really wants to participate more in regional economic development, it should not bypass Pakistan, which offers the most efficient and cost-effective land route. Regional connectivity cannot live without the cooperation between both India and Pakistan."
"In this sense, the Belt and Road has actually created the opportunity and platform for cooperation between India and Pakistan, and now we will see if India can eventually seize the opportunity," the commentary concluded.