Advertisement

Besides the two murdered Chinese nationals, 11 other Chinese citizens had also entered Pakistan and were working there under the pretext of being employed in the CPEC project. They were not. They had fudged the records to enter Pakistan to work on an entirely different project which had nothing to do with CPEC….writes Dr Sakraiya Kareem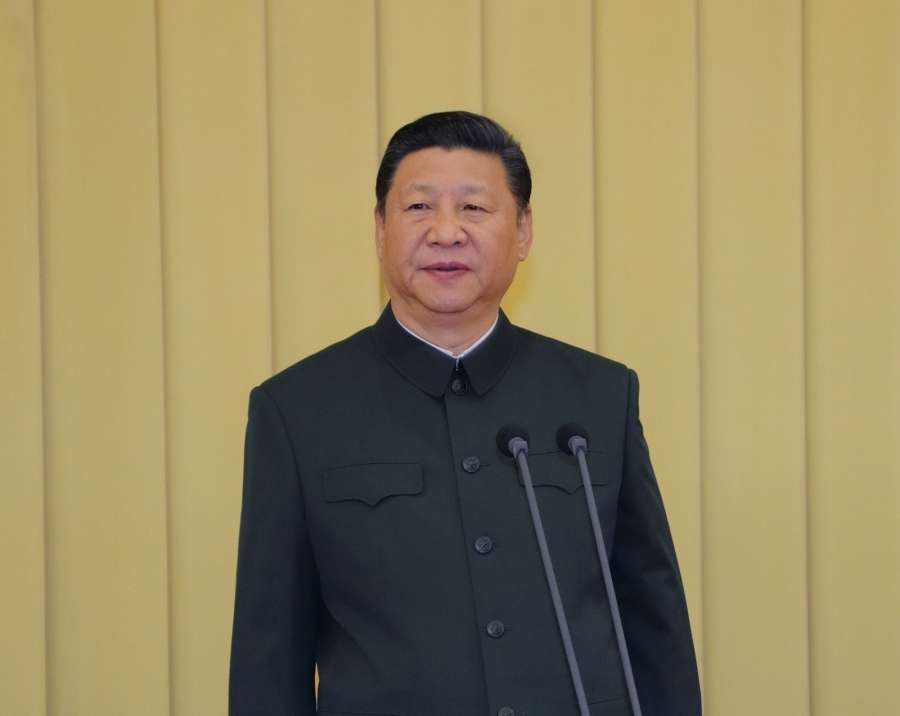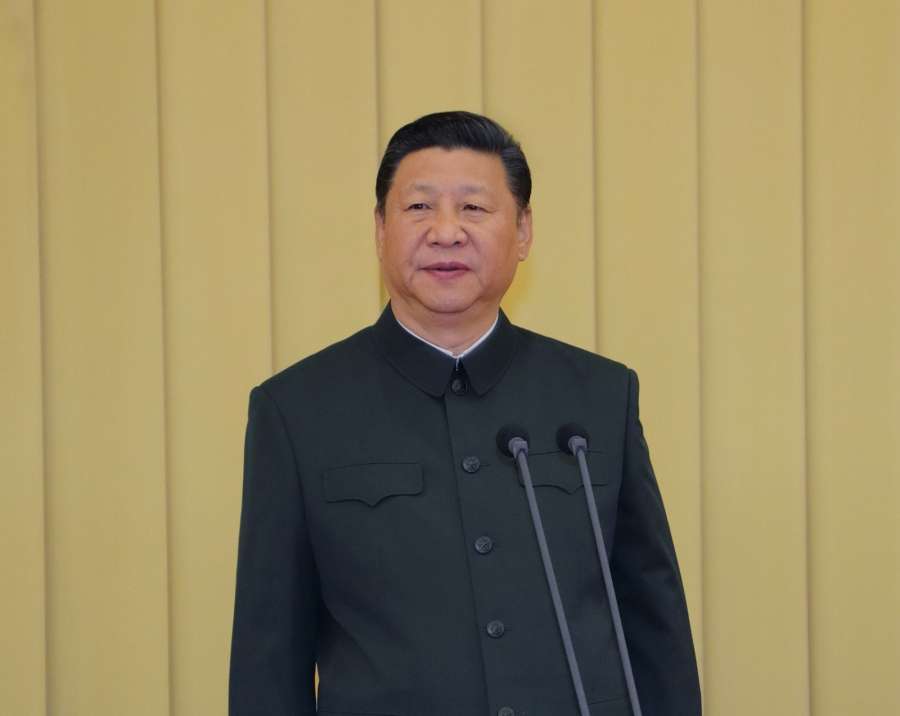 The unintended consequences of China Pakistan Economic Corridor (CPEC) have suddenly come to the fore with two Chinese nationals being abducted and then killed by Islamic State terrorists in May this year. And then, the Pakistanis discovered that at least eleven more Chinese were present in Pakistan on false pretext. These events come not long after ten labourers working on a road link project of the corridor in Balochistan were gunned down in early May.
It is not surprising that first beads of fear are clearly visible on the brows of the till-now smug government leaders about the security and social challenges the ambitious corridor is likely to span in the next decade. Is Pakistan ready for these consequences?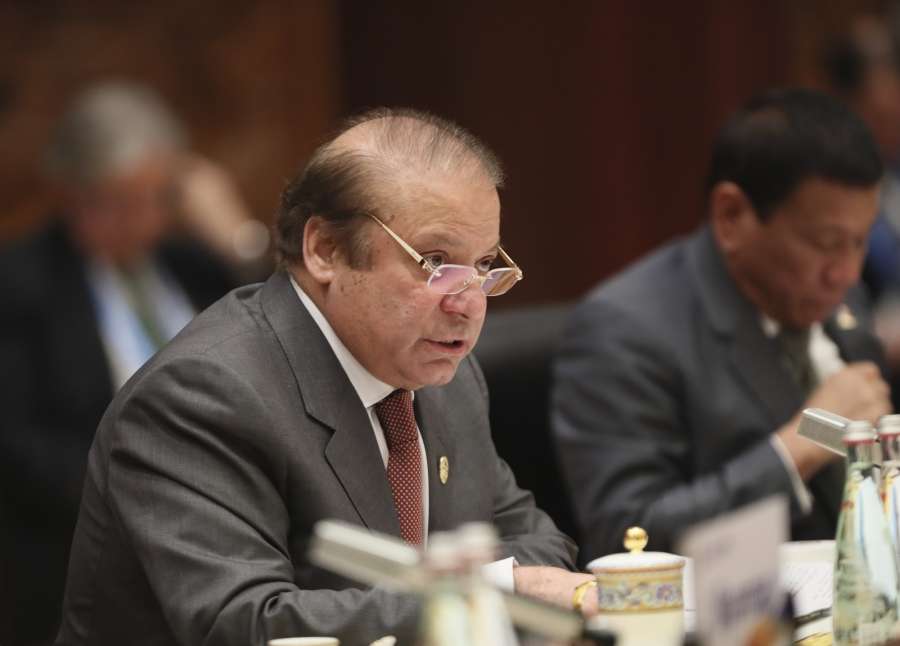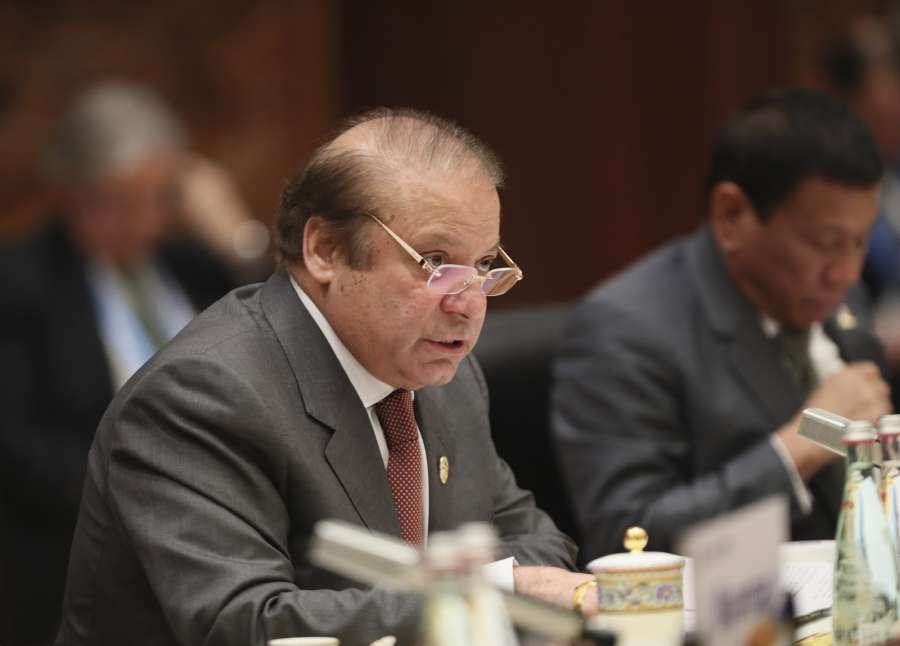 First serious concern is security. The Chinese government is naturally worried about the safety of its citizens and the property of its companies that are engaged in the project. The Chinese state-run news outlet Global Times said in an article that Balochistan "is in the center of" the CPEC project and pointed out that the Chinese have often been targeted in Pakistan "despite the friendly relations between" Pakistan and China.
Besides terrorists and extremists who see the corridor as an opportunity to fill their coffers and exert their importance, there are other genuine dissenters in Balochistan, Sindh and Gilgit Baltistan who are opposed to the corridor for social and economic reasons
The Chinese, whatever they may say in public, don't really trust Pakistanis can do the job of protecting their interests. Hence they had insisted on creating a separate armed wing, with the Pakistan Army holding charge, which would look after the security of the corridor as well as the Chinese personnel. This armed wing is already a division strong and is likely to multiply in the days to come with additional replenishments in terms of personnel and logistics at the federal as well as provincial levels. The abduction and killing of Chinese nationals by Islamic State has been like a stone thrown at this great protective shield. It has not damaged much but it has dented the glass and has shown how vulnerable the Chinese personnel and investment could be at the hands of determined terrorists.
Besides terrorists and extremists who see the corridor as an opportunity to fill their coffers and exert their importance, there are other genuine dissenters in Balochistan, Sindh and Gilgit Baltistan who are opposed to the corridor for social and economic reasons.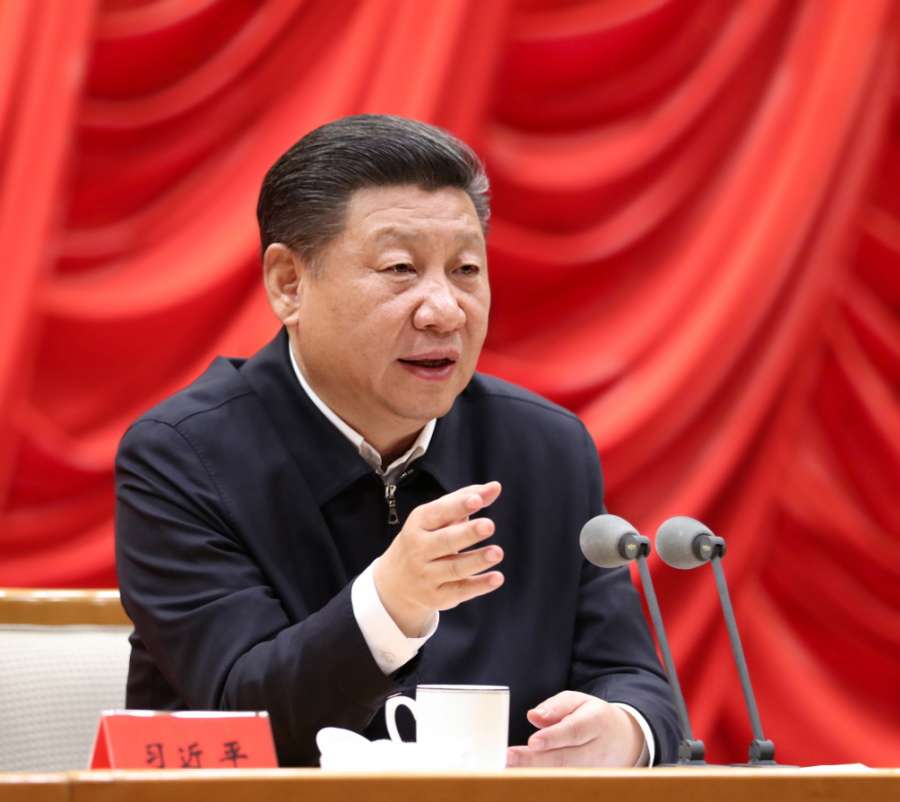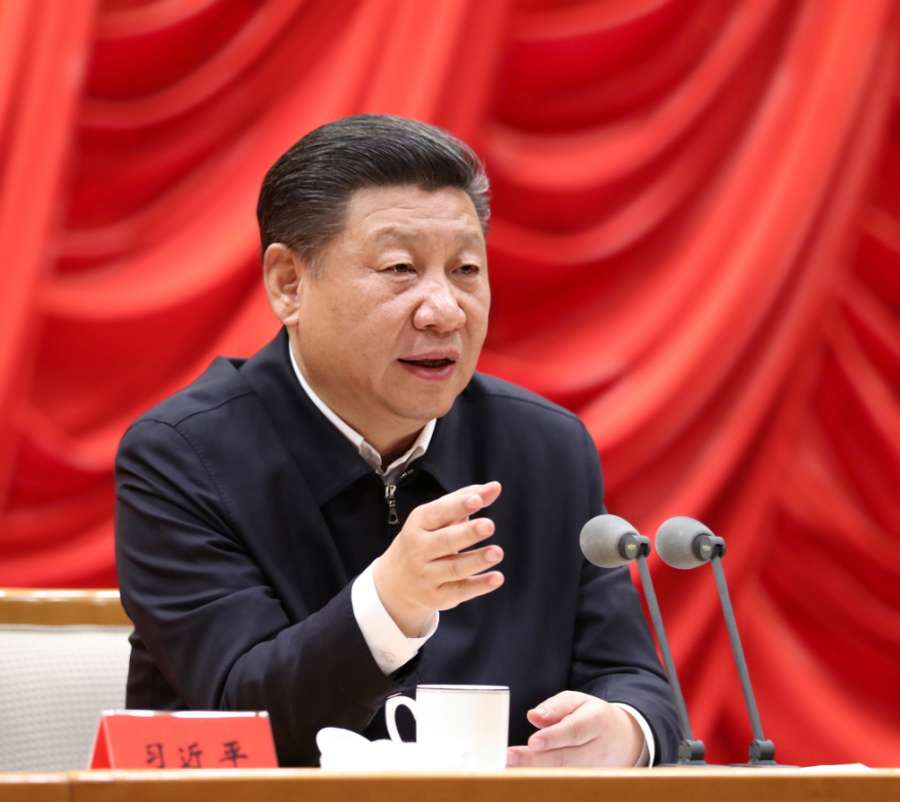 Pakistan has more to worry. Pakistan is aware that it has no control over the terrorists groups, even those who had enjoyed state patronage for long and then went `rogue`. So when the Chinese citizens went missing, they had no clue which terrorist or criminal group had done the act.
Last time, some Chinese citizens were abducted from Islamabad, the then military President, General Pervez Musharraf had to launch a military operation on a mosque in the heart of Islamabad with disastrous consequences. This time the Chinese citizens were killed, making Chinese breath down hard on the Pakistan government.
But this is only part of the security nightmare staring at Pakistan. Besides the two who were killed, eleven other Chinese citizens had also entered Pakistan and were working there under the pretext of being employed in the CPEC project. They were not. They had fudged the records to enter Pakistan to work on an entirely different project which had nothing to do with CPEC.
Writing in a newspaper, well-known analyst, Imtiaz Gul wrote that the Chinese couple executed by the IS were not employed in any of the CPEC projects but were working under cover as teachers at a language centre; they were in reality working for a South Korean missionary organisation, proselytising."Neither they nor the deported group were linked to any CPEC project and thus their presence in Quetta raised a critical question as to whether they had at all travelled to Balochistan with the knowledge of the security officials," wrote the columnist.
This is not merely a security issue; hidden within is the possibility of a major proselytization attempt by Christian organisations to penetrate deep into Pakistan. The Korean organisation in question has been promoting Christianity in Quetta for some years. A similar group of South Korean missionaries had travelled to Afghanistan in July 2007 on a hair-brained mission  to convert the devout Afghans into Christianity. They were also kidnapped by the Taliban; two of them were executed and others were freed after the South Korean government paid a heavy ransom. This is bound to raise hackles in an Islamic country. Extremist and terrorist groups, who have been violently campaigning for a pure islam in Pakistan and killing shias and ahmadis besides minorities like hindus and Christians, are likely to be provoked by this revelation.
The incident of  two Chinese nationals being beaten up in Islamabad has only added more worry to  both the Chinese and Pakistanis about the possibility of this violence spiralling out of control. The Chinese were beaten up over some business dispute related to the corridor. The Chinese are known to get into fracas with locals wherever they have gone. A telling comment by a reader in Dawn sums up the possibility of such incidents multiplying as the corridor takes shape. A reader, Imtiaz Ali wrote (Jun 06, 2017) in the comments section of Dawn that "The Chinese businessmen often fail to keep their commitments and suddenly start acting as if they don't understand what other is saying. I have experienced this myself in Guangzhou."
Finally, the pitfalls of the CPEC are now becoming visible and are being articulated, even by Pakistani scholars and journalists. A well known Pakistani economist, Akbar Zaidi, recently argued that the corridor would enslave Pakistan. "The most dangerous implication of the CPEC," he said, " would be that Pakistan's foreign relations, especially those with India, will be determined by the Chinese…"Our ruling classes, especially the military, have first lived with the influence of US imperialism, then allowed unusual degree of Saudi intrusion in domestic, cultural and social affairs. Now they have prostrated themselves before Chinese imperial designs." These may as well turn out to be a prophesy of doom for Pakistani people.