Advertisement

Pakistan's Foreign Affairs Adviser Sartaj Aziz said the 13th edition of the Economic Cooperation Organisation (ECO) summit, an inter-governmental regional grouping of 10 countries to be held in Islamabad on March 1, will focus on regional connectivity….reports Asian Lite News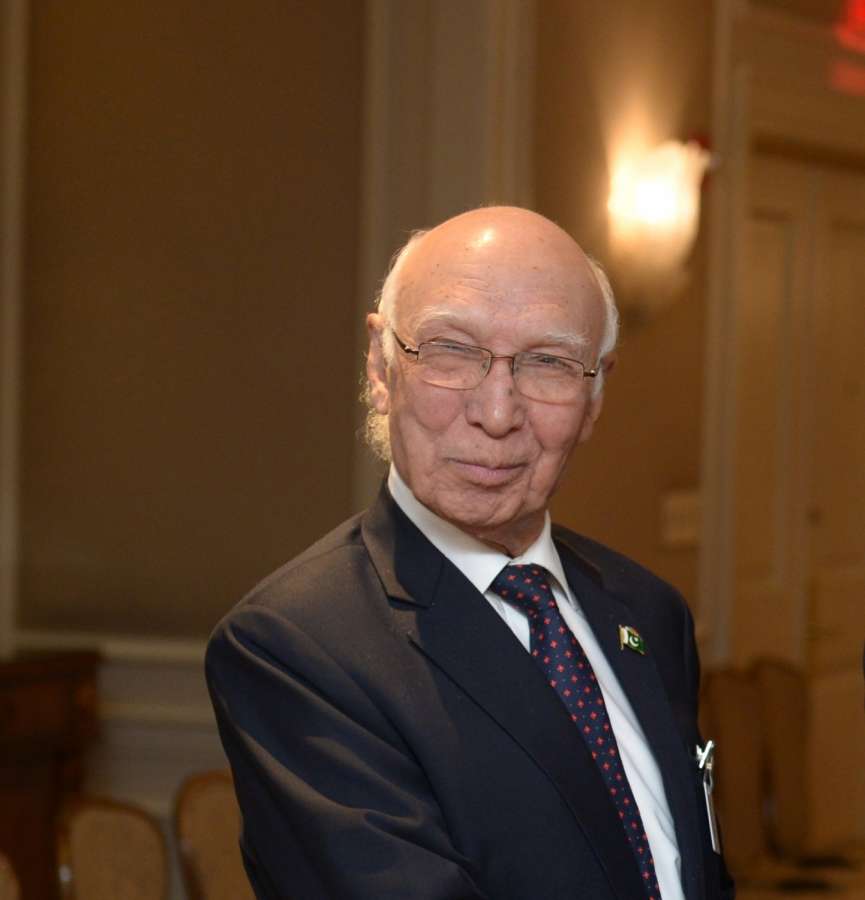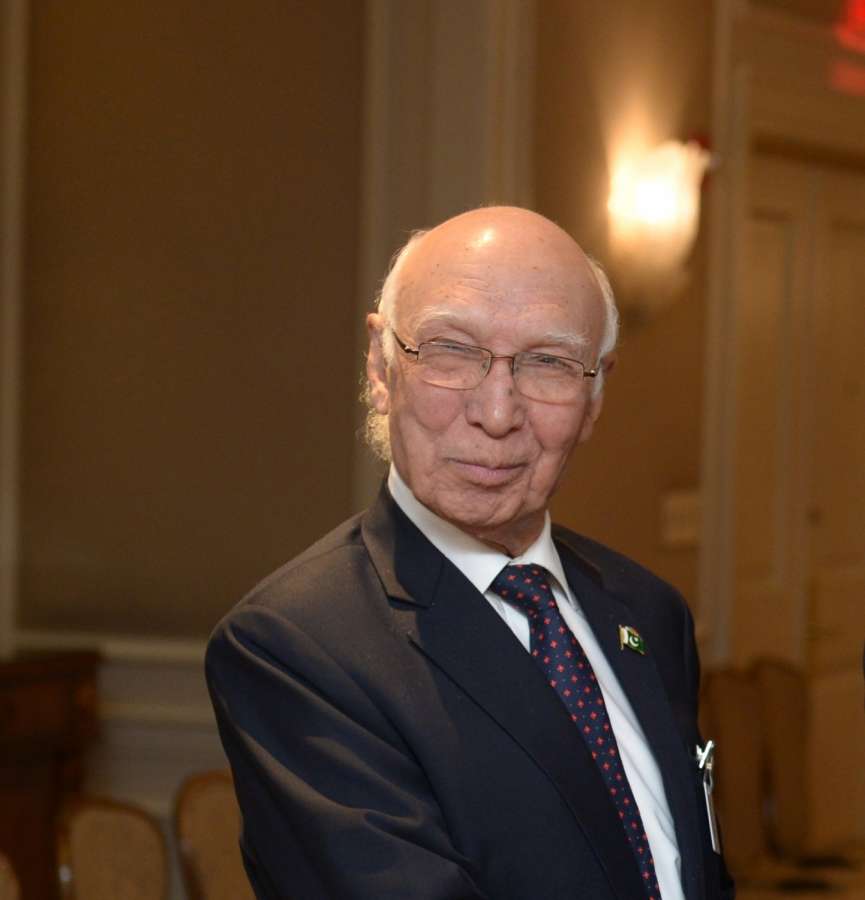 He said the $46 billion China-Pakistan Economic Corridor would help boost the transit and energy corridors in the ECO region.
The forum would help in deciding ways to increase cooperation in areas such as trade, energy, tourism, economic growth and productivity.
"Connectivity for regional prosperity is the theme of the summit," Geo Tv quoted Aziz as saying.
Most member states have confirmed participation in the summit.
The adviser said initiatives for educational, scientific exchange and cultural exchange within the ECO will also be discussed.
"China-Pakistan Economic Corridor is an outstanding example of the summit's theme of connectivity. It will augment the existing and planned transit and energy corridors in ECO region for greater progress and prosperity for the people of the area," Aziz said.
The ECO Vision 2025 is expected to be formulated and adopted during the summit.
It is aimed at reviewing the ECO's state of affairs, in the light of changing global and regional circumstances.
The ECO was formed in 1985 by Pakistan, Iran and Turkey. It now also includes Kazakhstan, Kyrgyzstan, Azerbaijan, Tajikistan, Afghanistan, Uzbekistan and Turkmenistan.