Advertisement

Turkish President Recep Tayyip Erdogan decided to boost the military relations of his country with Qatar at a time when arab heavyweights imposed sanctions on Qatar….reports Asian Lite News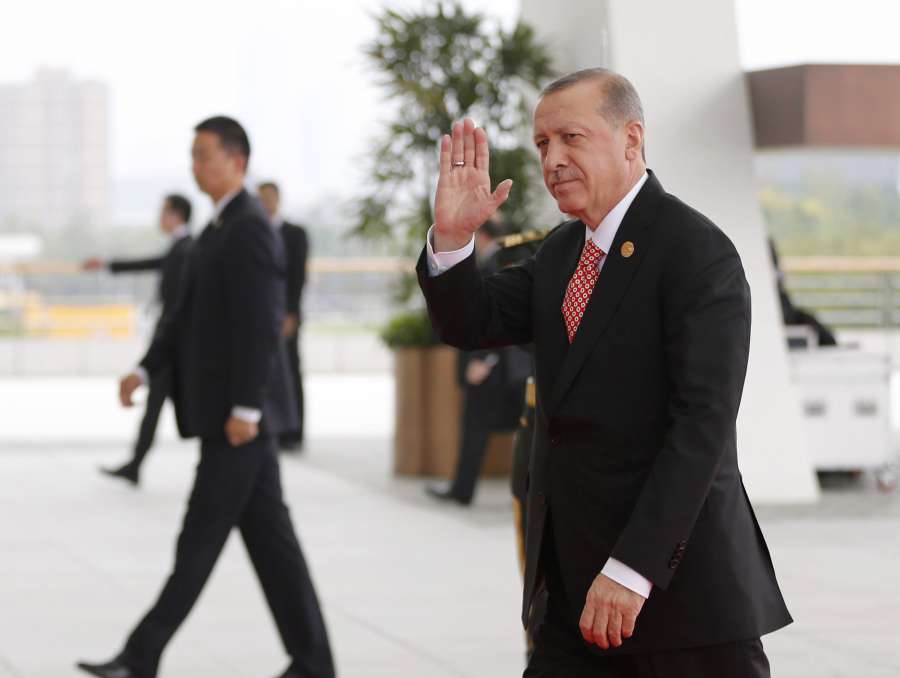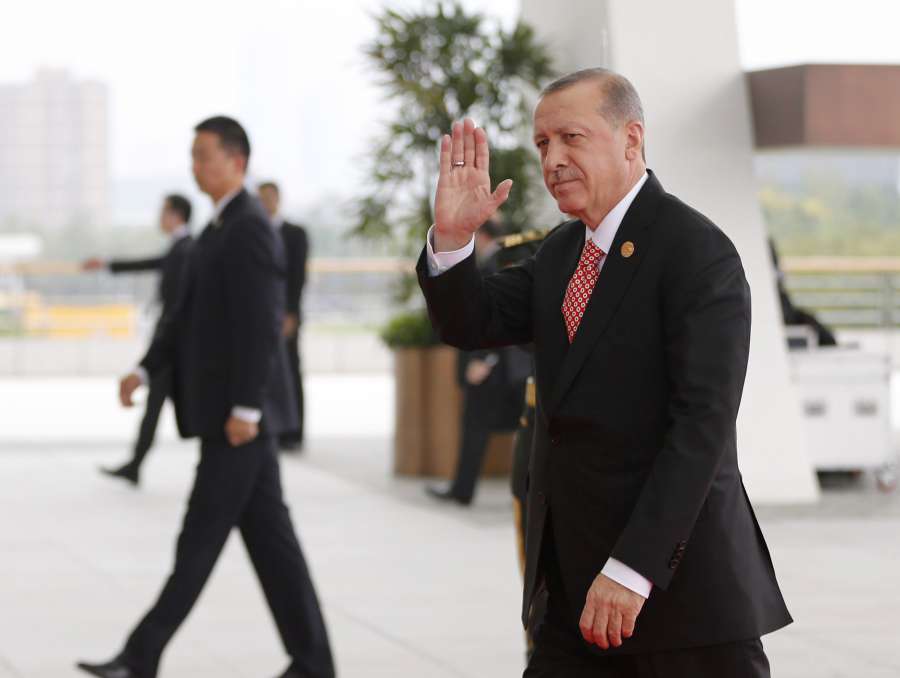 Erdogan has ratified two deals allowing Turkish troops' deployment to Qatar and training the Gulf nation's gendarmerie, according to the presidency.
Erdogan signed off deals on the Turkish Parliament's approval late Thursday night, Xinhua news agency reported.
The first deal, signed in Doha in April 2016, allows Turkish troops to improve Qatar's army and boost military cooperation.
The second deal, signed in December 2015 between the two Interior Ministries, allows the Turkish gendarmerie to train Qatari gendarmerie forces.
The move came after Erdogan expressed earlier this week disapproval of the sanctions imposed on Qatar by several Arab countries.
Erdogan also said that Turkey "will continue and develop" ties with Qatar.
Earlier the week, Saudi Arabia, Bahrain, the UAE, Yemen, Egypt, Libya, Mauritania and the Maldives snapped their diplomatic ties with Qatar, accusing the Gulf state of supporting "terrorism and extremism.
Qatar has stoutly refuted the allegations.