Advertisement

As the diplomatic relations severed between Qatar and five other nations looms over the gulf region, Turkish President Recep Tayyip Erdogan calls for settling out the issues as soon as possible….reports Asian lite News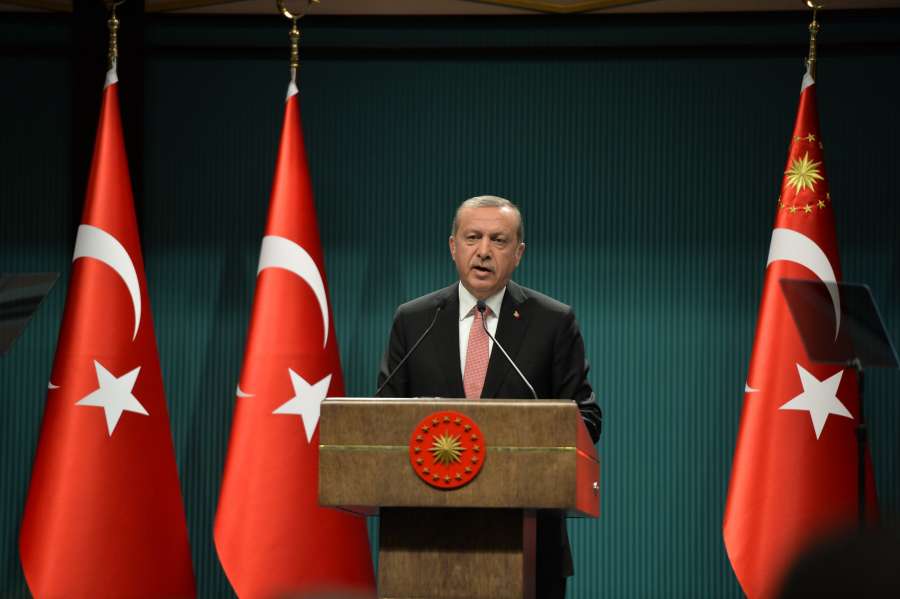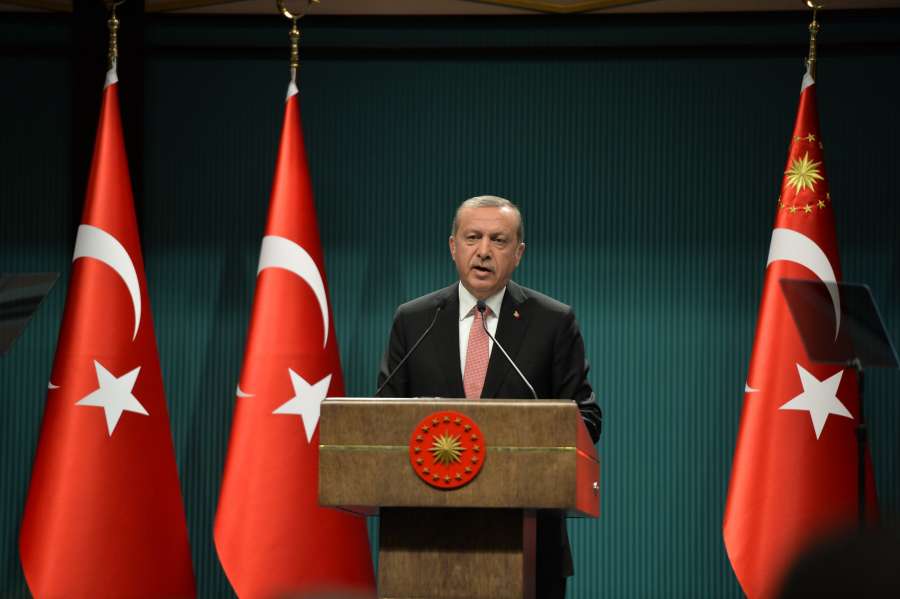 Erdogan held bilateral phone calls to ease the unprecedented diplomatic crisis between Qatar and other Gulf countries.
According to Deputy Prime Minister Numan Kurtulmus, Erdogan is actively involved in the process for the resolution of the problem by conducting bilateral phone calls with a number of heads of states, including Islamic and western countries.
"Turkey will discharge every responsibility for our part," Xinhua quoted him as saying.
He added that Ankara is committed to finding a solution to open up all diplomatic channels with Doha.
Kurtulmus' remarks came hours after decisions by Saudi Arabia, the United Arab Emirates, Bahrain, Egypt, Yemen, Libya and the Maldives to cut diplomatic ties with Qatar over claims of the latter's "terrorism support."
On the same day, the Turkish Foreign Ministry issued a statement on the development and expressed Turkey's "sorrow" over the decision of Saudi Arabia and other Arab nations to impose sanctions on Qatar.
"Turkey, as a responsible actor in its region and as term president of the Organisation of Islamic Conference, is ready to do its best for resolving this disagreement between friendly and brotherly countries as soon as possible," read the statement.
Turkish Foreign Minister Mevlut Cavusoglu urged that dialogue should be continued under any condition so that problems can be resolved peacefully.