Advertisement

A Presidential Palace statement said that Afghan President Ashraf Ghani told Pakistan Army chief General Qamar Javed Bajwa that those who recently launched attacks in Afghanistan "lived, were recruited and operated freely in Pakistan and no action was taken against them"….reports Asian Lite News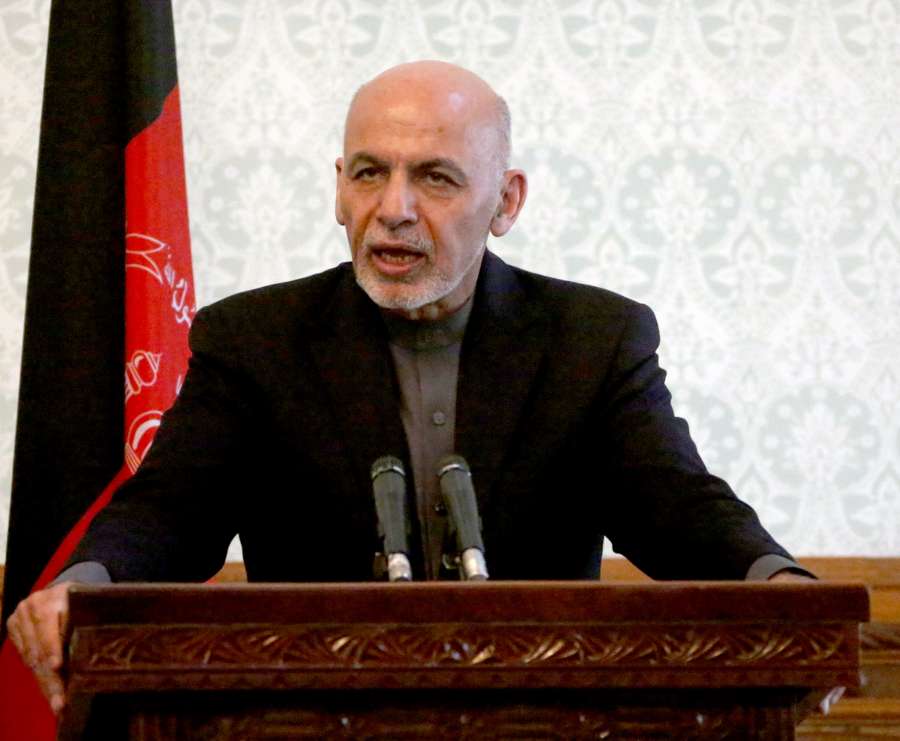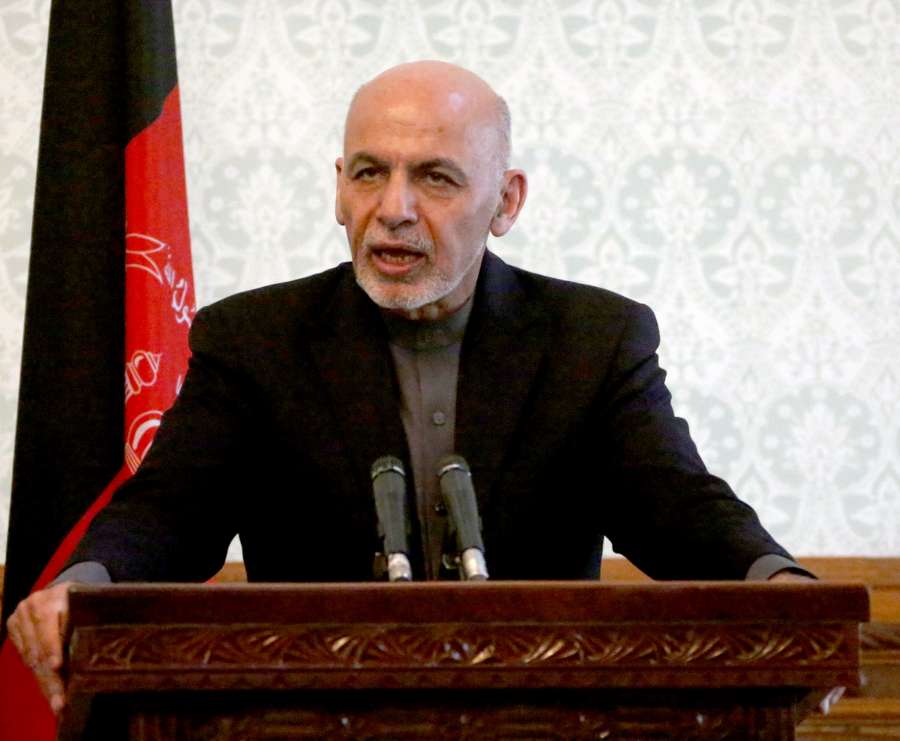 Ghani's allegations came during a phone call with Pakistan Army chief General Qamar Bajwa, who telephoned the Afghan President on Sunday to condemn recent attacks in the country.
General Bajwa offered intelligence cooperation and border management to stop illegal cross-border movement, the army said.
The offer came following attacks in Kabul, Kandahar and Helmand in which at least 60 people, including five UAE diplomats, were killed. Taliban claimed the attacks in Kabul and Helmand and denied involvement in the Kandahar attack, which they blamed on the internal power struggle between officials in Kandahar.
"In his telephonic talk, President Ghani vowed to take revenge from the perpetrators of the terrorist attacks and said his country is ready to ensure security of his country," a statement from Ghani's office said.
"He again described terrorism and extremism as a serious threat for the region and the world and said that lack of determination to fight against the common threat could pose dangers to Pakistan itself and the region," the statement added.
President Ghani said he wants "serious talks" to discuss Kabul's future relationship with Pakistan.