Advertisement

Afghan President Ashraf Ghani launches an attack on Pakistan saying Pakistan waging an "undeclared war of aggression" against his country….reports Asian Lite News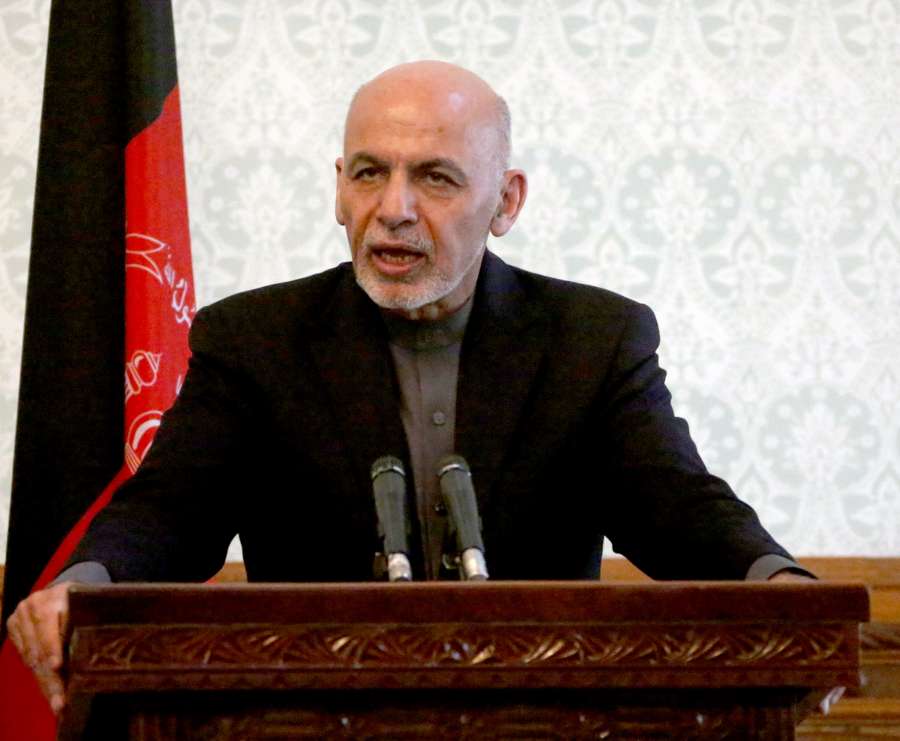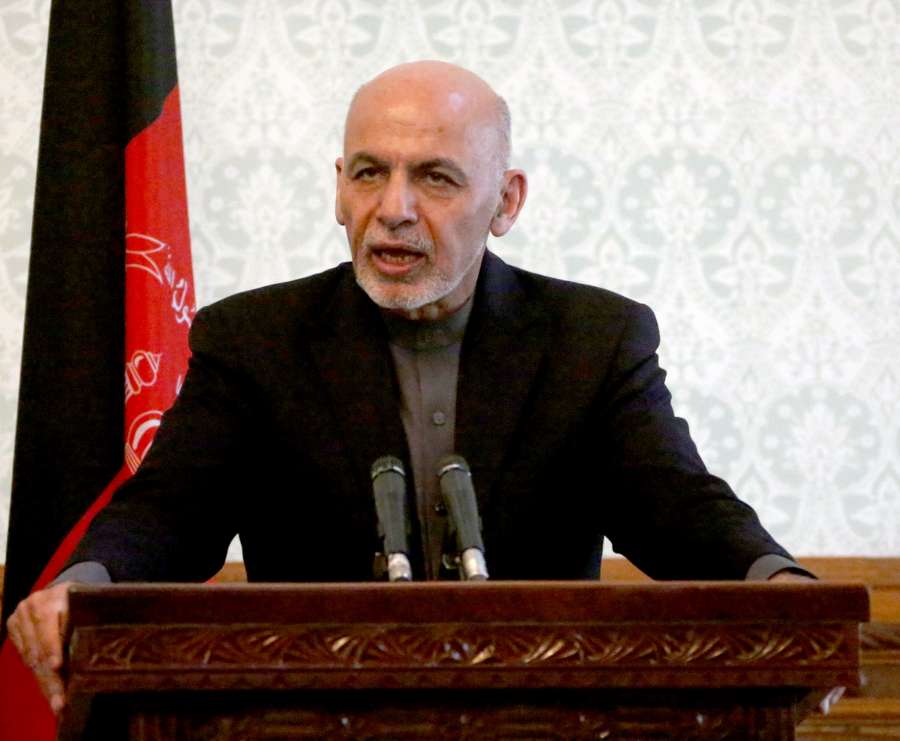 Diplomatic relations of both countries have severed for a long time and reaches a new long after the Kabul blast that killed more than 100 people.
Addressing a peace conference attended by 23 countries, the European Union, the UN and Nato, Ghani asked: "What will it take to convince Pakistan that a stable Afghanistan helps them and helps our region?"
Pakistan and Afghanistan have long accused each other of turning a blind eye to militants operating along their porous border, and both forces exchanged fire over a border dispute last month, Dawn reported.
Despite strained bilateral relations, Pakistan is attending the multinational conference. The two-member Pakistani delegation is headed by Additional Secretary UN and Economic Cooperation Tasneem Aslam.
Ghani also warned the Taliban to embrace peace or "face consequences".
"We are offering a chance for peace but this is not an open-ended offer. Time is running out… This is the last chance, take it or face consequences.
"If Taliban wants to join peace talks, the Afghan government will allow them to open an office, but this is their last chance," Ghani said.