Advertisement

Zayed Giving Initiative launches 'Giving is Happiness' programme on International Day for Happiness….reports Asian Lite News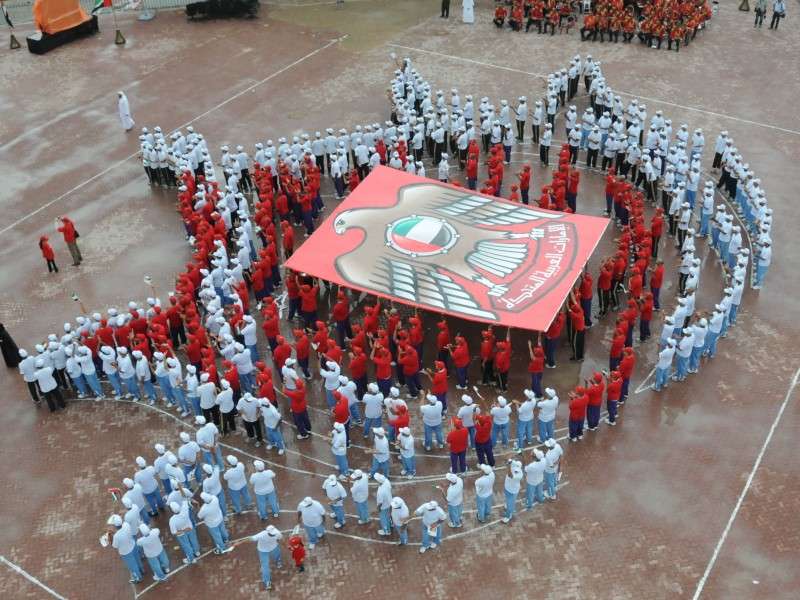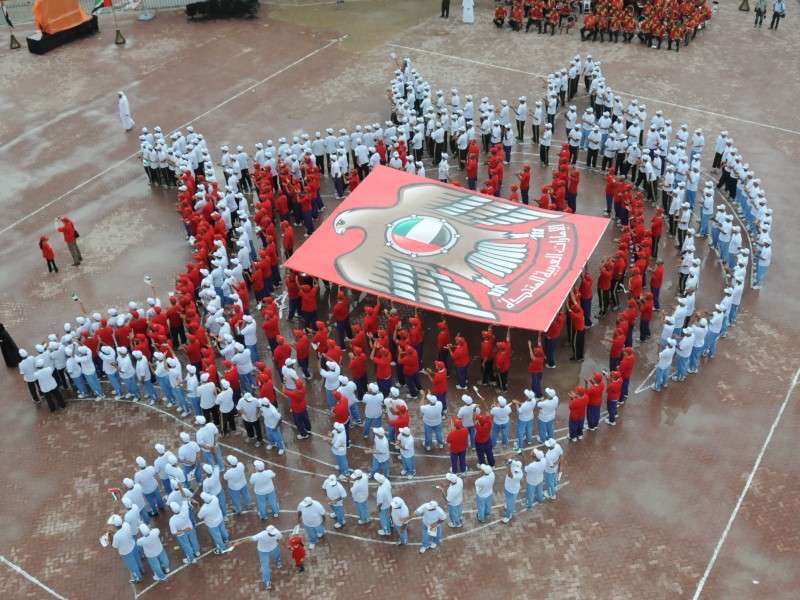 The Zayed Giving Initiative launched the "Giving is Happiness" programme, which aims to strengthen the culture of giving, charity work and promote positive values among all sectors of the diversified society, comprising various nationalities.
The initiative aims to provide an hour of volunteering in different areas such as health, education, culture, sports and environment, to coincide with International Day for Happiness and as a response to the call of UAE President His Highness Sheikh Khalifa bin Zayed Al Nahyan to make 2017 the Year of Giving.
The "Giving is Happiness" programme complements a series of initiatives by the Zayed Giving Initiative since its establishment in the year 2000. It has managed, with the participation of UAE citizens, to reach out to millions of people around the world irrespective of colour, race or religion, and it has made people happy through its programmes that are based on volunteer work, social responsibility and giving. Its work is based on the five dimensions of ideas, capacities, empowerment, giving and happiness.
In his statement to Emirates News Agency, WAM, Dr. Adel Al Shamri, CEO of Zayed Giving Initiative, stressed that the UAE is promoting the value of happiness and strengthening it, to make it a lifestyle for all individuals of the UAE society, noting that the Zayed giving initiative has been working, since its establishment, on making humanity happy through its creative programmes in giving.
He added that the UAE would continue its efforts to achieve happiness and promote positive values in society by empowering youth in volunteerism and humanitarian activities to make humanity happy, upon the directives of President His Highness Sheikh Khalifa bin Zayed Al Nahyan, and follow-up by Vice President and Prime Minister and Ruler of Dubai, His Highness Sheikh Mohammed bin Rashid Al Maktoum, and His Highness Sheikh Mohamed bin Zayed Al Nahyan, Crown Prince of Abu Dhabi and Deputy Supreme Commander of the UAE Armed Forces.
Dr. Al Shamri stated that the initiative has managed to promote the concepts of giving and volunteering in society for the last 17 years, as Emiratis volunteered more than five million hours to make different segments of society happy, in different countries from the UAE to Egypt, Kenya, Somalia, Eritrea, Tanzania, Syria, Jordan, Lebanon, Sudan, Indonesia and other countries. (WAM)