Advertisement

Virat Kohli and Co lost Champions Trophy final, but Kidambi Srikanth, hockey team did Indian sports proud….writes Bikram Vohra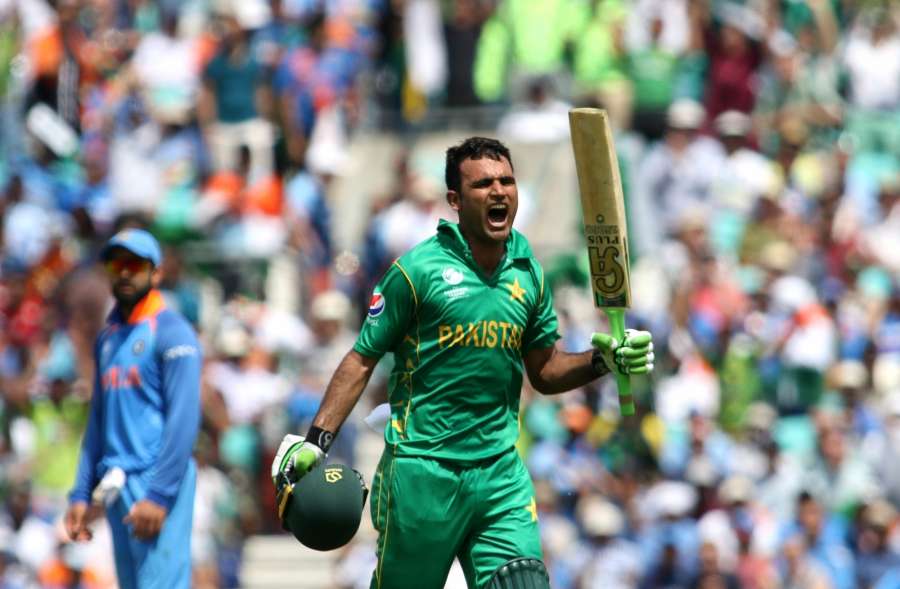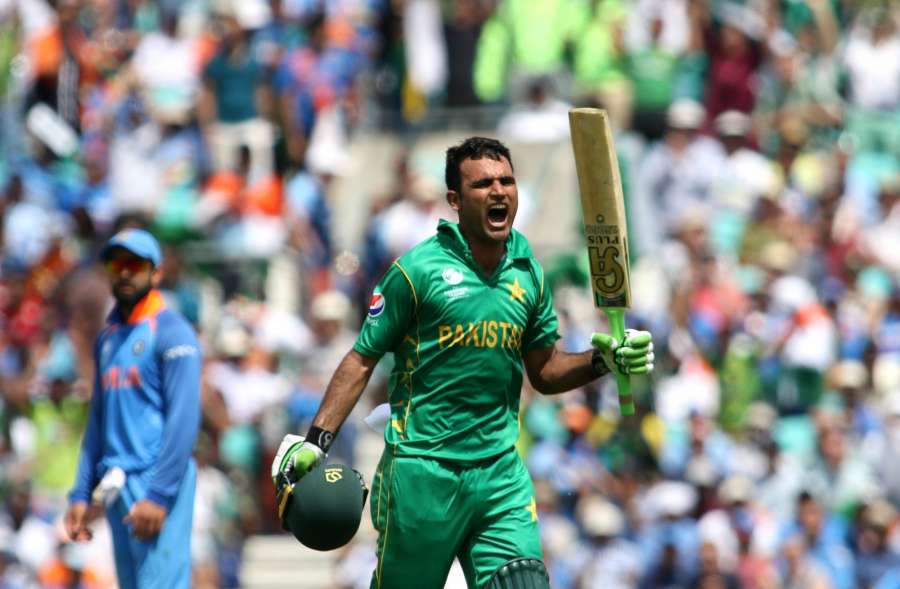 India's hockey heroes kept the flag flying on a dismal day for cricket. Somewhere the ammo in the Indian arsenal was damp and misfired. From the moment Jasprit Bumrah let Fakhar Zaman's catch by MS Dhoni get disallowed on a no-ball, the cake began to crumble.
It had to happen one day and our winning streak in the Champion's Trophy is over. We are good to go. We won it last time and we are runners-up this time around four years later. It's okay, we just didn't look a happy bunch. Perhaps what's good at Cardiff and Edgbaston doesn't work at The Oval, and after winning the toss, maybe we should have batted. But that is hindsight and it does not count.
Fans always want to win, and if we cannot win, we want to end with grace and dignity and go down fighting. It's a nice, noble King Arthur and the Round Table thought but sometimes it has a broken wing and doesn't fly. Our cricket had a broken wing this afternoon and we have to accept that and find comfort in knowing we have sipped the chalice of victory very often.
It does not matter who we lost to and it is not a bleak or dark day for Indian sport. Our hockey team took Pakistan to the cleaners with a 7-1 victory in the Hockey World League Semi-Finals in London at the same time and that team had more of the possession. So, it happens. Akashdeep Singh, Harmanpreet Singh and Talwinder Singh, thanks for the silver lining.
But in all the barrage of criticism that the Indian cricketers will face for their abject capitulation what will be forgotten is the victory at the Indonesia Open by Kidambi Srikanth, who won in straight games over Japan's Kazumasa Sakai 21-11, 21-19.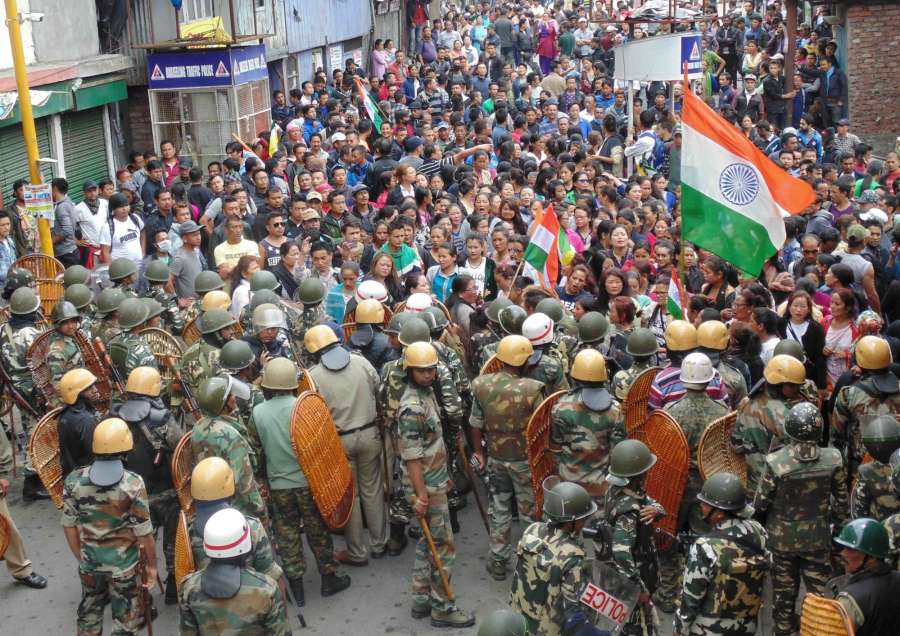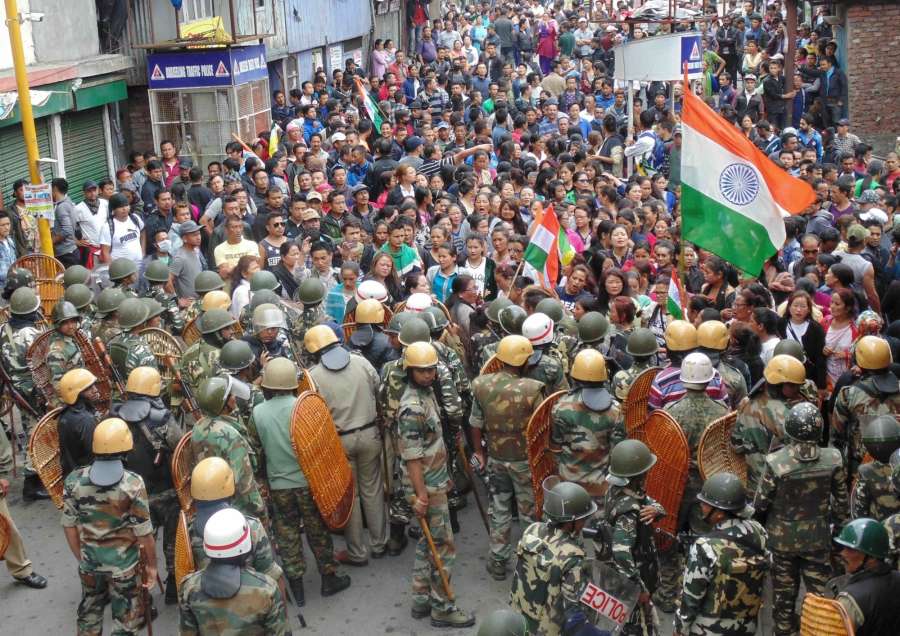 Good for you, sir and terribly sorry it happened on this day when India's cricket frenzy lost its wheel. You filled us with pride, watching you live on YouTube.
Okay, I am no pundit but what went wrong on a dead pitch? Did we just lose our stamina chasing the leather for that prodigious score put up by Pakistan? Rohit Sharma looked half asleep, Virat Kohli seemed to wish he was elsewhere and having been dropped gave it another swipe. Zip. The rest followed in a submissive line and by the time Ravindra Jadeja and Hardik Pandya were dismissed, Rameez Raja was happily commenting on the Indians in the stands leaving the stadium.
Leave the boys alone. We won one sport, lost another. Don't heap too much scorn, this was always on the cards and we are still the best batting team in the world.
And we do have the bottle. We have come back from the edge very often and we will again. This is just one of those things and not an indictment of our capability. In fact, a kick in the backside every now and then is a healthy awakening towards reality and I would have been a lot sadder if I hadn't watched our boys in blue play surgical hockey like we once did and seen them hit a lucky seven.
So frankly, thanks Kohli and Co for a great tournament and a splendid showing. I think if you give away 338 runs you know you are on the receiving end and it is not your day in the sun.
You lost a game but not your standing.