Advertisement

There is nothing called 'Good terrorists and bad terrorists." For Pakistan, terrorists attacking India and Afghanistan are Good Terrorists. But what is happening now? Chickens come home to roost! Radicalism spreading across the country. The government machinery is struggling to stem terrorism. With the blessings of the Army and the government, militants are exporting terror to neighbouring countries. Is Pakistan a serious threat to global peace? Dr Sakariya Kareem explores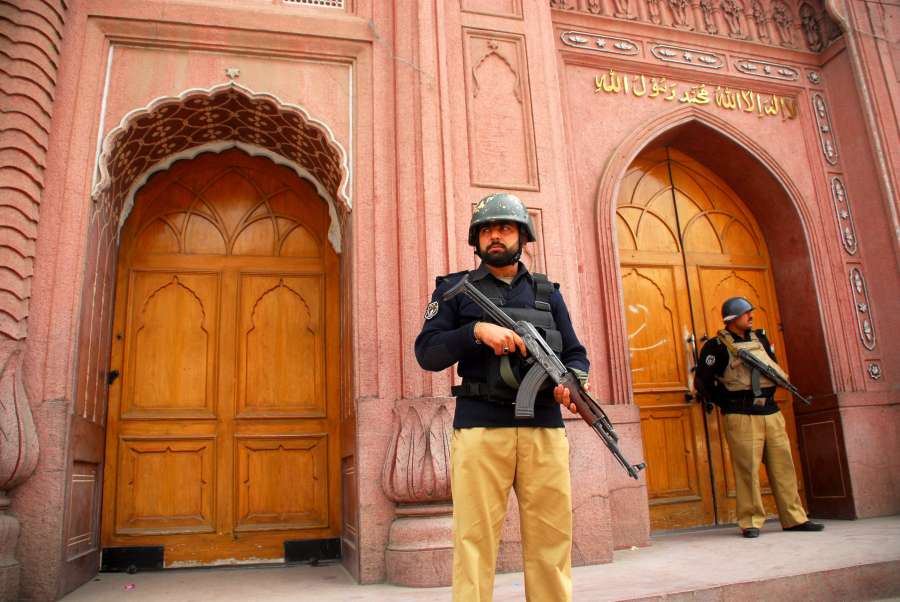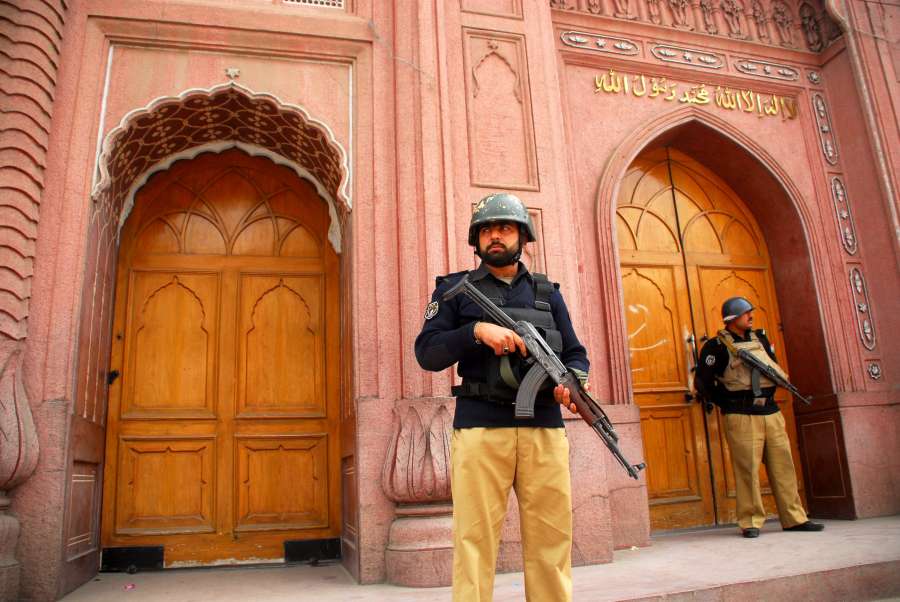 There is only one all-weather friend for Pakistan. It is Communist China. Except for China, all other countries which once looked at Pakistan as an ally in keeping extremism and terrorism at bay have either lost or fast losing their hope and patience with Pakistan's unfulfilled promises to crackdown on terrorist groups operating out of the country.
In fact, there is a growing voice in the US, not long ago an indulgent patron of Pakistan's treacherous ways, to dub Pakistan as a terrorist state. This may not happen but there is now less doubt that Pakistan has been sponsoring terrorist groups for decades and continue to do so despite international calls to abjure from this suicidal path.
In Pakistan's view, "good" terrorists are those who target India and Afghanistan, or for that matter any one but Pakistan and the "bad" guys are those who target Pakistan.
Pakistan has been a hub of terror for long, hosting a varied group of terrorists from al Qaeda to the Taliban, Haqqani Network to Lashkar-e-Tayyeba and Jaish-e-Mohammad. These patronages are an integral part of the Pakistani state. These patronages and interests are so deeply entrenched that even after being targeted by several terrorist groups since 2007, Pakistan has refused to give up the facetious distinctions it promotes between "good" and "bad" terrorists.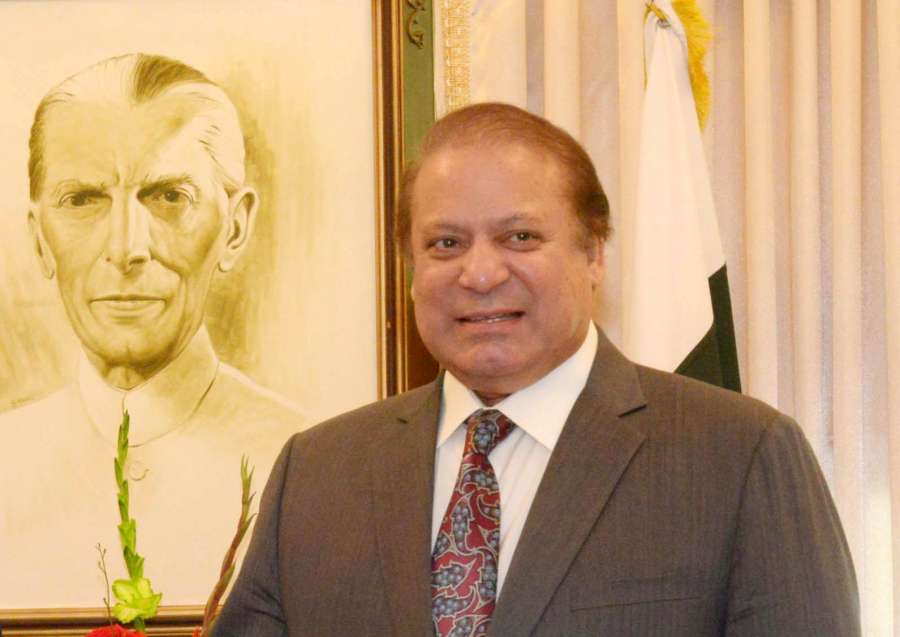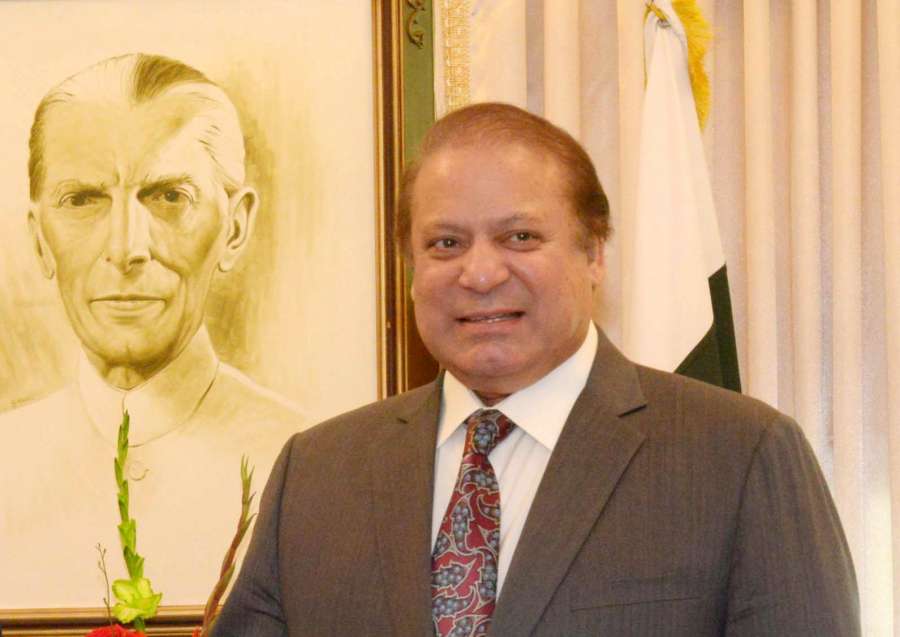 In Pakistan's view, "good" terrorists are those who target India and Afghanistan, or for that matter any one but Pakistan and the "bad" guys are those who target Pakistan. Pakistan is acutely aware that the terrorists make no such distinctions when it comes to carrying out their violent activities, be it in Pakistan or in India. Whatever might be the goal of their patron, the terrorist groups have steadfastly pursued their goal of jihad to overthrow modern, civilised ways of living.
In a rare admission, Prime Minister Nawaz Sharif, after the devastating suicide bombing of a school in Peshawar a few years ago, said his country would henceforth abandon the distinction it makes between terrorists. He added that terrorists were terrorists and had no religion. But this was a short-lived awakening; soon after, his senior advisors began singing a different tune, even going to the extent of boasting that they would not give up the "good " terrorists to keep India on its toes. On his part, Prime Minister Nawaz Sharif and his ministers made some noises and then fell back into the old ways rather quickly.
The Army claimed victory after driving thousands of Pashtun tribesmen and their families, pulverising roads and marketplaces, hospitals and colleges, in FATA without of course causing any harm to the Haqqani Network.
No one even tried looking into Punjab, particularly southern Punjab where terrorist groups like LeT and JeM have been operating for decades now, with such impunity that they run fiefdoms. Their headquarters are fortresses with armed guards walking openly with assault rifles, their entrances protected by metal gates with scanners and the leaders themselves travelling in bulletproof cars. They are out in the open but strangely remain out of the ambit of successive counter-terrorist operations that have been launched every now and then with greater fanfare by the army.
Strangely enough, the more terrorists the army claim to kill or capture, more attacks take place, exposing the lies of the propaganda machine and how people of Pakistan have been led a bloody path by their own leaders.
Since the army, and most of the civilian political leadership, survive on whipping up hatred against India, terrorist groups like LeT have found sustenance and protection from the military as well as the civil society. Backed by the army, the LeT has made deep inroads into the society by setting up schools, dispensaries, ambulance fleet and hospitals. Today, the terrorist group is as powerful and influential as a national political party in Pakistan. Other terrorist groups may not be as influential as LeT, but they all enjoy an overarching patronage from Pakistan Army as well as many political parties.
This insidious relationship between the state and terrorist groups in Pakistan has been deepening for decades now. It is now difficult to imagine a Pakistani state without extremist and terrorist elements as its supporting columns.
This is not to say that this relationship cannot be broken but there is no great disincentive for Pakistan Army to give up its terrorist agents. The international community, including the US, has been more than indulgent about Pakistan despite mounting evidence of its role in helping terrorists finding sanctuary and carry out attacks like the Mumbai attack of November 2008.  Even today, after the great disillusionment with Pakistan after the Osama bin Laden killing in Abbottabad, there is no real pressure on the state and its army to mend its ways.
This continuing failure on the part of the international community, more so now with China backing terrorist groups like JeM, the nuclear-weapon laden Pakistan will become even more a bigger headache for the world.