Advertisement

Without naming Pakistan, India said there is no difference between good and bad terrorists and urged BRICS member countries to step up the fight against terrorism….reports Gaurav Sharma for Asian Lite News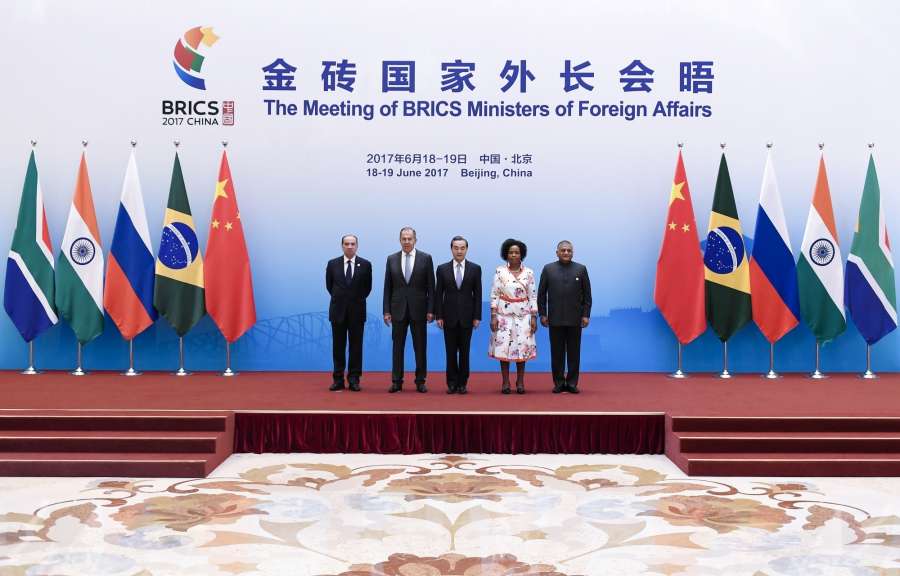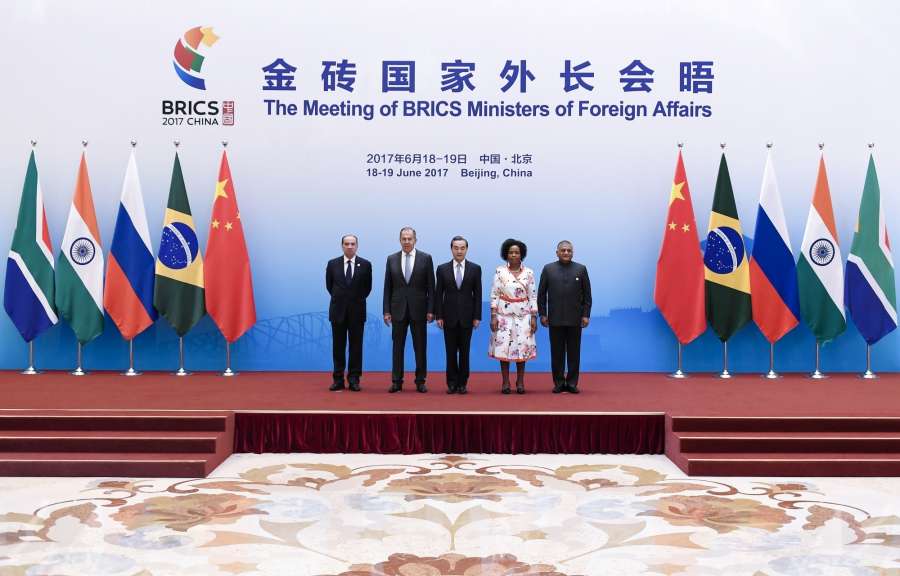 China said it was also "a victim of terrorism" and was taking part in the global initiatives against terror.
But Beijing has repeatedly rejected New Delhi's resolution at the UN to declare an international terrorist Pakistani militant leader, who India holds is the mastermind of Pathankot attack, saying there is not much evidence to prove his involvement.
At the BRICS (Brazil, Russia, China, and South Africa) Foreign Ministers' meet, India's Minister of State for External Affairs V.K. Singh expressed New Delhi's growing concerns over terrorism and called for "concerted" efforts to tackle the "menace."
"On behalf of India, I pointed out that terrorism remains the most potent global menace and threatens global peace," Singh said at a press conference afterwards.
"And terrorists cannot be differentiated by calling them good or bad.
"They are terrorists, they are criminals and we need to have concerted actions both in the region and internationally to curb their activities.
"Everyone agrees that terrorism is the common enemy of mankind. Everybody is fully concerned about the spread of terrorism in its various forms and manifestations," Singh said.
"We have a consensus among the BRICS countries that all terrorism must be condemned and various measures must be taken to cooperate so that terrorism does not spread and harm anyone," he added," added the Indian minister, who was accompanied by Chinese Foreign Minister Wang Yi and his other BRICS counterparts, Sergey Lavrov of Russia, Maite Nkoana-Mashabane of South Africa, and Aloysio Nunes of Brazil.
Wang said China was making every effort to combat terrorism.
"China opposes terror in all forms. China is also victim of terror and China is taking part in global initiatives against terror," he said.
"With colleagues today including Indian colleagues, China shares the same position."