Advertisement

India has, for the 15th time, sought consular access to Kulbhushan Jadhav, the Indian national who has been sentenced to death by a Pakistani military court on charges of espionage, but Islamabad has still not responded….reports Asian Lite News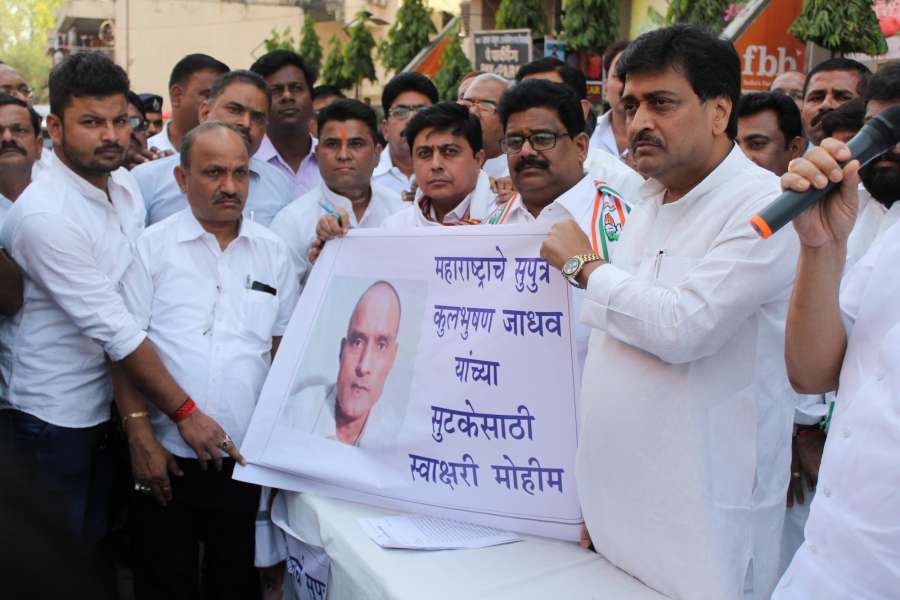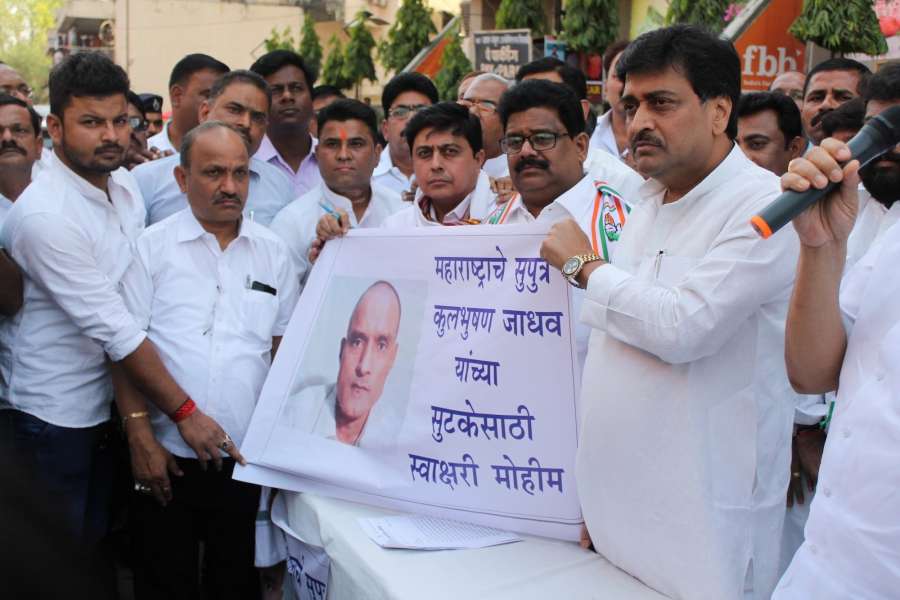 In his weekly media briefing, External Affairs Ministry spokesperson Gopal Baglay said the ministry called the Pakistan Deputy High Commissioner on Wednesday and again sought consular access to Jadhav but there has been no response yet from Islamabad.
"As you know, we have sought consular access 14 times, and if you include yesterday's meeting, then 15 times," Baglay said.
He said there were two reasons for seeking consular access.
"One is to find out in what condition he is, how is his health, what are his needs, which are normal things when consular access is provided. The second aspect of getting consular access is that since some special type of charges have been filed against him, we would like to know his side of the story," the spokesperson said.
Jadhav, a former Indian naval officer, was allegedly arrested in Balochistan in March 2016. Pakistan has accused him of being a spy and a military court there sentenced him to death on April 10.
Baglay said that though the Pakistan government has been saying that Jadhav is in custody, the Indian government still did not did not know where in Pakistan he is.
"His state of health and the conditions he is in is a cause of concern for us. We have expressed our concern earlier also and have asked the Pakistan government to give us information about him," he said.
The spokesperson said that since Pakistan was claiming that they were carrying out legal proceedings against the Indian national "then obviously we would like to see the official details of those proceedings".
"And we would also, of course, like to know what is the future course of action in terms of the appeal process, what are the options and how they can be exercised," he said.